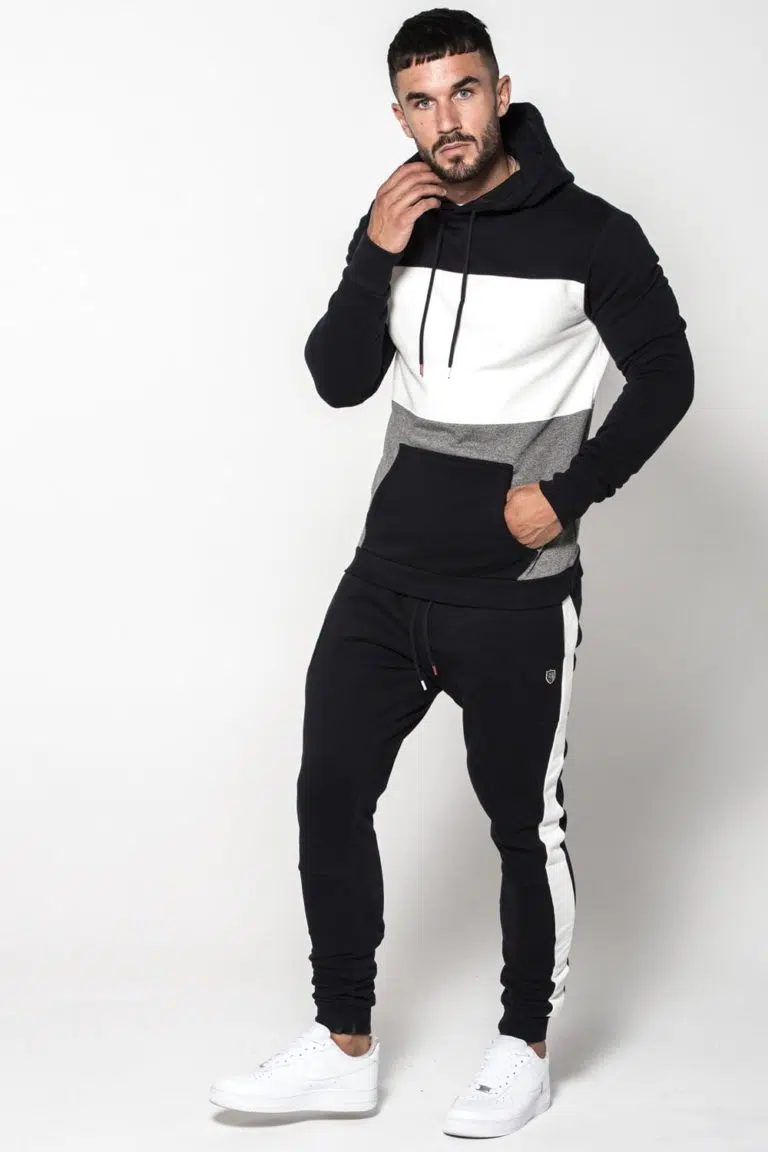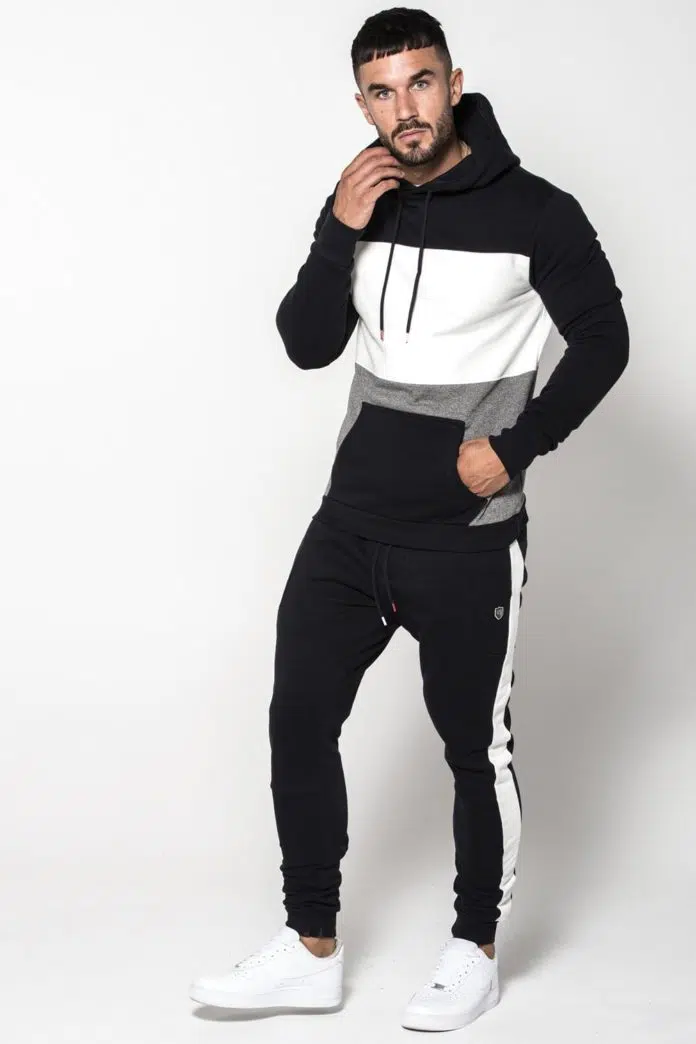 Everyday activewear has exploded onto the scene in the last few years; gym wear, leisure wear, active wear, co-ords and sportswear is now a sure-fire style staple for any modern man or woman. From working out to chilling in, it's safe to say comfy, off-duty casual wear is here to stay and it's not hard to see why.
With a new-found focus on health and wellness and with the effects of the pandemic still in full flow, casual wear is a highly coveted style of clothing, reflecting the new relaxed vibes regarding eating out, meeting friends or even working.
From superior comfy mens joggers, to oversized hoodies, casual wear is an essential aspect of any modern wardrobe. Perfect for everyday errands, working from home, or simply just lounging around on a day off, off-duty styling has never been so chic.
But casual wear and sportswear don't necessarily mean slack, baggy jogging bottoms and ill-fitting tops and sweatshirts. Nowadays, it's all about stylish yet comfortable, on-trend yet practical. 
Our Top Picks
The Marble Black Jogger
A perfectly pleasing slim-fit jogger, the Marble Black Jogger is cuffed and elasticated at the bottom to emphasise the leg, these black joggers are created with a super soft and snug material made to ensure whatever you're doing – on the go, in the gym, or dressed-down days – you'll be relaxed and comfy all day long. Featuring a woven drawstring fastening and side silver branding, these joggers are easy to care for and machine washable.
In a black shade, they're perfect for pairing with a simple tee, hoodie or sweatshirt. Style with trainers or high tops.
Aram Navy Joggers
A contrasting panel jogger, with attractive emblazoned branding designs, the Aram Navy Jogger is sure to be a firm favourite. Made from soft, durable material, the jogger is easy to maintain, easy to care for and is machine washable meaning it's perfect for those days when you want to throw something on with minimal fuss.
The navy and white contrast panel effect is attractive and eye-catching and the cuffed bottom design includes the printed logo and branding, providing a slim fit look and accentuating the shape of the leg. Drawcords ensure the joggers provide an adjustable fit and this attractive style also features a matching sweatshirt.
Again, these joggers are perfect when paired with jumpers, sweatshirts or a simple tee and trainers.
Cordura Black Jogger
A best-seller, the Cordura Slim Fit Jogger features a plain, black design and branding emblazoned on the sides. With a rubber print detailing, it's subtle and stylish running down the length of the leg whilst the jogger is constructed from a soft loopback jersey material. Loopback jersey fabric is a highly soft and supple fabric perfect for casual clothes and soft to the touch.
The Cordura jogger is constructed with slanted front pockets from 100% cotton. This style also features a matching hoodie, called the Hulme. Designed for relaxed vibes, it's perfect when matched with a hoodie, sweatshirt, tee and trainers or sliders.
All our top picks come in a range of sizes to suit any shape, age or size and can be purchased directly from www.883Police.com.