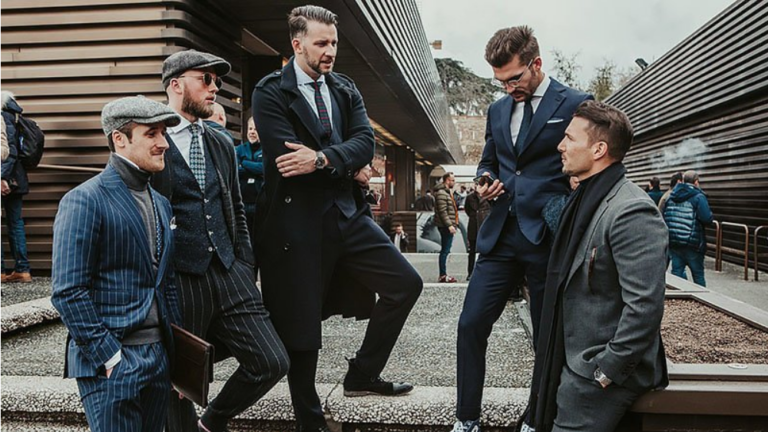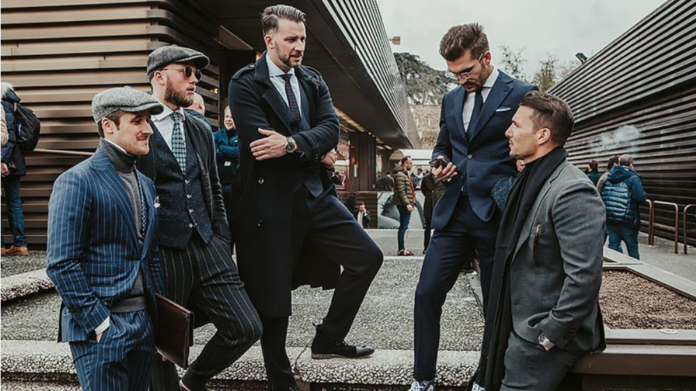 It can be a challenge to balance looking office ready and staying warm during those cold winter months. Rethink your workwear staples and add warm essentials that help you look sharp in office-appropriate ways.
Layering is a way to combine maximum style, comfort, and functionality. It has been proven to be far more effective at containing body heat than wearing one thick layer. When you do go for a layering look, layer from thin to thick so that if it does get too toasty, you can remove a layer to help you cool down quickly. Always ensure your hemlines are longer than the ones below. You don't want your bottom layer to stand out. Try to avoid wearing multiple designs or patterns. Keep your layering simple and follow these style tips and recommendations to look your best in the office this winter.
Shirts
Your standard t-shirts or long sleeve shirts will always be a choice for a base layer if you decide to go for that look. Wear a long-sleeved shirt to retain heat in your arms, and dress it up with a nice sweater vest or a thick coat such as a denim jacket or flannel.
Sweaters
Your middle layer should be a knit sweater or woolen fabric to keep your winter ready for the office. Over your long sleeve or standard t-shirt, add a luxurious cashmere v-neck and throw in a tie to add a more formal appearance. Your middle layer is likely what will be most visible as you work indoors. Your outfit will look stylish with just a base and mid-layer. Your sweater choice can also be a lovely statement piece with bold winter colors such as reds, blues, or greens to reflect on-trend winter style.
Pants
When choosing pants, you should always stick with a neutral palette to effortlessly complement a bold sweater or jacket. If you can, go for thicker materials or slim fits that can easily tuck into boots to keep the elements on the outside and be truly winter-ready.
Shoes
Your shoes should be stylish and more formal, but you also have to keep in mind they are the barrier between ice, rain, and snow. Wear thick socks to ensure you stay warm and if you can, swap out those office loafers for a great pair of weather-resistant boots.
Jackets and Blazers
A blazer is an excellent addition as a top layer to add sophistication and warmth to any business casual look. Ensure your final layer compliments the rest of your outfit, and when in doubt, go for neutrals. Stick with lighter colors for this layer to keep the darker shades for your winter coats.
Your coat or jacket should complement your office workwear. Your winter office look is not complete without a belted trench coat or peacoat in dark hues to give you a high-class finish for those cold evenings. You'll want to consider materials that are ideal for protecting your clothing from the elements. Add in a nice wool scarf or a nice pair of gloves for the ultimate work-ready winter outfit.
Do you need inspiration for a stylish seasonal outfit? Westport Big & Tall is the leader in the industry in luxury cashmere  and style. Browse our collection of top designers to complete your look with high-quality warm winter clothing.