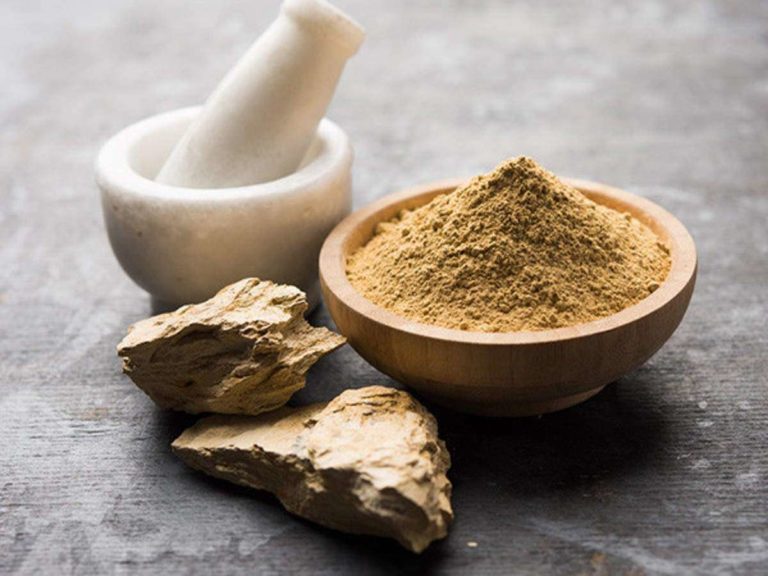 Multani Mitti eating or consumption is not at all recommended as it can cause internal bleeding and poisoning. Consuming Multani mitti can also cause skin sores and muscle weakness along with breathing problems as it is a choking hazard.
Multani Mitti is also known as Fuller's earth. Here in this article, we will clear all your doubts associated with Multani mitti eating.
What are the side effects of eating Multani Mitti?
Eating fuller earth can cause a sudden decrease in the iron and potassium levels of the body. It can also cause muscle weakness, lead poisoning, skin sores, intestinal blockage, and breathing problems. When applied to the skin, Multani mitti is safe.
Is it safe to use Multani Mitti every day?
Yes, it is extremely safe to use Multani mitti for topical use. It benefits oily skin the most when mixed with rose water.
Does Multani Mitti have side effects?
Multani mitti can increase hair fall chances for people with fine and brittle hair. No denying that this clay is magical to revive skin and scalp, but like any other natural remedy, not everything is suitable for everyone.
Some possible side effects associated with Multani mitti for topical use are:
It can leave the skin feeling dehydrated due to excessive absorbing power.
Not recommended to use on very dry and sensitive skin types.
IS MULTANI MITTI EATING HARMFUL? – ADDITIONAL QUESTIONS
What is the use of Fuller's earth?
The most basic use of Multani mitti is to decontaminate the equipment and cloth used by emergency personnel or servicemen. It is gut absorbent and used to treat poisoning by toxins like herbicides. Industrial cleaners use it to clean marbles and absorb oil and gasoline spills.
Why do I feel like eating clay?
When people are suffering from PICA, an eating disorder, they may crave non-food items like the urge to eat dirt, clay, or pebbles. Also, nutrient deficiency like iron or calcium may cause the urge to eat clay.
What are the ingredients in Multani Mitti?
Multani Mitti is Calcium bentonite, which is a mineral-rich clay form used as a face pack in the home. As it is loaded with magnesium chloride, it helps cleanse the skin deeply, remove blackheads or whiteheads, and minimize the pore size.
Can Multani Mitti be used daily?
Yes, you can use Multani mitti to apply on your face every day if you have an oily skin type. You are not required to mix in lemon juice or any other ingredient. Just use it in the morning after cleansing your face and apply toner afterward.
Is Multani Mitti harmful to the skin?
There are no dangerous side effects of Multani mitti on the skin. However, as it has high absorbing power, it can make your skin dehydrated; therefore, excessive use is not recommended. Aso avoids applying fuller earth on sensitive and dry skin.
What are the benefits of Multani Mitti?
It helps in keeping pimples and acne at bay on oily skin
Removes excess oil and sebum
Deeply cleanses the skin to remove sweat, dirt, and impurities
Evens out the complexion and skin tone
Treats pigmentation and tanning
Effective in treating skin rashes and sunburn.
Is Fuller's earth good for hair?
Fuller's earth has numerous benefits to skin and hair. It has high absorbing properties, which helps to clean skin and scalp gently and deeply. It can be used as a hair mask to detoxify the scalp.
What is Multani Mitti made of?
Multani mitti is also known as fuller earth. It is now manufactured synthetically and is made of silica, magnesia, iron oxides, and water in valuable proprotions. It is considered sedimentary clay.
Can Multani Mitti cause wrinkles?
Yes, Multani mitti increases the risk of fine lines and wrinkles. The more drying products you use on your skin, the more are the chances of getting fine lines and wrinkles. When used as a face mask, Multani mitti can tug on your skin when dry, which may cause skin stretching.