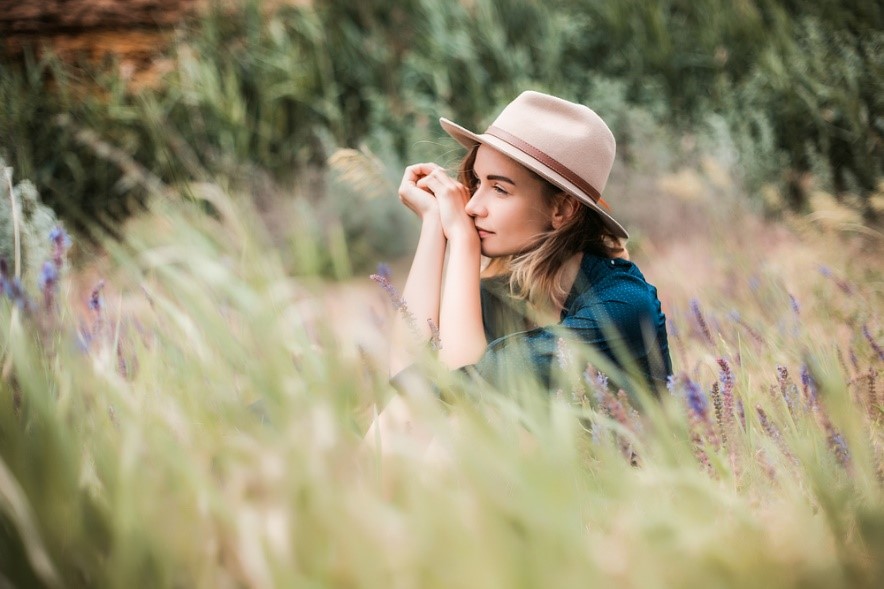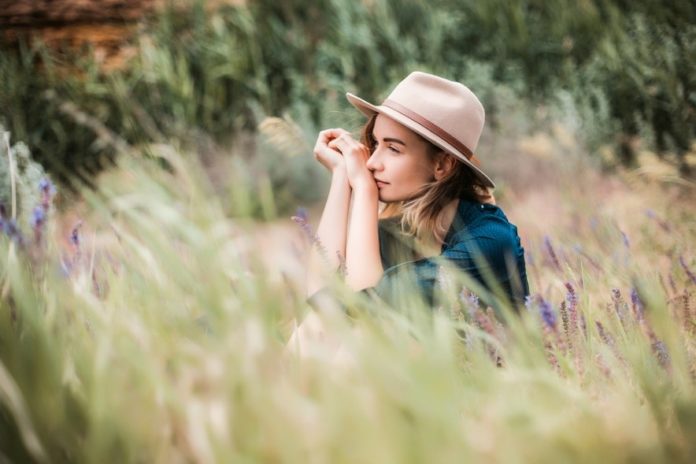 When it comes to fashion, it's all in the details. The right accessories can elevate any ensemble, and fortunately, there are plenty of fashion extras to choose from. With so many at your disposal, sometimes it can be difficult to determine which is best to add to your collection. We're here to tell you the top eight must-have summer accessories that you should shop for as we head into June. Let's get started!
Hats: Ever heard someone say, "hats just don't look good on me!"? Perhaps you've said it yourself. Well, we're here to tell you that hats can look good on anyone – you just have to find the right style. Few other accessories can better pull together an outfit; it's like the cherry on top of an already fantastic ensemble sundae.
Beanie: We suggest that a beanie is a universally flattering headwear choice. Thinking beanies are only for the cold months? Think again. If you live in an area with moderate temperatures in the summer, a beanie can be an easy way to pull of casual chic.
Baseball cap: We couldn't leave this classic off our "must-have hats" list. This Dad favorite offers an All-American vibe and is easy to pair with anything!
Panama hat: Festivals may be cancelled for the foreseeable future, but that doesn't mean you can't rock that boho vibe. A panama hat is a must-have that can take your Instagram photos from basic to an influencer.
Face coverings: The last few months have changed our world, and the pandemic is also having its say in our fashion choices these days. With many countries, states, and cities requiring face coverings for public outings, many of us are clamoring to find appropriate masks, bandanas, and other options to keep our mouths and noses covered as we venture out.
Here are two of our must-have essentials for face coverings:
Custom face masks: While face masks were hard to come by at the onset of the COVID-19 outbreak, it's now much easier to find these face coverings. Better yet, retailers are now offering custom cloth face masks that you can personalize with your favorite prints or photos. Talk about functional and
Silk scarf: This is a versatile accessory you'll want in your arsenal, pandemic or not. When you're headed out in public, you can tie a silk scarf to cover your mouth and nose. When you're hanging out indoors or with your loved ones, you can tie it into a bow, fasten it at the nape of your neck, wear it as a belt…you get the idea.
Sunglasses: Summer and sunglasses – the dynamic duo. Don't head outdoors this summer without protecting your eyes and keep a pair on you at all times. You can find a variety of discount sunglasses, or opt to splurge in a designer pair of shades you've always wanted.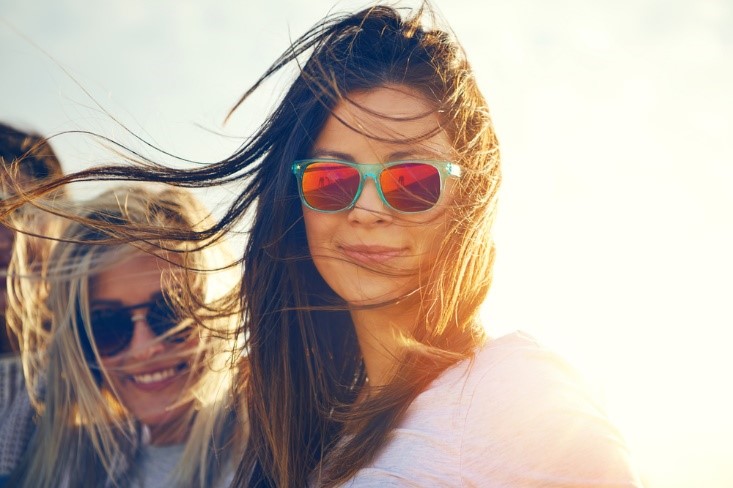 Bags: Our final must-have covers one of the most important accessories a woman can own – the right bag. This accessory can add a burst of style and interest to any outfit, and it plays double-duty by holding your essentials no matter where you go. There are plenty of different bag styles, and all play an important role in your accessories collection. Consider stocking up on one of each of the following:
Handbag: Arguably the most important of our bag suggestions, the classic handbag is a day-to-day accessory that you should be able to take anywhere. Go, designer, if you're ready to splurge or check out discount retailers like Nordstrom Rack to find reduced prices.
Backpack or tote: If you're headed out to the beach or on a nature walk, bring your important supplies and snacks in a stylish backpack or tote bag that's designed for durability.
Clutch: When it's time to head back out, keep things simple with a handheld clutch that contains only your essentials (think phone, lipstick, wallet).
A Words From Abestfashion
It's clear there are many accessories to choose from, and the above includes just the tip of the iceberg. Add some of these to your collection and make this summer the best it can be, no matter what the next few months have in store.