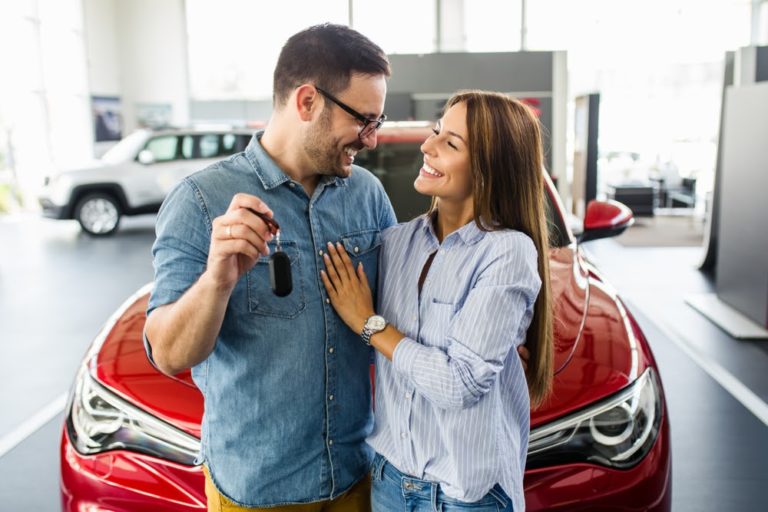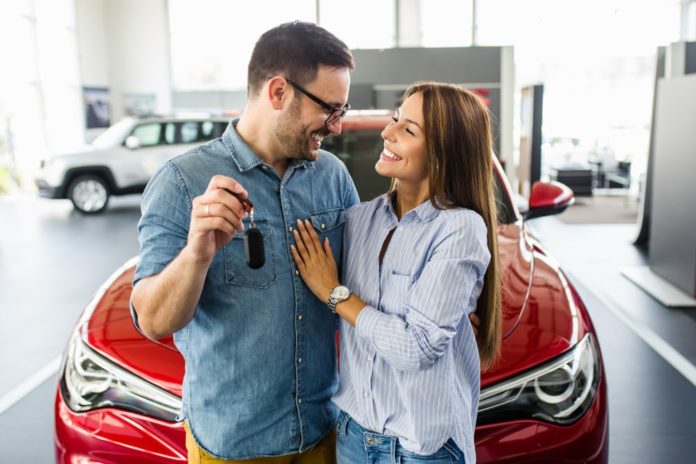 Buying a brand-new car is a major life decision for most households. Due to the expense involved in buying a new car, it represents a serious impact on your finances. While there are certainly advantages to buying a new car, it is not something that one should take lightly. This is why getting a high-quality car and a great deal are so important.
If you haven't purchased a new car before, or if it's been some time since you were in the market for cars at all, then it's important to learn some essential tips for settling on the best new vehicle for you. For example, it's important to shop for a new car at the right time. Keep an eye out for new car deals in your area to gauge when the best time to buy might be.
Beyond this, let's look at some of the essential things that you need to look for when you're buying a new vehicle.
Set Out Your Needs Versus Your Wants
Vehicles make a statement about your lifestyle. At the same time, however, they are also extremely practical. Combining the "wants" that you have in respect of your new car and the practical "needs" you want to have fulfilled is essential. Looking for and finding the right vehicle for you will need to incorporate a balance of these two things.
To find the right balance, think about all aspects of the car you want to buy. For example, is there enough space for your needs? What kind of engine does it have? What about fuel efficiency? Are there any advanced safety features? These are the essential questions to ask. However, it's important to think of some of the fun things too, such as what colour you want it to be.
Determine Your Budget
Most households opt for car financing when purchasing a new car. This means that you will need to pay it off over several months or years. While there are likely lenders who will provide you with financing for any type of car that you can imagine, it's important to be sensible. Reflecting on things like interest rates and down payments may not seem too exciting, but these factors will impact your financial health into the long-term future.
Determine what kind of monthly payment you can afford to pay and base your decision around this budget. To avoid wasting your own time, avoid looking at vehicles that fall far outside of this budget.
Find The Best Deal
The same vehicle can often be found for different prices at different locations. Depending on your patience and preferences, you will almost certainly be able to find the car you are looking for at a discount at a dealership somewhere. Do plenty of research into dealerships and try to do some comparison shopping online. Consider asking your friends or family if they have had positive experiences with dealerships in the past. And, when it comes to buying a brand-new car, there is often some wiggle room when it comes to the final price. Freshening up on your negotiation skills will help you find the best possible deal on a new car.
Get Ready For The Test Drive
Once you have completed the three steps outlined here, you are ready to take your prospective car out for a test drive. Make sure that everything runs perfectly and that you are comfortable behind the driver's seat. Once you have settled on a particular vehicle, all that is left to do is take the leap and buy it!
It should also include a variety of must-have items, such as long-lasting car floor mats, to make your life easier and more comfortable.
Vehicle purchasing is a long-term investment, so getting it right the first time is important.