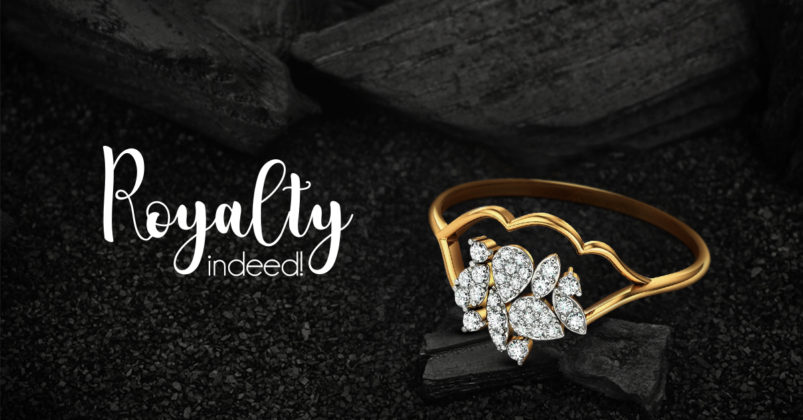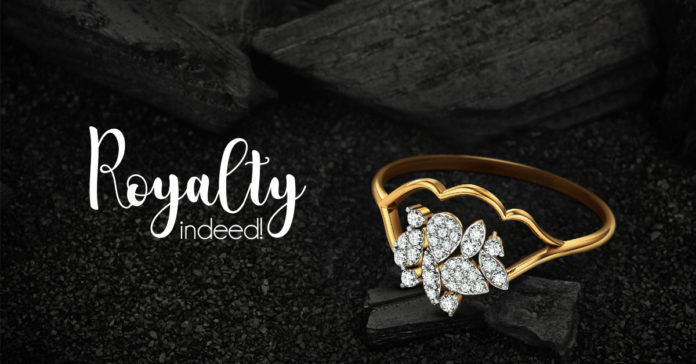 2020 is upon us and it is time to say good bye to old trends and embrace new ones. This applies to jewellery too. RockRush proudly brings you the most elegant jewellery design of all times – the clusterati style.
A cluster is a term used to describe a jewellery piece that features a central diamond or gemstone, surrounded by a halo of smaller diamonds or gemstones. This is the most basic and classic definition of cluster jewellery. However, modern jewellers have divided cluster rings into multiple subgroups and unique designs. Cluster rings have been around for as long as craftsmen have been setting precious stones in metal or other materials. It is of the popular belief that the royal family was the ones who kick-started the engagement cluster trend. And can you blame it? This jewellery design has a very British-Victorian look and feel to it!
The cluster jewellery comes in and out of popularity frequently. Some years, you will see only solitaire rings in engagement and bridal displays, while other years are dominated by beautiful clusters. Modern cluster jewellery can range in styles from vintage charm to modern and sleek, so it's easy to find a cluster jewellery piece for every type of wearer.
This gives this style a timeless appeal that works for many different types of pieces. Cluster diamond jewellery have a real look of elegance and an air of sophistication about them and this is something that provides an appeal for those of you looking for a more vintage look and feel to your jewellery.
Diamond cluster jewellery is becoming a progressively popular alternative to classic solitaire styles, and with good reason. It brings about a perfect balance of chic and classic style.
Check out our personal favourites from the RockRush range of clusterati jewellery:
Rings:
Our pick: Aellin Diamond Ring
Set in 14kt White Gold (3.82 gms) with Diamonds (0.305Ct, IJ-SI) Certified by SGL/IGI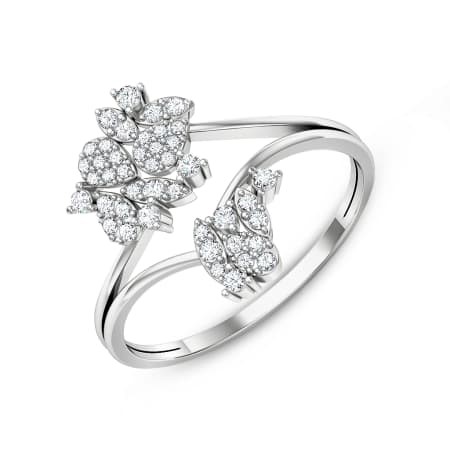 Pendants:
Our pick: Cassarra Diamond Pendant
Set in 14kt Yellow Gold (2.12 gms) with Diamonds (0.186Ct, IJ-SI) Certified by SGL/IGI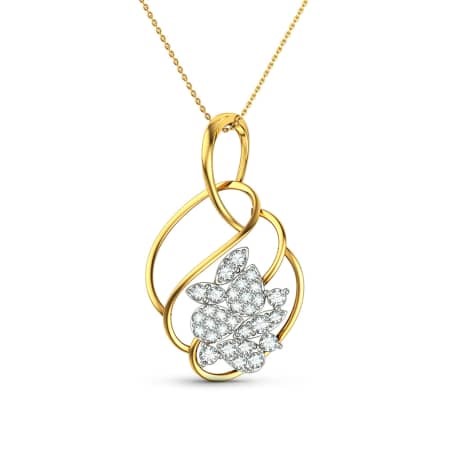 Earrings:
Our pick: Zivah Diamond Earrings
Set in 14kt Yellow Gold (5.58 gms) with Diamonds (0.386Ct, IJ-SI) Certified by SGL/IGI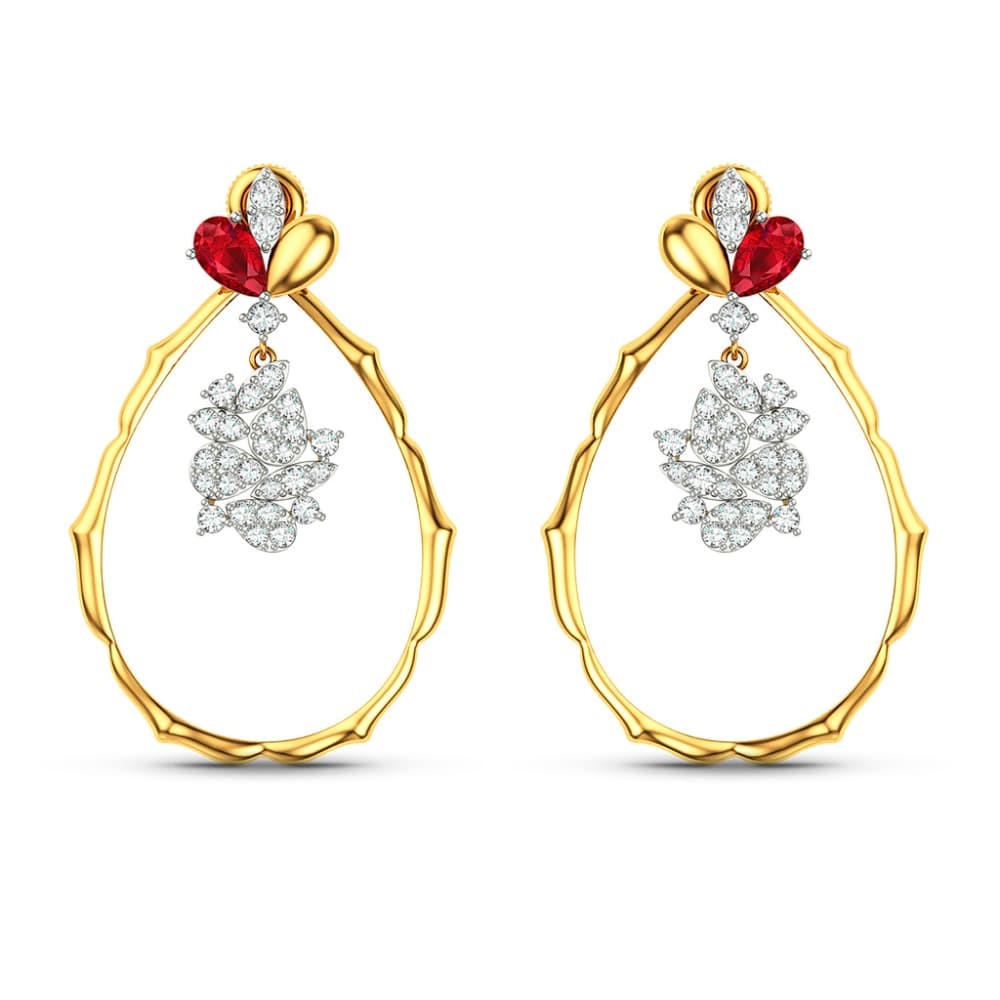 Bracelet:
Our pick: Injila Diamond Bracelet
Set in 14kt Yellow Gold (2.83 gms) with Diamonds (0.254Ct, IJ-SI) Certified by SGL/IGI