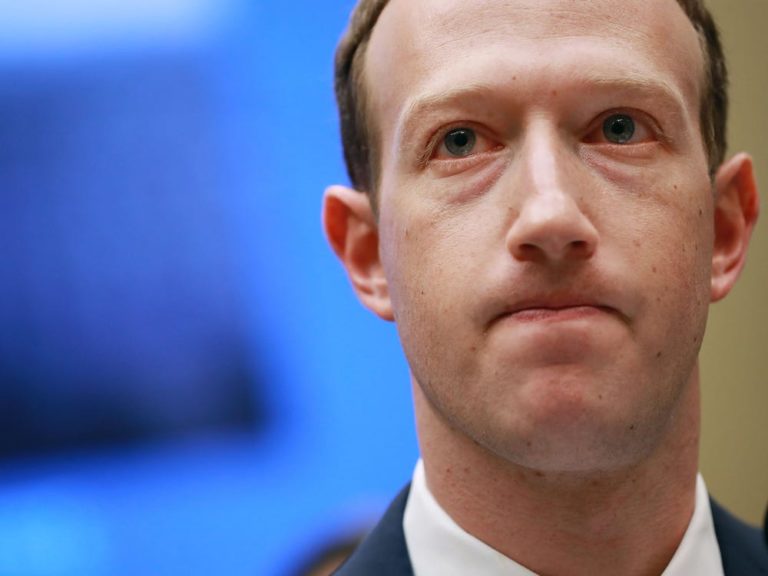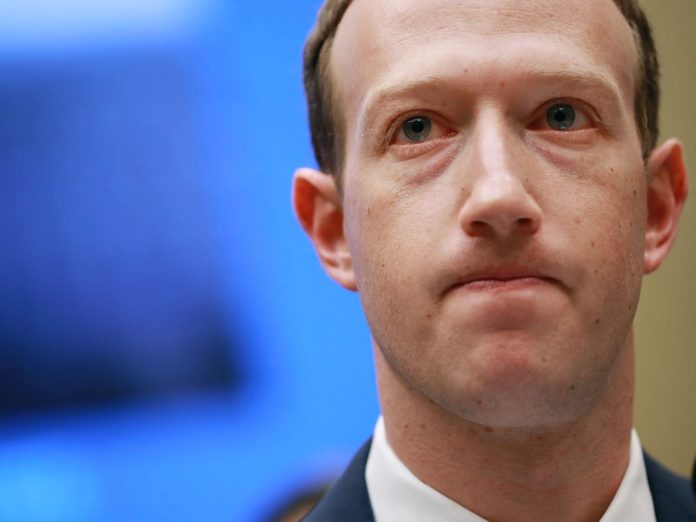 U.S. Attorney General William Barr, and other officials from Australia and the U.K. asked Facebook to hold off the plans of encrypting the messages. Officials have asked Facebook to  Halt Encrypted Messaging Program. The officials have requested the company to alter the message encryption plan of its three messaging services, namely Whatsapp, Instagram, and Messenger.
The officials are urging the tech giant that the agents of law enforcement have a mean to access the conversations on the messaging services when authorized by the judges.  In other words, the officials are asking for lawful access to the conversations.
A letter signed by Barr, Homeland Security Secretary of the U.S. Kevin McAleenan, Home Sectary of the UK Priti Patel, and Australian Minister for Home Affairs Peter Dutton raises concern that plan of Facebook to develop end-to-end message encryption into the messaging apps will restrict enforcement of law agencies from identifying illegal activities that take place through messaging apps. Hence they have asked Facebook to Halt Encrypted Messaging Program.
The issues of unlawful activities like sexual abuse, election meddling, and terrorism through social media are continuously rising, and the plan of Facebook might lead to a further increase in the issues.
The letter states, "Companies should not deliberately design their systems to preclude any form of access to content, even for preventing or investigating the most serious crimes." The officials believe that the plan would put societies and citizens at risk and would impede the ability of law enforcement to investigate serious crimes.
The letter further reads, "Risks to public safety from Facebook's proposals are exacerbated in the context of a single platform that would combine inaccessible messaging services with open profiles, providing unique routes for prospective offenders to identify and groom our children."
On the other hand, Facebook acknowledges the requirement of law enforcement; but also wishes to protect the users from undesired snooping.