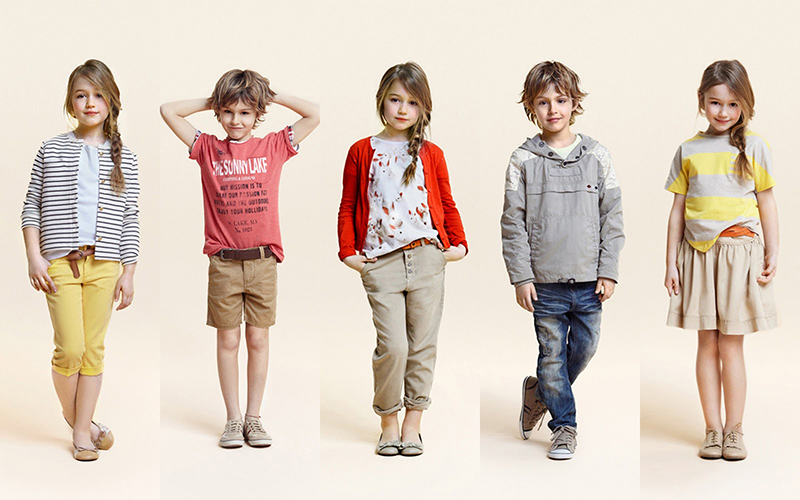 Confusion! Confusion! Confusion…. Going to shop for your new born baby clothes!! If you are the parent of a new born baby or any relative or any friend and are planning to shop for the baby then there is always a confusion looking at variety of style, trends and options in their respect. So, consider various points that will give your confusion a fair solution, like: towels, diapers, burp clothes, and baby clothes. You can find them on any retailer's shop featuring kids' products especially in the infant gift sets. Let's go through four topmost popular styles of baby clothes which are as follows:-
Baby Body Suits or Infant body suits
One of the most preferred choice by mom and dad when it comes to choosing of new born baby clothes. The reason is that it is very easy and convenient to be used and also fall under the pocket budget. This type of baby clothing is often depicted as a long T-shirt confined together through snap buttons. It features separate bottom snaps and due to which it becomes very easy for parents to alter the clothing or diaper of the child if needed. There are numerous generic styles of such baby body suits like: babygrow, snapsuits, mameluco, creepers, diapers shirts and babygrow.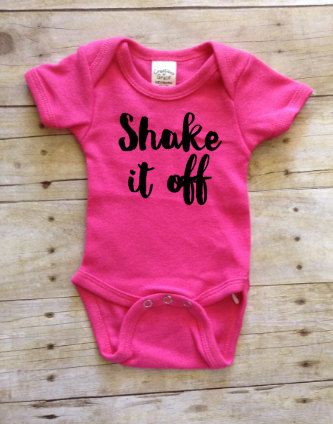 See more: VEGETARIAN SOUP RECIPE FOR KIDS
One Piece style of Baby Clothing
One piece baby clothing style are one of the great style as it has huge variety in designing that parents can opt any time – day or night depending on their choice. As the name speaks, this type of baby clothing style are made of one piece material which holds a similarity to those body suits that features snap buttons. It is different in looks when we talk about infant suits. This One Piece features pants and sleeves and looks more like the clothing made for grown-ups, not like baby suits that look like leotard which are whether with sleeves or without sleeves. To add on, sometimes this type of baby clothing style also have footies attached while sometimes not But if booties are there, they are only sold with the complete product not separately.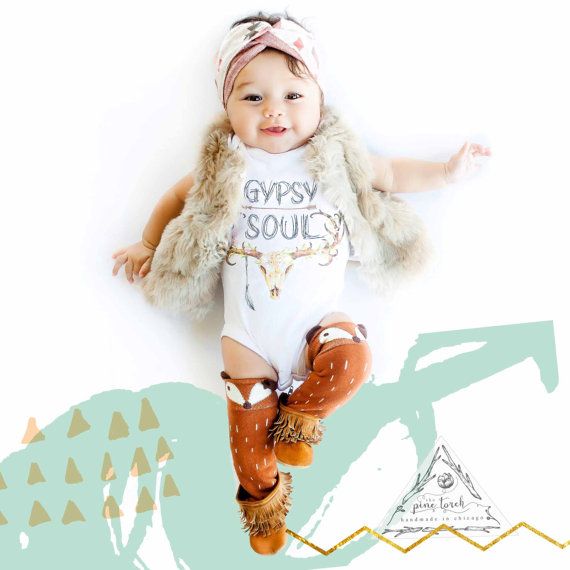 Baby Gowns
A perfect and easy one when you are in hurry of changing the diaper because it does not have any zip or snaps that needs to be pulled. This surely needs a little explanation: Baby clothing style like baby gowns are single piece of material that has got its bottom opened along with easiness of elastic to render warmness to the child's feet at the time of sleeping. Sounds more like female featuring baby clothing style, isn't it? It is not like that because it comes in so many varied designs that those designs make it gender neutral.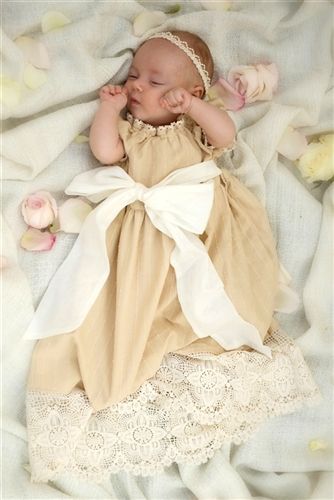 Outfit or Baby Clothing Sets
If you are highly fashion loving parents and are not in favor of opting something that is simple, fast and convenient, then this one is the best style for your baby clothes. The reason behind is that this set comprises of various options, colors, tastes, brands and current unique fashion trend. It also imbibes of perfect combination of baby suits whether baby boy or baby girl.
For an example: In case of baby boy this set comprises of appealing fashion clothing sets like: pants, shirts and shoes similarly for baby girl, this set features frocks, footies, delicate accessories and so on. Therefore, all sets are available in matching styles that make a perfect suiting for both boys and girls.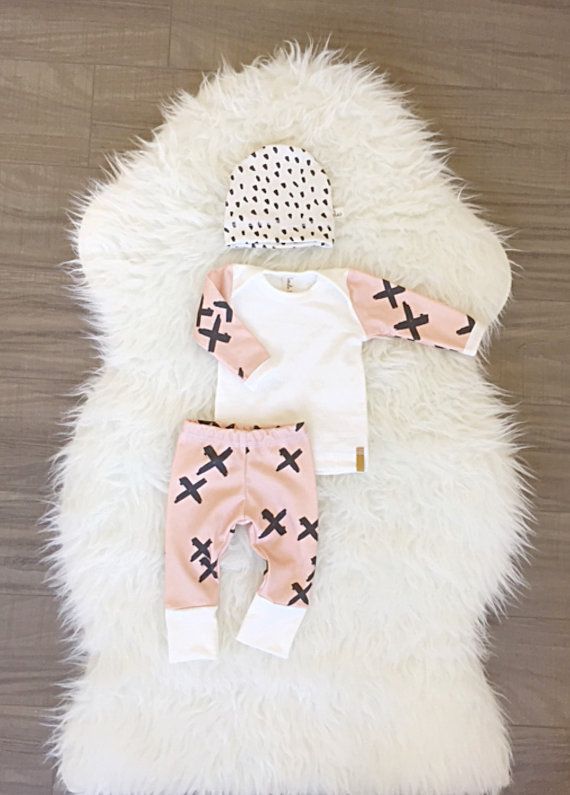 All these are some of the most popular styles for baby clothes and especially when the look of your child equally matters as yours. So, hope that the parents are sharing an experience of delight after reading this. It has also given a solution to the confusion when you are thinking to gift something unique and useful to you expecting friends.
Source: pinterest.in