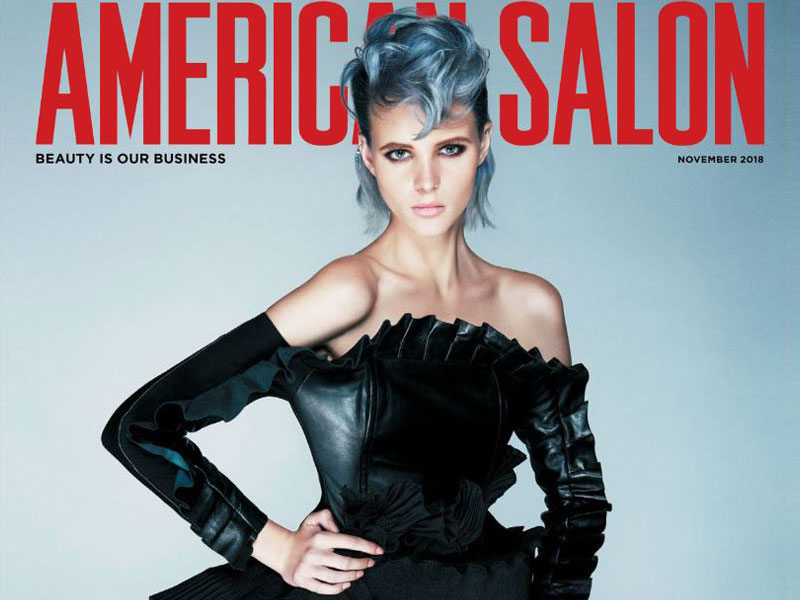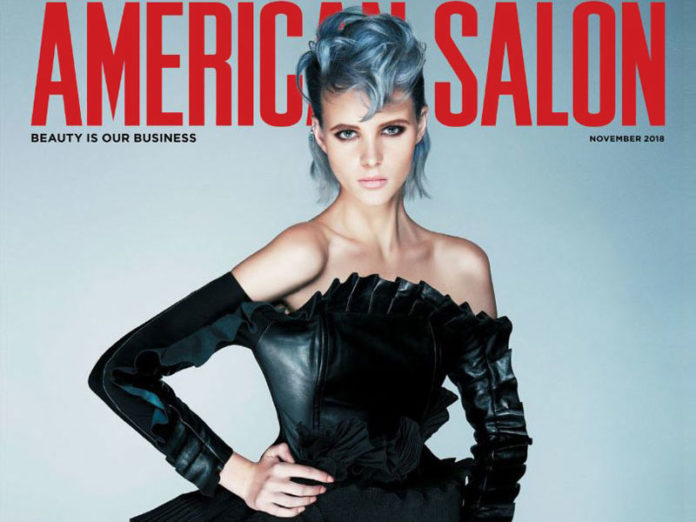 Just like attires need a change daily, similarly hairstyles too. In today's fashion generation different hairstyles have also become a major style symbol. For example, A simple ponytail can give you the best look if you are going for any professional meet, Puff hairstyle can add glamour to you in case of parties, the rolled hairstyle can add elegance to your attire when going for any wedding and so on. There is no scarcity of options; it is just that knowledge varies from person to person. If you love your hair give them a perfect cut to bring out a stylish look in you. for today's hair style fashion trend here are some of the best and most heading magazines of hairstyle and hair fashion.
American Salon: – The most heading magazine in the world of hairstyle magazines. We can call it a secret revealer too. This magazine features top secrets unveiled by top-class hairstyle professionals which have led them to reach there where they are standing today. All types of bits and bytes regarding hair cutting, styles, colour trends, hair treatments, skin care, and healthy products are enclosed in it. All sort of beauty and hairstyle articles beginning with how-to- are a part of it.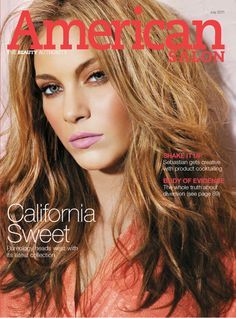 See more: Hairstyles For Long Hair… Easy & Quick
Hype Hair Magazine: – This one is the perfect magazine for the ones with natural black hair. It is also popularly called as Black Hair magazine' because all the modernized hairstyles, with interview sessions, quiz contest and trendy looking hairstyles for all those who have black coloured hair is wrapped into it. Hype Hair Magazine is an amazing package of simple, sleek, voguish, stylish hairstyles.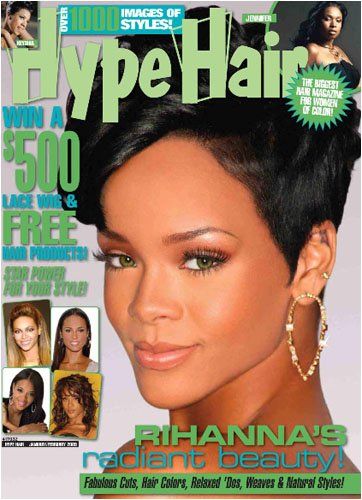 Celebrity hairstyles magazines: – Who does not want to be called as Mr Celebrity or Miss celebrity?? There is no one to keep hands down when it comes to replying. If you wish to make your evening special and give yourself a stunning look just like the celebrities, then this magazine is the right way to take you to the celebrity world. Complete Hollywood and Bollywood hairstyle tastes and looks are shared in this. You just need to close your eyes, remember your favourite celebrity with the best hairstyle you desire to have and start turning pages; you are sure to find it in this magazine.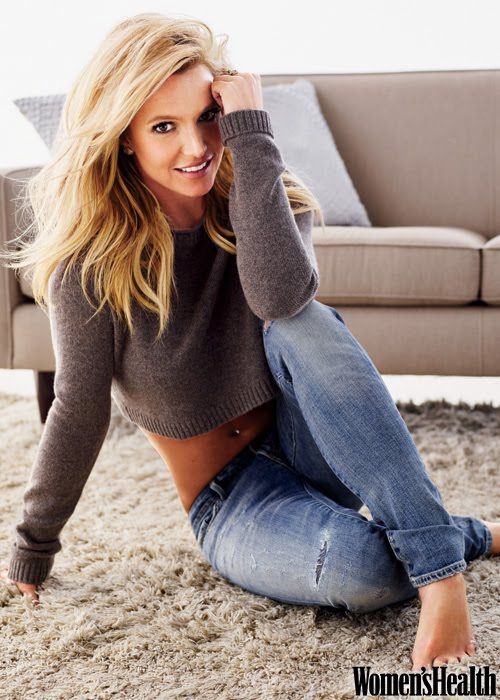 Modern Salon Magazine: – One can say this magazine as a Xerox copy of American Salon magazine as it is similar to it in many aspects. What not you can enjoy reading this magazine!! It is equipped with all types of haircuts suiting to different length and texture. In addition to this, latest hairstyle trends, various stylish cuts, questions with renowned professionals all are a part of it.
Short hair styles magazine: – This one is the most frequently found magazine in the salons. If you are short hair lover, this magazine is just the best one for you because it features endless Short Hairstyles along with their looks on different models to get a real appearance as per your facial look. From soft curls to small ponytail look, all styles for short length hair and latest hair trends are captured in it.
See more: Hairstyles For Short Hair…Look Superb Always
Not just these, there are many others too which also serve as a guide when it comes to your hair care. Awesome advice and suggestions are also their part which helps you in one or the other way.
Source: Pinterest.in