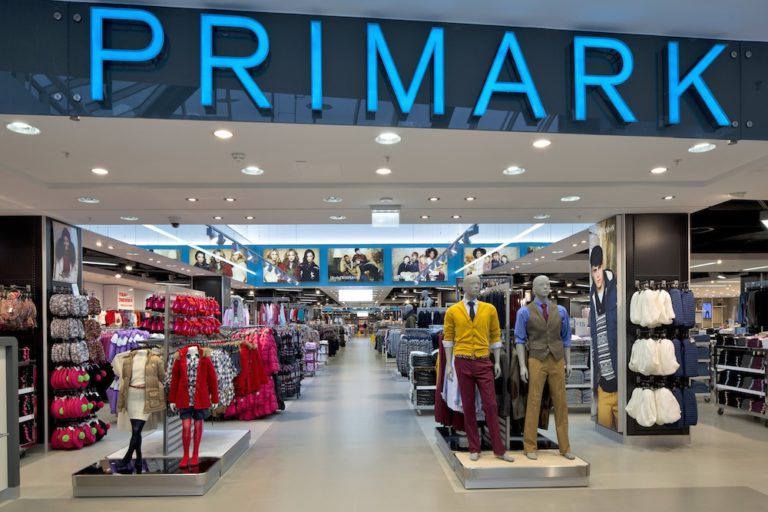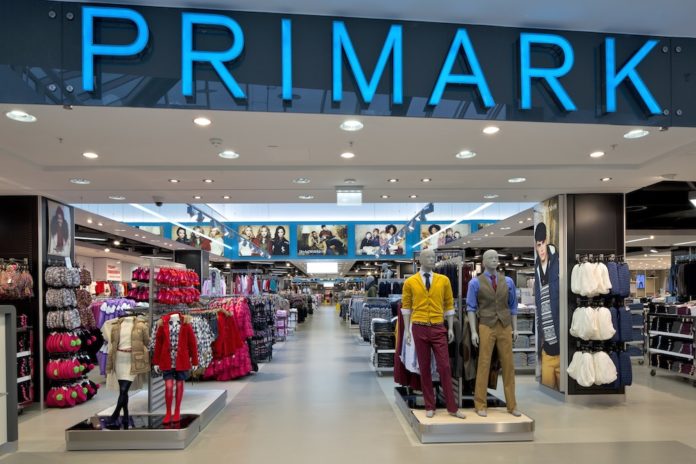 This article is based on the news that how European brand Primark has now become the U.S. fastest growing retailer.
"We are fortunate to have found and secured such an impressive location in the heart of the vibrant Chicago market" said by Tom Meager, property director of Primark, in a news release conference.
Primark is ready to serve Americans with its new outlet in Chicago. It is for the first time that Primark, a fast-fashion retailer, opening the first U.S. Store outside of the East Coast. This is the ninth chain store of Primark in America with 45,000 square-foot space on the State Street nearby Michigan Avenue.
In the interview with Financial Times, Richard Chamberlain, an analyst at RBC, confidently state that Primark has the capacity to supply the U.S. up to three times of the stores built till the time.
Primark opened its first store in Boston, the U.S. in the year 2015 and then back to back opened seven stores in the U.S. throttling big retail stores. Primark is planning to open a store in the American Dream mall located in the New Jersey that is slated to open in October. With this, Primark is also looking forward to opening a retail store in Miami next year.
It is incredible to know that currently Primark operating smoothly has established its 370 stores in almost 12 countries across the U.S. and Europe. One of the most astonishing news of the previous year is that Primark opened the largest store in Birmingham, England, with 160,000 square-foot five-floor structure. This store features apparel for children, men and women alongside barbershop, beauty studio, cosmetic and beauty products and homewares. Primark has also established a remarkable dining experience at the place with the first Primark Café with Disney.
This low cost European brand become the top 100 and fastest growing clothing label in United States reports release by the National Federation's Stores magazine, as per the sales data released by Kantar.