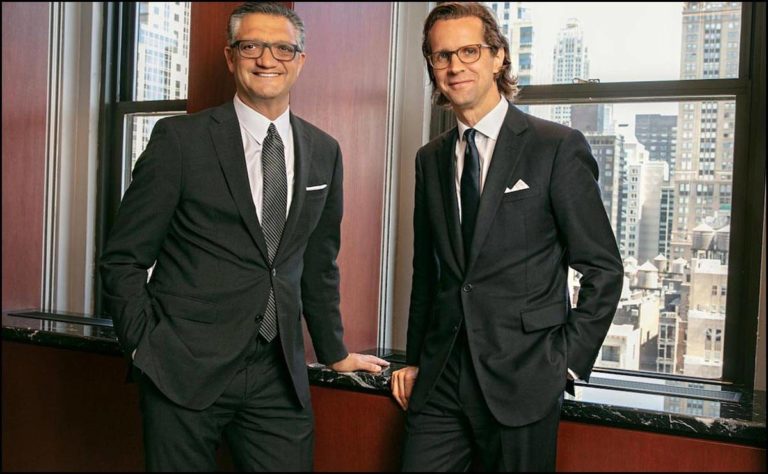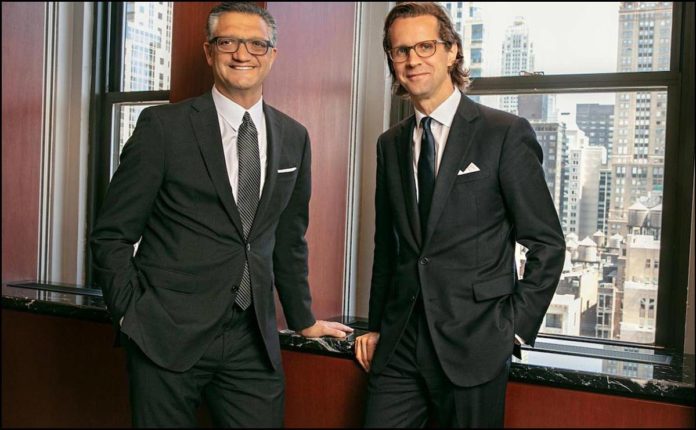 US fashion goliath group PVH, the proprietor among others of Calvin Klein and Tommy Hilfiger. In 2018, PVH produced an income of over $9.7 billion, proportional to an 8% expansion. Or more all, as per its director and CEO Emanuel Chirico, PVH is prepared to purchase new brands.
"I've been CEO for 14 years and we've done three major acquisitions: Calvin Klein, Tommy Hilfiger and the Warnaco Group, which owns the Calvin Klein Jeans and Underwear licenses. Currently, we've paid all the debts associated with these acquisitions," said Chirico talking to Bloomberg TV on Wednesday, adding that "we are looking to make another acquisition. We're looking at a brand, or portfolio of brands, that we can layer on to our operating platform. We are looking for a company that has a strong brand portfolio and a great workforce that can come together with ours."
On another theme, PVH's most recent quarterly figures mirrored the group's concern about the exchange war between the USA and China. The group reexamined its direction downwards and furthermore underlined it had imported roughly $400 million (€361 million) worth of Chinese items a year ago, and that the new traditions obligations could cut around 20 pennies for every offer off its benefit for the 2019 budgetary year. 
Chirico expressed that the group has cut the portion of its generation that originates from China to the US showcase: "If you look back to three to four years ago, probably 35% of our production for the US was coming out of China. For next year, we're looking at something that's closer to 10%." Chirico didn't anyway preclude the plausibility of raising the cost of specific items to make up for inflationary pressures. Yet, another part of the business strains among China and the USA is by all accounts stressing Chirico.