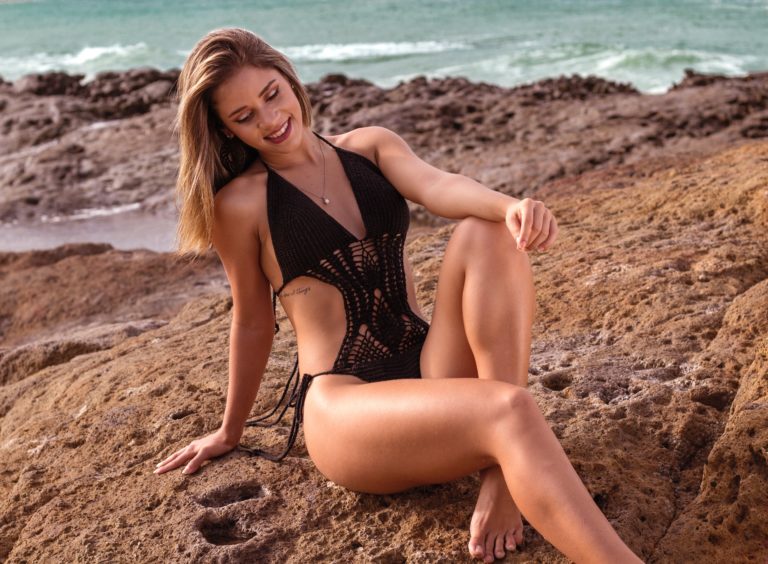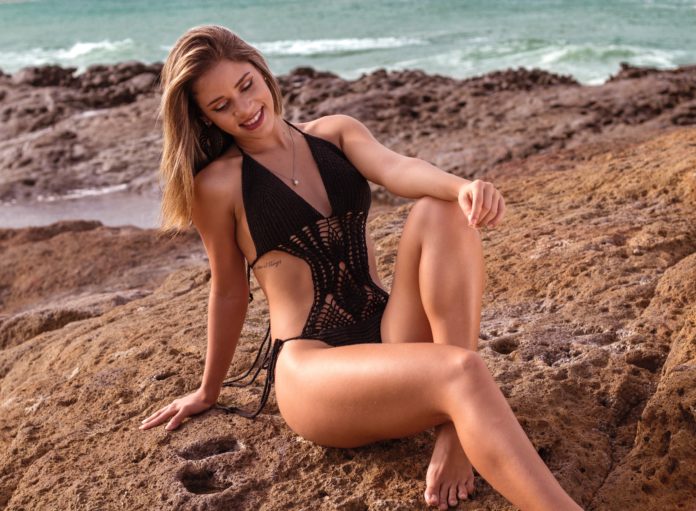 The most common myth about why females wear sexy lingerie is to attract males. Though, at a certain point in time, it was true, but not anymore. Today women can give a completely new and beautiful definition for wearing sexy lingerie. It is not about men anymore. It is all about WOMEN themselves. She wears it, because she knows it, she is sexy, and she owns it.
Lingerie is something that directly boosts the self-confidence of women. Like for example, imagine yourself wearing some old school cotton granny panties and bras? How do you feel about yourself? Amazing? Not really…. Now imagine yourself wearing something much sexier, lacier, and naughtier. How do you think? Better than before. This is because when you wear these pretty things, you feel beautiful. And when you feel pretty, you believe it.
It is all about how your brain works here. Hence, considering that you shouldn't wear sexier lingerie on a daily basis because it should be kept and savored on special occasions. Not true!!! You can wear sexy and feel sexy regularly. There are women, truly empowered women, who affirm to the fact that they feel confident in lingerie.
Using lingerie to enhance personality can do miracles in women's life. You will be surprised to know how sexy lingerie makes you feel confident. And there are many styles to choose from, you can be into a type of fabric, a see-through or sheer lingerie set, but it could also be a particular color that caught your eye. Let's list down the facts on how sexy lingerie makes you feel confident.
Choose the right underwear to enhance your self-confidence
Are you a victim of low self-confidence concerning your physical appearance? It is time you change that. The first thing you need to start with is to dress up right. Dressing upright starts from lingerie itself. The reason behind this is wearing beautiful lingerie would give you confidence from within. Here you first need to understand how sexy lingerie makes you feel confident. It is all about impressing. When you impress yourself, then influencing others is no rocket science.
It has been found that wearing a Superman T-shirt within the clothes made people feel more confident about themselves, now apply the same thing to women and their panties and bras. So, ladies, you need to wear the perfect lingerie for the absolute self-confidence.
The properly sized bra gives proper fitting to your clothing
There are so many surveys that show that around 80% of women today are wearing a wrong sized bra. It is essential that women understand wearing the right size of bra can make you look to outline your body curves much better. Right bras embrace your boobs beautifully. So all the ladies out there, go out and shop for your correct size of bra.
Perfect lingerie helps you affirm your feminine power
Today, we are living in a highly patriarchal society. Hence, it is better to establish your feminine energy here. To do this, the first thing you need to do is buy the lingerie that you love. It is in this context that when you buy your choice of undergarment, you wear what you like. And by wearing your choice, you send a clear and mystique message to everyone out there. It is more like affirming to your feminine power like it is indeed said, women feel confident in lingerie.
Using sexy lingerie helps you to explore your sexuality
For a woman, it is highly essential to be aware of your sexuality, and for this, you need to study it well. Now exploring sexuality doesn't mean you will wear revealing outfits. To explore your sexuality, the best possible option for a woman is opting for perfectly designed lingerie. For a woman, it is important to feel sexy at all times, irrespective of you being in a relationship or not. This is because understanding your sexuality helps you to outshine others.
Hence, it is of peak importance that women invest time in choosing the right lingerie for themselves provided, using lingerie to enhance personality would do them good in the long run.