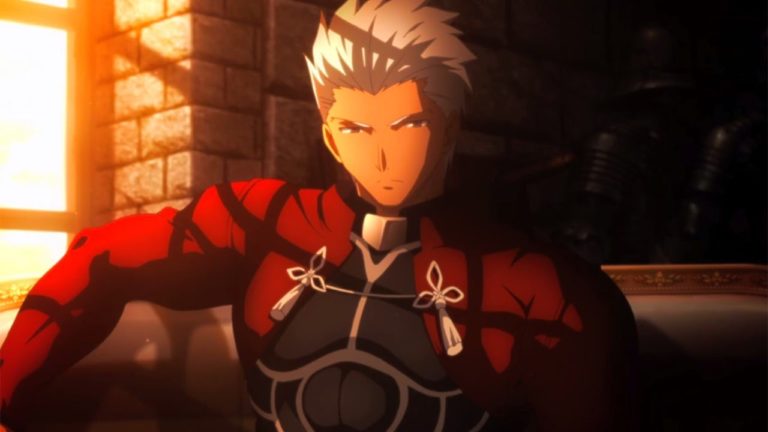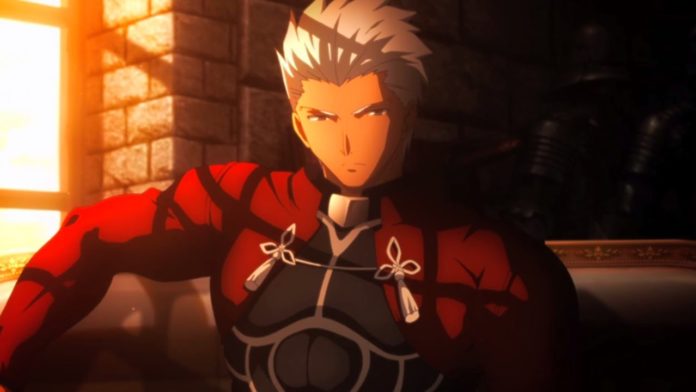 Though anime is a Japanese show, people all around the world are fans of Anime and especially because of the hot anime characters to emerge in the genre. There are many famous characters in anime however, some are just the hottest and most famous like My Hero Academia and Sailor Moon. Whether you believe it or not, anime characters within a set anime define the experience of the viewer and impact the experience to a high extent. The best part about these characters is that they are not real people.
Therefore, you can make the character as per your choice and preference, this benefit opens the door for creativity for a lot of anime fans. There are a lot of characters available in anime but in this article, we have listed some of the hottest male anime characters.
Many of you must be thinking that it is weird to find an animated character hot and attractive but many must also be attracted to these characters. There is nothing wrong if you find an animated character attractive and express your love for your favorite male anime character without hesitation.
Read More- Top 15 Emo Anime Characters Of All Time
So, let's proceed with the list of Hot anime guys:
Levi Ackerman from Attack on Titan:
Levi is one of the hottest male guys in anime. His personality and his character in Attack on titan have influenced many people out there. Yes, it is true that because of his looks he is so popular. He always respects others. Though he is a cold-hearted person because of his past life, he has empathy for everyone.
Levi Ackerman has different attributes which make him a complex character.
Spike Spiegel from Cowboy Bebop:
After a long time spike spiegel came back. As many people love his style and his hair especially, Netflix made a live-action adaptation and bought a new interpretation in anime. However, after some time people started disliking it. Spike is a hunter that has a mysterious history, his nature is very calm, cool, and decent. He looks so hot in the anime.
Izumi Miyamura from Horimiya:
Izumi is one of the best characters in anime with a slim figure and charming skin. His long lashes, blue eyes, and messy black hair attract many girls. In his first role, he looked very amazing as he had many tattoos and used to wear a winter uniform with a formal blazer that enhanced his looks.
Kotomine Kirei:
If we talk about fate then, Kotomine Kirei is the hottest anime guy in Fate as he has a great character. Kirei wears simple vestments and a golden cross around the neck that enhance his looks. He looks like Shiroy but he is a void human without a clear sense of self. He is a bad person but not a villain.
Haku (Naruto):
Naruto is one of the most famous anime and Haku is the hottest guy in naruto. He is an orphan from the land of water. He turned into shinobi under Zabuza Momochi's tutelage and after this, he moved to become a mercenary ninja. He looks very hot in his shinobi outfit as he has long black hair, beautiful eyes, and an especially cute face.
Alucard (Hellsing Ultimate):
Against vampires, Alucard is the most powerful character in the Hellsing organization. His eyes change into the blood and his long hair turns short when he gets angry. His charcoal colored suit and red cravat covered with a red overcoat give him an amazing sophisticated look to become the super powerful vampire.
Kakashi (Naruto):
Kashaki is a character of Naruto who is very responsible and often sought for his wisdom and leadership. However, his self-confidence makes him stronger. He wears a head protector band and a mouth mask to hide his face. His attitude is badass which makes him more amazing and lovable.
Sebastian (Black Butler):
Which girls can say no to a tall handsome man? Sebastian has all these qualities, he stands tall, has black hair, red eyes, and a beautiful pale skin. The best thing about him is that he wears black trousers with a waist coat and a gray vest which makes him look like a gentleman. To attract the girls he has also applied black nail polish on his left hand.
Read More- When is the Vinland Saga Season 2 Releasing?
Rin Okumura (Blue Exorcist):
Rin Okumura is a hot anime guy with messy hair, pale skin, and pointed canine teeth. From a demon to a demonic form, Rin suits every character. If you love a demon more than the hero then rin Okumura is the best pick for you.
Yuri Katsuki (Yuri on Ice):
Yuri is an ice skater with a good personality. As he has short black hair, and colored eyes and the way he dresses is the most attractive part about him. The main quality about Yuri is that he is very decent and behaves very nicely with everyone.
Satoru Gojo from Jujutsu Kaisen:
Guys with white hair look very different and amazing. Especially when it comes to anime guys with white hair which is some next level of perfection. Satoru Gojo is one of those guys. His white hair looks very awesome with blue eyes and pale skin. His personality is complex as he is a teacher but his character in anime is arrogant.
Ayato Sakamaki from Diabolik Lovers:
Those who have watched "Diabolik Lovers" must know that vampires are actually very good from the heart and very hot too. He is a badass vampire with messy pink hair, green eyes, and sharp canine teeth. Yes, it is true that he is a jerk, however, many times he has saved people's lives and his relationship with Yui even though people dislike him because he is a vampire.
Toga Yagari (Vampire Knight):
Toga Yagari is the top-rated vampire hunter with black wavy hair, and blue eyes and is an excellent teacher. Other than this, he is also the co-president of the vampire hunter association. Usually, he wears an eye patch on his right eye, as he lost one eye while saving zero and Ichiru from his fiancee.
Ryuuji Takasu (Toradora):
Ryuuji is a fairly young guy who is just 17 years old and studies at high school. By his genes, he had sanpaku eyes that caused trouble for him sometimes. Due to his eyes, he looks very hot, mischievous, and intimidating. He spends his life with his mother and cooks food for her and cleans the house for her.
Kyo Sohma (Fruits Basket):
Kyo Sohma is also one of the hottest anime male characters. The spirit of the cat of the zodiac keyo is cursed. When he feels stressed and hugged by someone of the opposite gender, he transforms into an orange cat. His orange hair hangs down to his eyes, and his muscles break into cat-like bones. To protect himself from this he needs a bracelet that prevents him from turning into a monster that smells of rotten flesh.
Final words:
If you are an anime lover and especially love their hot male characters, then this article is going to be the most exciting article you have ever read. Many people think that it is crazy to love an animated character but you don't need to worry about their thoughts as it is your own choice.
If you liked the article hit the like button and do not forget to mention in the comment box which anime guy you found the hottest.
Read More- 10 Amazing Sad Anime Characters With Emotional Backtorlesvi