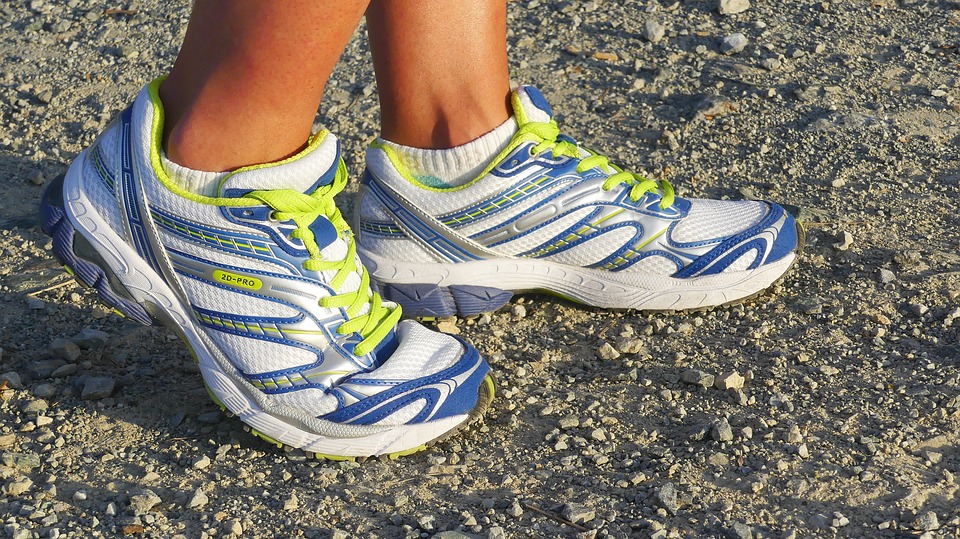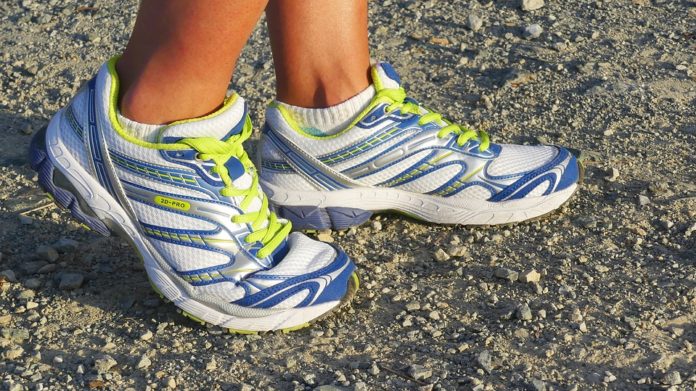 There are so many people who are traveling for several years and exploring different parts of the world from thick and thin conditions. Some people make their ambition to roam around the globe and find out what are the different kinds of people, animals, birds, insects, foods, clothes, ornaments, and biological systems God has bestowed there. Whatever their sole purpose to travel, one thing that most of the travel freaks share in common is the right pair of shoes.
Yes! One of the most important things for travelers is to choose the right travel shoes that are according to the location, weather, comfortability, and types of shoes suitable. 
This article consists of the tips and tricks that are shared by the experienced traveler dairies who want to share their traveling kit with necessary items, in which shoes are the top priority. Here below, we are going to discuss the quality of the best travel shoes and some tips for choosing the right travel shoes as per the geographical areas and weather.
What Are The Qualities Of Perfect Travel Shoes?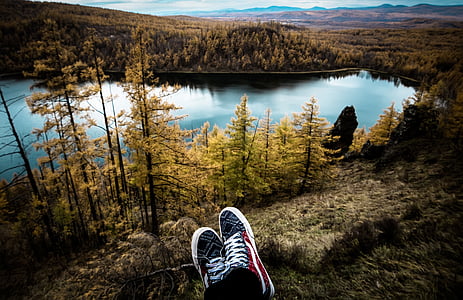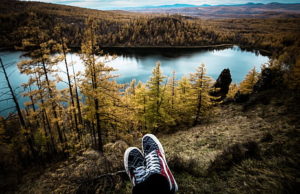 Comfortable:

Whenever selecting a pair of travel shoes, always check their comfortability. During traveling, comfortable feet are ultimately responsible for happy traveling memories. Whereas impractical or uncomfortable shoes can ruin your whole trip and make your experience terrible. Make sure that you buy shoes that you can wear the whole day long, as during traveling you don't have much time to change them. To check their comfortability, wear them the whole day and dance by wearing them before going on a trip. If you feel comfortable, then this can be your right travel shoe. 

Activities & Destination:

Most travelers think this is a straightforward trip and do not need to think much about the shoes. They usually go on trips, wear inappropriate shoes and end up with bad trip experiences. For example, wearing flat footwear is not the right choice for a trekking trip. Similarly, wearing heavy hiking boots is not appropriate for walking through the concrete streets. 

Versatile

: Taking so many pairs of shoes can be the wrong decision, instead choose a versatile pair of shoes that can go with your dress and even do not overburden your luggage. Deciding to wear one pair of travel shoes can make your trip much more relaxed and comfortable. Choosing comfortable, versatile, destination appropriate shoes is what the best packing a traveler can do make his/her trip more explorable and enjoyable. 

Waterproof

: Do not buy travel shoes that are not waterproof. You may be planning your trip when there is not a rainy season, but even sometimes it rains, says the experienced travelers. Thus, it is always a wise decision to choose waterproof or water-resistant shoes for trips. Soggy, wet feet can make you stop to watch some beautiful natural scenery to your shoes get dry, which can add a sad part to your trip. So make sure that your travel shoes are waterproof. 
How To Choose Best Travel Shoes?
After learning the quality of the great travel shoes, now it is time to choose the right type of shoes that fit according to geographical regions and weather. 
Travel Environment:

Choose shoes according to the environment or weather of the place. For instance, during the winter season, it is always appropriate to wear thick and warm boots to protect your feet from cold and keep them warm throughout the trip. Similarly, during hot weather, choosing air vent shoes that help in drying the sweats easily from your foot. Also, always make sure that you buy high quality, provide arch support, and the front of the shoe must be hard so that no injury can occur to the toe and fingers. 

General Travel Trip:

For general holiday trips, you may walk through plains some days, jungle on other, river banks on other days, and rocky surfaces on some other days. So it is good to buy a versatile, comfortable, not bulky, and supportive foot during traveling. Also, make sure to take along water-resistant shoes, easily cleanable, rubber soles, and breathable. Do not buy leather sandals, instead of plastic sandals are much better for water adventure trips.

Hilly and Rocky Region:

If your trip is to go for hiking tails, you must have to buy some perfect hiking shoes or boots. When buying hiking shoes, make sure that they are ridged so that they can prevent foot injuries. Ankle boots are most recommendable by the experienced hikers as they help in preventing ankle twisting when walking on uneven surfaces. Also, choose fabric or leather shoes as they are air vent and dry your foot from sweat easily. Experienced travelers suggest buying hiking shoes that are bigger than the regular pair of shoes.  

Beach Holiday Trip:

Flip flops are the most common footwear that so many people wear during their beach trips. However, they are not the right kind of traveling footwear. Always remember that the beach can not be a comfortable place to walk, as there is sand. If you have any problem, then sand can exaggerate your foot problem. However, if you are traveling for a short period, flip flops can be an excellent footwear option. For beach trips, choose plastic sandals or in material like leather that can stretch and fit in the shape as you walk. Also, make sure to choose thick sole sandals, they help in minimizing the amount of sand that goes underfoot.   

City Travel Trip:

If you're planning to visit a city trip, easy, comfortable, and stylish shoes can be best for your trip. Sandals and shoes that are light in weight have quality sole and stuff are good options for city travels. Ballet flats are the best footwear for city travel trips but make sure to choose thick sole shoes and shoe straps firmly attached. Also, make sure to wear small socks with hiking shoes or walking shoes to prevent shoes from rubbing and itching.