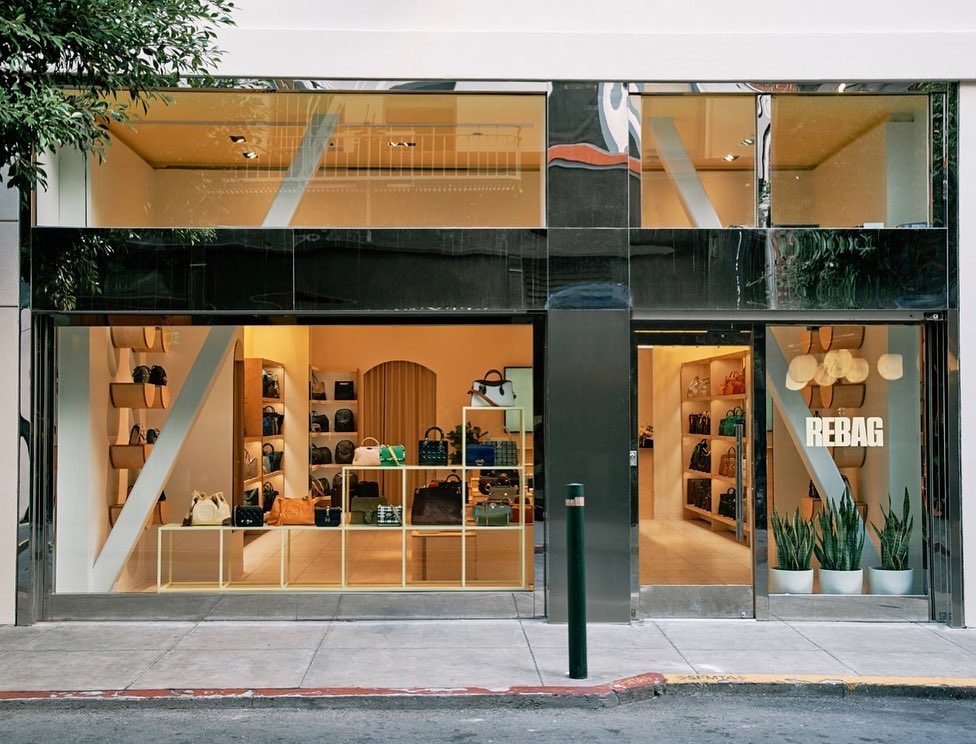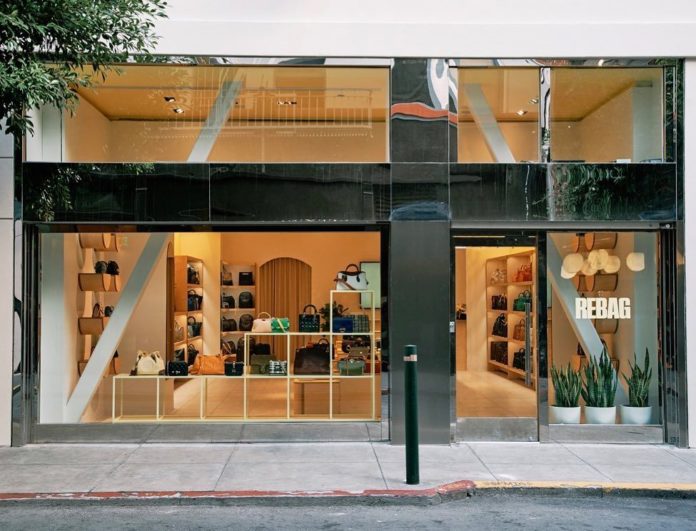 Just after raising $ 25 million capital, Rebag has expanded its retail presence by opening a store in San Francisco, California. This is the ninth outlet of the brand in the USA.
Rebag is a one-stop destination for the buyers and sellers of the luxurious designer handbags. The company works on a unique business model, allowing people to buy luxury bags sustainably and affordably. The company first started online and now opened nine stores and is planning to open at least 30 stores in the next five years.
The store is located in Union Square, in San Francisco, steps away from luxury brands like Hermès, Goyard, Christian Louboutin, and Alexander McQueen.
The latest "Handbag Heaven" has an open and airy layout, accompanied by double-height ceilings. The space painted in the company's signature pastel yellow, with an illuminated Rebag emblem. Inside the 1,450 square-foot store, shoppers can access Rebag's signature Rebag Bar and wall of Hermès Birkin bags. Customers can also access services like the company's Rebag Infinity rental program, allowing users to exchange a previous purchase for at least 70% of the original price and also sell a bag within 60 minutes. 
"California is one of our largest markets," says Charles Gorra, founder and CEO of Rebag. "The time is right to expand our physical retail presence to San Francisco, especially in Union Square, a mecca for luxury shopping. We are excited to continue our physical retail growth and allowing consumers to experience Rebag in real life."
Rebag's increased retail footprint will also include standalone stores, as well as a continued presence in significant luxury malls. For shoppers not located in New York, California, or Florida, Rebag is accessible through its mobile app and rebag.com.