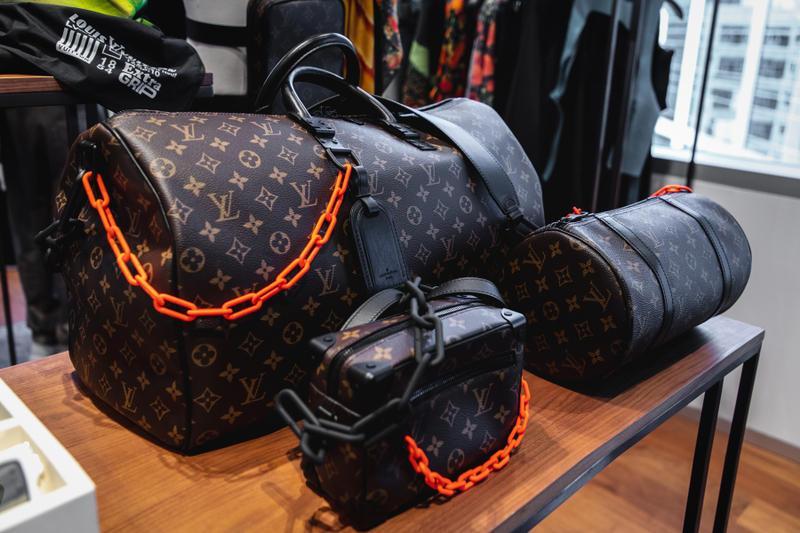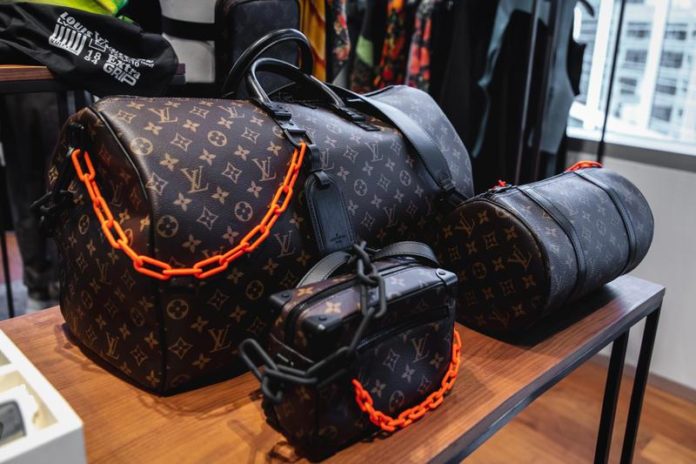 Luxury is one of the fastest-growing categories on the latest list of most valuable global brands. The global brand consultancy, Interbrand, celebrates 20 years of producing a report of Best Global Brands and has highlighted the fastest growing sectors. Its report of 2019 has presented certain interesting statistics by revealing the names of top fashion brands. Louis Vuitton, Chanel, and Hermes are named the Most Valuable Luxury Brands 2019
In the overall list of 2019 report, Louis Vuitton ranked 17th. The brand is followed by Chanel, which is ranked 22nd, Hermes ranked 28th, and Gucci ranked 33rd. Other brands, including Cartier, ranked 68th, Dior ranked 82nd, Burberry ranked 96th, and Prada, which is ranked at 100th place, has appeared for the first time in the list. These are the most valuable luxury brands 2019.
Although Gucci is not among the top 20 brands; nevertheless, it has won the title of the fastest-growing luxury brand in the year 2019. All thanks to the enhanced brand value by 23 percent, which has made it the fastest-growing luxury brand. Regarding Guccis's strength Rebecca Robins, the Global Chief Learning and Culture Officer for Interbrand, notified WWD, "They're at the very edge of 'the now and the next ' with everything they do, even experimenting with digital games and game-ification. Relevance is one thing. Maintaining it is another. By tapping into concepts of fluidity for Gen Z, and by incorporating a 'millennial show committee' into its direction, Gucci has put young people at the very heart of its business… got its cool back and is the fastest-growing luxury Brandon our list."
The focus of Gucci on young people has assisted the brand in increasing its brand value and winning the title of the fastest-growing luxury brand.