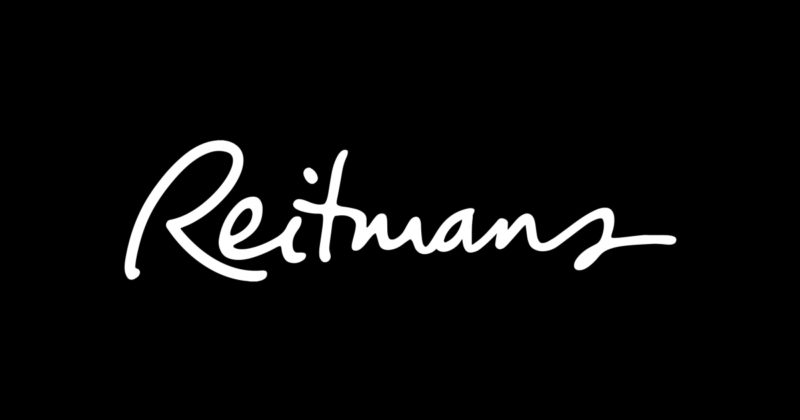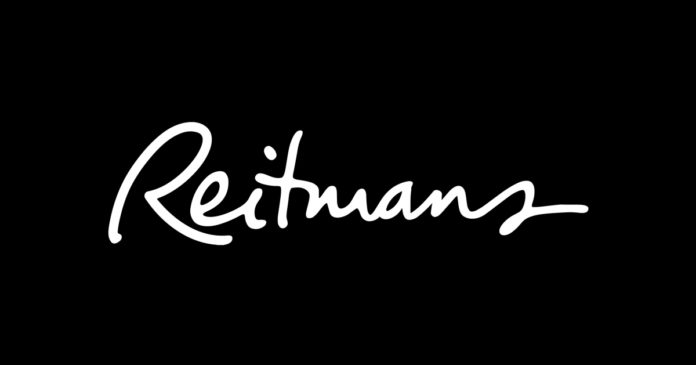 Reitmans announced several leadership changes in Friday, following the departure of group president, Jonathon Fitzgerald, last month.
Reitmans Ltd. is a Canadian retailing company, specializing in women's clothing. It was founded in 1926 by Herman and Sarah Reitman, in Montreal, Quebec, Canada. The immediate success of the first store on Saint Laurent Boulevard prompted the Reitmans to open a second store which sold women's clothing exclusively.
The Canadian retailer said Michael Strachan would assume the position of president of brands Addition Elle and Penningtons. Strachan joined the company in 2016, was most recently responsible for overseeing the Reitmans banner and the leadership of Thyme Maternity.
Likewise, Lora Tisi joined the company in 2014 as president, RW & CO. Now she will assume the position of President and RW & CO for Thyme Maternity.
Jackie Tardif will continue in her present role as president of the Reitmans banner. Tardif joined the company in 1995 and in 2017 assumed her current position within the organization,
All the three presidents will report directly to Stephen F. Reitman, president and chief operating officer.
Reitmans most recently saw sales for the second quarter of 2020 drop to $232.8 million, as compared with $248.8 million reported during the same period last year.
Not even e-commerce sales, which has been a bright spot for the fashion group, were enough to drive momentum in comparable sales. Instead, comps dropped 1.9 per cent, as store traffic was down 3.2 per cent.
Since last year, the fashion retailer has closed over 45 stores.
It currently operates 591 stores consisting of 258 Reitmans, 114 Penningtons, 80 Addition Elle, 81 RW & CO. and 58 Thyme Maternity.