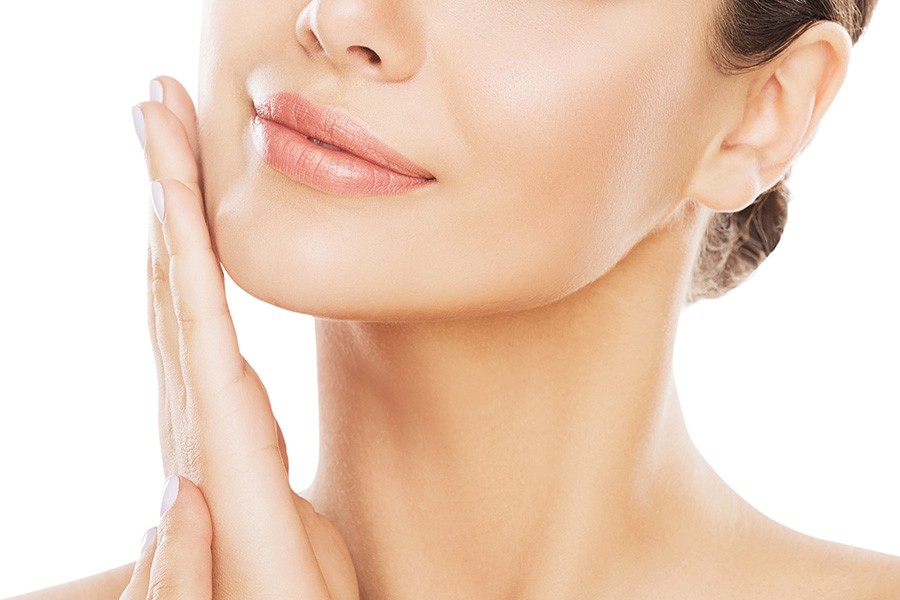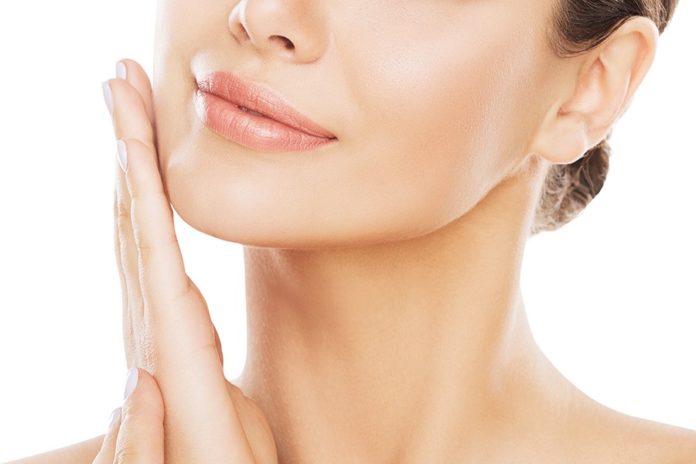 Who doesn't love flawless skin? We all aspire to look energetic and young with glowing skin. As the environment of today is filled with pollution, whenever we move out, we get attacked by several kinds of germs and pollutants. These germs give way to several types of skin diseases. One of the most significant traumas of the girls of today's generation is fighting with the pimples. Looking for best skincare tips? Here is a list of best skincare tips.
Giving different masks to different areas,
One single product over the entire facial skin is not right. In the T-zone areas, try putting glycolic acid; this helps in minimizing breakouts. In other parts, you should prefer applying thick creams.
Apply products properly
It is very much necessary that you give proper time to each product so that it gets absorbed in the skin properly. Massage with gentle hands for 2-3 minutes so that whatever you are using gets into the pore of the skin without mixing with another layer.
Use suns cream. It is one of the best skincare tips.
You get in contact with the sun regularly; then, you might suffer from the problem of fine lines formation on the face. The best way to protect your skin from the attack of the sun is by using a sun cream with SPF 30 or higher.
Sheet masks are a fantastic choice
The skin has got self-hydrating elements, and these can be pushed inside more with the help of a sheet mask. Before going to bed, put a moisturizer, leave it for 10 minutes, and experience dewy skin the next day.
Use pillows to prevent puffy eyes
You wake up with puffy eyes, then using an extra pillow is the best remedy. Sleep with an extra pillow below your head, and you will notice the change in your puffiness the very next day.
These simple things and skincare tips you can put to practice in your daily routine; it will help you in challenging your everyday skin problems.