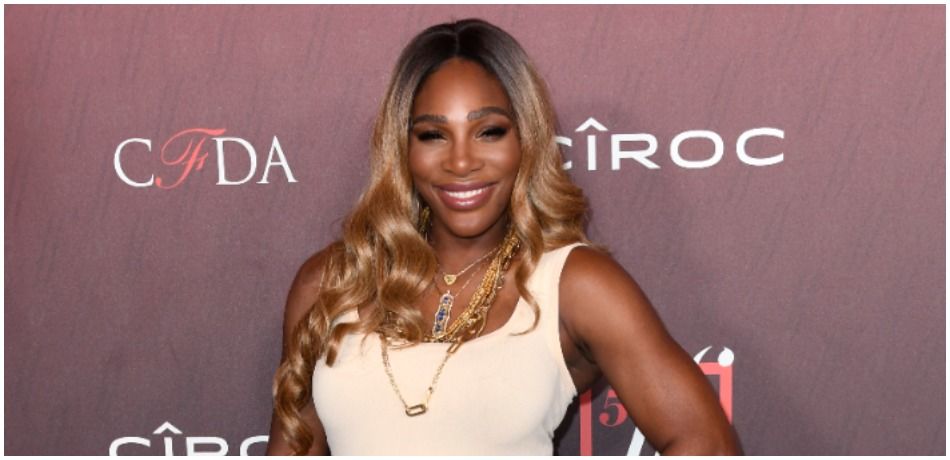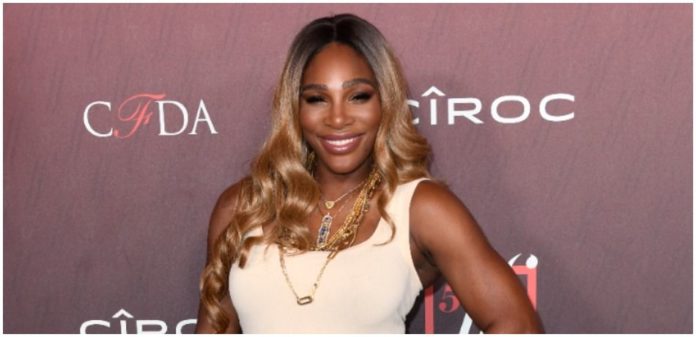 From being an excellent tennis player in developing a flourishing fashion line, it is quite clear that Serena Williams is a champion in all the domains. And she is still not done. The 2323-time champ of Grand Slam has launched a new line of fine jewelry on Friday (Nov.8). Serena Williams jewellery line is on fire, and she has simply named it "Serena Williams Jewelry."
In an interview regarding Serena Williams jewellery line, Serena told Vogue, "Most of the people like jewelry, but I love jewelry." Serena loves wearing jewelry so much that she even wears pieces of jewelry like massive rings, necklaces during her tennis matches as well.
Serena has expanded her growing style empire by including the Serena Williams Jewelry. Her luxury-line of silver and gold jewelry attributes diamonds and her favorite motif, "Hearts." She told Vogue, "I love hearts. If you go back and look at photos, pretty much all my matches – 99% of the time – you see me wearing some sort of heart necklace."
Regarding Serena Williams jewellery line, Serena told vogue "I spent hours looking at every single piece,". "I'd say, 'Let's change the chain on this' or 'Let's do a herringbone here' or 'Let's do more of a classic look for this or a different finish for that.'"
The fascinating jewelry line comprises hearts along with necklaces, rings, bracelets. The range further includes diamond earring spelling out LOVE and SEXY, and a diamond-coated dog tag. In the jewelry line, there are 70 pieces, ranging from $299 to $10,000. Sarena is allergic to various metals, that's why she wanted the jewelry line designed with pure silver or gold.
Regarding the jewelry line, a quote on the website of her brand Sarena has written, "This collection is a beautiful celebration of the strong women in my life and around the world. I am so grateful for the opportunity to bring a little sparkle and joy to special moments."