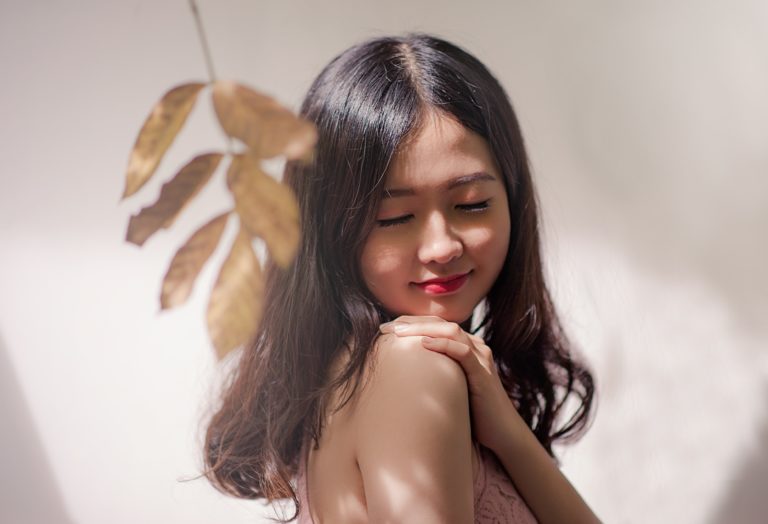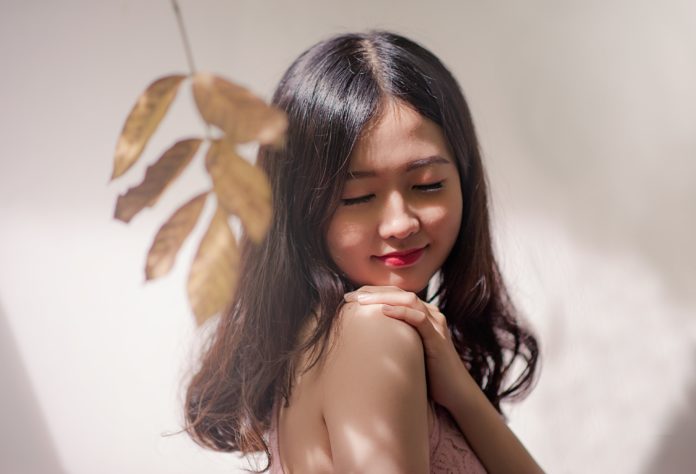 You might be wondering how to get an age-free look without any fine lines, wrinkles, baggy eyes, and dark circles. Aging is a natural process; hence, it cannot be stopped easily. One has to use face serums to get a replenished, shiny, and age-free look.
You have to be very careful while you choose anything for your skin because not all products might suit your skin type. There are products in the market which are according to different skin types you have to choose cautiously for your skin.
Pro Tips
Face serums are capable of combating natural as well as environmental damage. They also increase collagen production so that you can attain a soft and flawless skin.
Sunday Riley Good Genes – it gives an all-in-one lactic acid treatment. This is considered as the best serum for anti-ageing therapy. You got fine lines, wrinkles? Honey, you need to exfoliate your skin! This serum provides you with lactic acid treatment, which in turn gives you an even tone skin.
Clinique Acne solutions – use this to get clear skin and get rid of the fine lines and acne. Some people's skin develops scenes even after puberty, and this serum is carefully curated to remove them softly without any further breakouts.
Coola Organic Sunless Tan – it is popularly known as a bottle of magic for the ladies as nowadays, ladies pay a lot to get a glowing sunless tan skin. This is an anti-ageing face serum, which also protects from the staunch process of tanning yet, gives you the chocolaty glow.
Drunk Elephant T.L.C. – this face serum is a Framboos Glycolic designed for the cloudy night. It works as a night cream, and evens your skin tone, reduces the size of your pores, and gets rid of dullness overnight.
FAQ
Isn't it better than any ordinary night cream?Yes, it is. Now, you could lull yourself to sleep with the gleaming hope to wake up flawless as the sun.