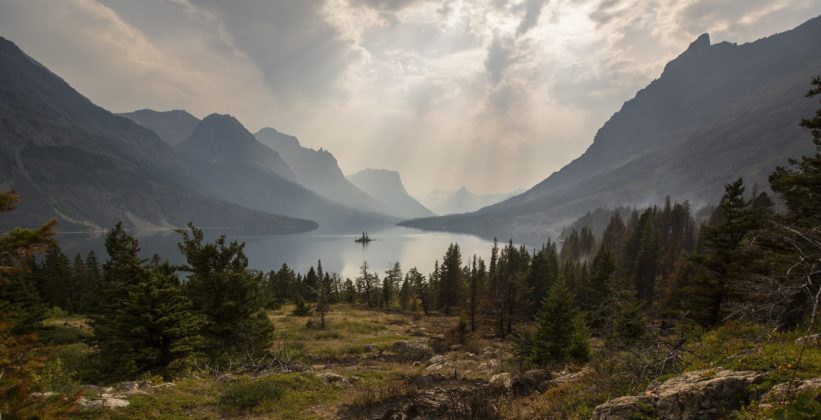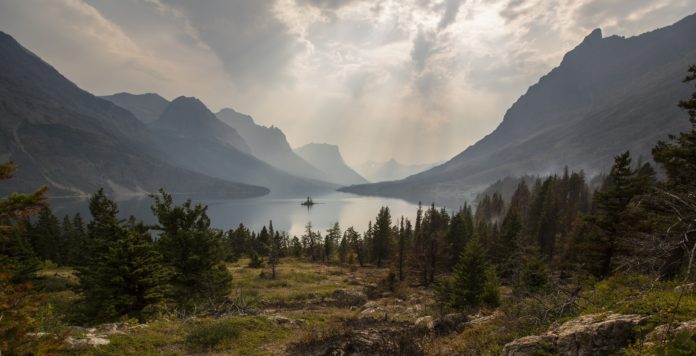 What do you call a trip? Exploring the destinations, which have been seen by almost all, or wandering for something, i.e., untouched? Do you intend to find solace while tripping rather than avoiding the chaos that you witness every day? Of course, one needs to go slightly offbeat in order to get the required peace of mind. If you're also focussing on the less-visited spots, then you would get to find the most significant surprises over there! And, if you're planning to travel to the USA, the best of memories are waiting for you to be created.
Let's see some of the destinations which you should try in the USA if you don't want to travel in a cliché pattern:
San Antonio is a part of south-central Texas, and this place offers a lot when it comes to exploring the history and culture of the USA. One of the areas that shouldn't be missed over there is The Alamo, i.e., a Spanish Mission built-in 1700. It explains the battle between Mexicans and Texans, which was fought for Texan independence.
If you love to witness rock formations, then The Wave is the place you shouldn't miss to visit. It is near to the border of Utah lying in the North Coyote Buttes, being a part of the Paria Canyon-Vermilion Cliffs. You get to receive a permit in advance through online application or enrolment in the lottery system. 
In case you intend to explore a place full of art, culture, music, good food, and nightlife, New Orleans in the place for you. New Orleans is given a nickname of 'the Big Easy.' The place is situated near the banks of Mississippi River, and accessible for its 24/7 running parties. 
California is full of metropolises, as well as natural beauty altogether. If you want to explore the real allure over there, you get to come out of the urban spots. Big Sur is one such place, which coasts between Carmel and San Simeon. It offers one amongst the most beauteous drives in the USA.