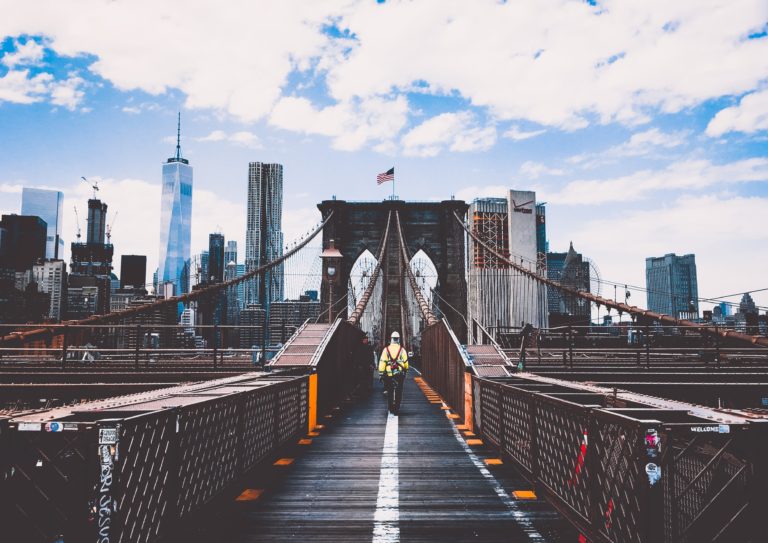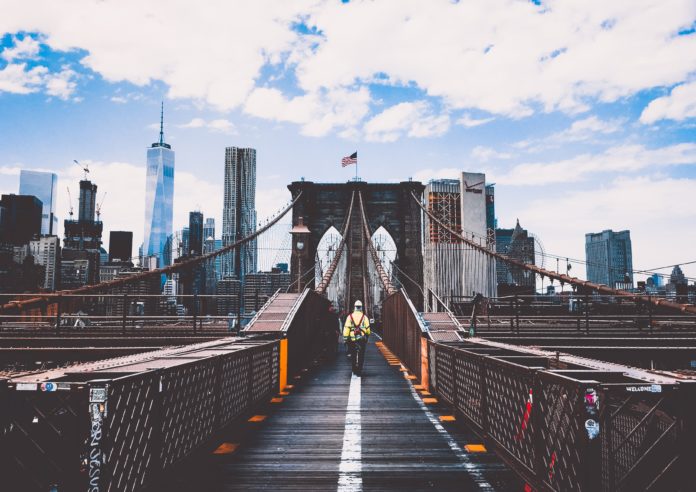 The USA is home to many mesmerizing things that keeps on attracting people towards it. The US has some of the best picturesque landscapes, forests, and many other iconic attractions that lure people to visit the country. A USA trip means that you are going to experience almost everything the world can offer you in a single go.
The USA is one of the most visited destinations in the world; hence, there are some rules and regulations which are to be followed by visitors or tourists. If you are planning a trip too, then there are things to know before visiting the USAtipping customs, about passport, road rules, and many other things.
Tipping culture
It is quite a practice in America that you have to tip the people who provide you services like a waiter, taxi driver, bartender, etc. During your USA trip, if you forget to leave a tip, it is considered rude. Minimum wages in the US are quite low, which makes it almost compulsory for people to tip these service providers with at least 15%-20% tip to compensate. And if you are not good with math, you could always use the calculator in your phone to do the math but, do not forget to tip them, especially when you've been served well.
You might have to pay more than what is displayed
This is one of the essential USA travel tips when it comes to students. When you go out to purchase goods and merchandise, you should always expect to receive a bill of more than you had thought of. It is so because almost all these goods and services are displayed or advertised at a cost, excluding taxes. If you are on a USA trip, you should be aware that the charges vary from state to state; hence, you should always expect a 10% addition to the total cost. 
Never forget your ESTA
Traveling to the USA from an outside country? There are things to know before visiting the USA like about the ESTA. When you travel from an outdoor place, there are specific rules and requirements you need to fulfill before reaching the USA. America's Visa Waiver Program allows tourists from certain countries to stay for around 90 days without visas like Belgium, Australia, Denmark, etc. Still, you cannot just land into America because there are some other paper works to be completed before coming inside the country. If you are visiting from one of the countries which fall under the Visa Waiver Program then, you need to apply for an Electronic System for Travel Authorisation (ESTA) and get the required approval. The process involved is quick and straightforward, as it is crucial.
These were certain significant things to know before visiting the USA, which keeps you aware and updated so that when you reach the country, you are not spellbound after knowing about them. Being pre-ready is far better than being surprised in situations, primarily when they are related to money, passport, and Visa. But there are still some things to know before traveling to the USA like:
Valid Passport
Passport validity is one of the crucial things which are to keep in mind while traveling to another country. It comes under the essential elements because passports are what make your identity clear to the authorities of the foreign country. In most cases, travelers from other countries require to have visa validity of at least six months to visit the USA. There are also some particular countries whose citizens only need to have a passport validity the same as the length of their stay. Before booking your tickets to go to the USA travel trip, make sure that you go and check on the internet the rules which apply to your country of residence. 
Beware of the rules of transit
There are these things to know before traveling to the USA, like transit rules. Mostly when people travel to Canada or South America, their flights' transit through the US. In such cases, you are bound to clear the US customs; technically, there is no transit yet; the passengers are required to disembark and proceed through all the customs and immigration formalities. Even if you are staying there for a couple of hours, it is compulsory to fulfill the Visa requirements for the states.