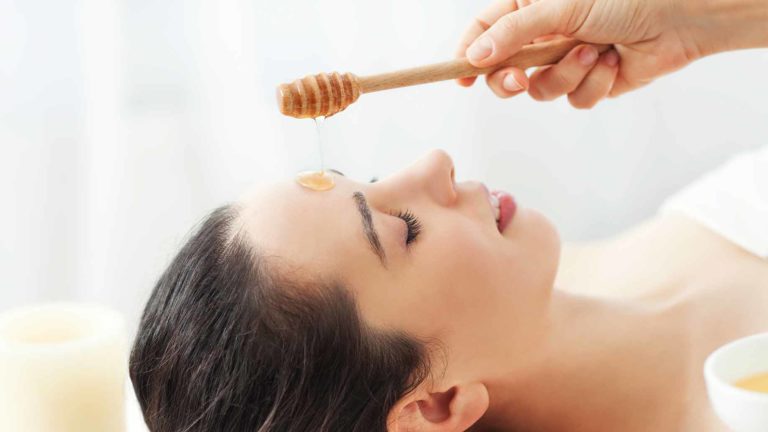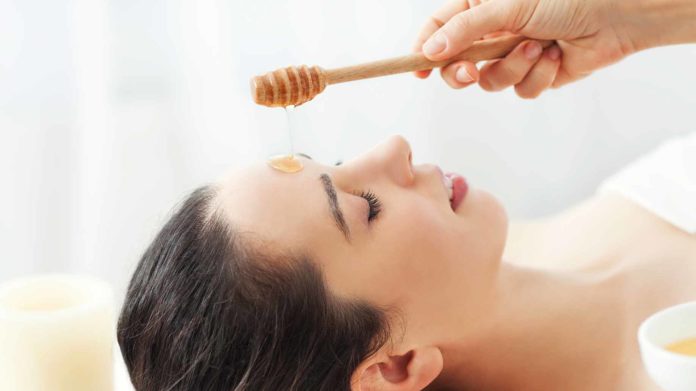 Acne is one of the worst things that happens in every woman's life. They just not only cause pain but also hamper the beauty of the skin. 
You may have tried so many acne removal products to get rid of acne instantly and again bring back skin flawless, but these products may not give you desirable results. 
But chillout! You are not only the alone lady; most of the women face this kind of problem and are looking to find some effective ways to get rid of acne permanently from their skin. Data shows that about 80 percent of the United States population come under the influence of acne once in their life. 
Also, using commercial beauty products frequently on the skin may damage the skin as well as cost you more. In case you accidentally bought any low-quality beauty products and used to treat acne, then skin may leave dehydrated, wrinkled, patchy, or scaly. Thus, using overly marketed products may damage your skin rather than repairing it. 
In this post, we have shown some natural and organic home remedies that you can use once or twice a week and completely get rid of acne for a lifetime.  
Some Effective Organic Remedies For Acne
Apply Aloe Vera Gel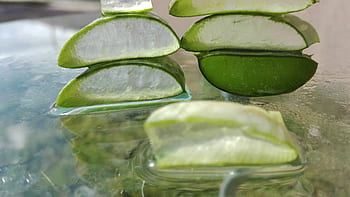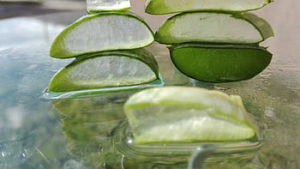 Aloe Vera leaves one of the major ingredients for all types of natural remedies used to treat skin disorders. It is also a major ingredient that is used to make skincare products like creams, ointments, soaps, and lotions. Aloe Vera gel helps in treating rashes, burns, hyperpigmentation, abrasions, and other skin chronic conditions. Aloe Vera naturally contains anti-bacterial and anti-inflammatory properties likely to lower the acne breakouts as well as help in removing acne and its scars already on your facial skin.  
How To Apply: 
First, clean your face with mild face wash

Apply the fresh gel directly on your face as a moisturizer

Leave it for 10-15 minutes and then wash it with tap water

Repeat this process 1 or 2 times a daily for 2 weeks
2. Apply Tea Tree Essential Oil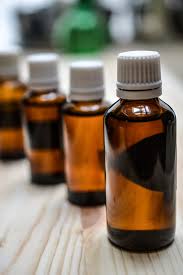 Tea tree essential oil has the efficacy to fight against bacterial growth as well as decrease the inflammation on the skin. Tea tree oil is dermatology proven and recommended by so many skin experts for repairing the severe acne condition. Research shows that using 5% of the concentrated solution on the affected area can reduce the acne and further breakouts in the future. 
How To Apply:
Mix One drop of tea tree oil with 9 drops of water

Use a cotton ball to apply the mixture on the affected area

Leave it and do not wash 

For effective results, apply the mixture 1 or 2 times a day
3. Use Honey and Cinnamon Mask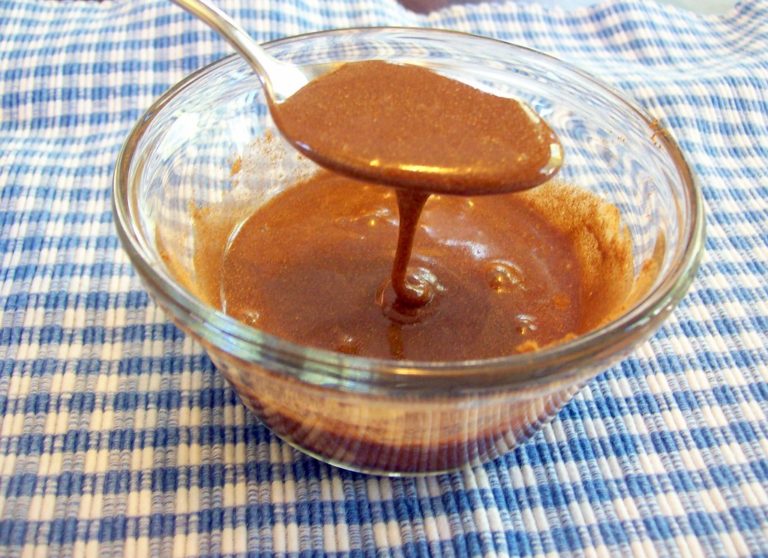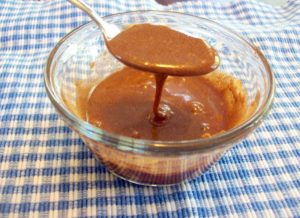 Cinnamon is again highly used and recommended ayurvedic ingredients for treating skin diseases and other health-related problems. And you may know the extraordinary benefits of honey, whether it is for skin or body health. Thus the combination of Cinnamon and Honey makes a great remedy to treat acne. Both the ingredients are highly rich in antioxidants, anti-bacterial as well as anti-inflammatory properties. Cinnamon and honey are capable of reducing inflammation and fighting bacterial growth. Thus making a mask of cinnamon and honey together can be a great remedy to reduce inflammation and stop the acne breakout permanently from the skin.  
How to Apply
Take One Teaspoon of Cinnamon powder

Take-Two Tablespoon of Honey 

Before applying the mask, wash your face with mild face wash

Apply an equal layer of this mask on your face and leave it for 10 to 15 minutes

Rinse your face with tap water
4. Apply Green Tea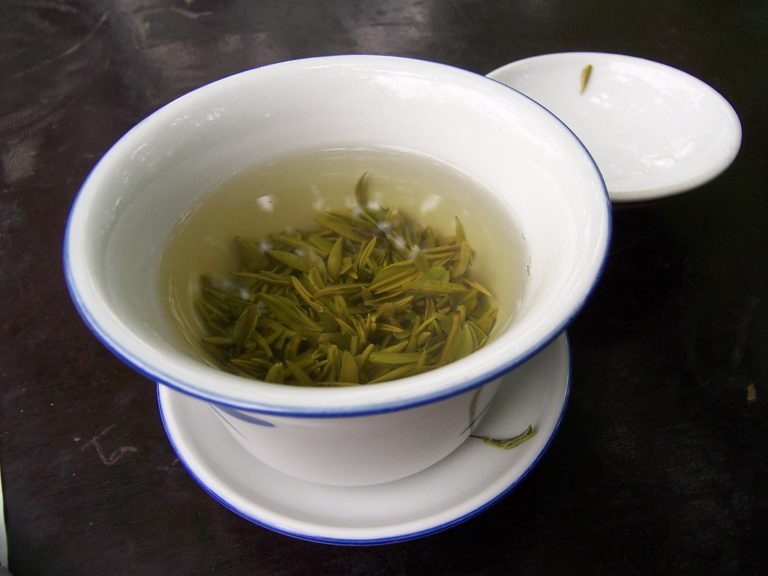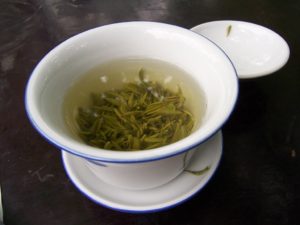 You may be surprised, but yes, green tea is not only effective for removing toxins from your body, but it is also effective in reducing inflammation from your skin. A green tea, when directly applied to the affected area, can reduce the breakouts because it is highly rich in antioxidants. Green Tea contains flavonoids and tannins that help in killing the bacterial and reduce inflammation. Moreover, green tea contains high amounts of epigallocatechin-3-gallate or (EGCG), a primary antioxidant found in green tea, is capable of lowering the excess sebum production and fighting against inflammation. 
How To Apply:
First, infuse the green tea for a minimum of 5 minutes in hot water

Leave it for cool down

Take a cotton ball and apply on the affected area

Leave it to dry and do not wash

You can use green tea for 1 or 2 times a day for effective results, for about 3 weeks
5. Apply Echinacea Tea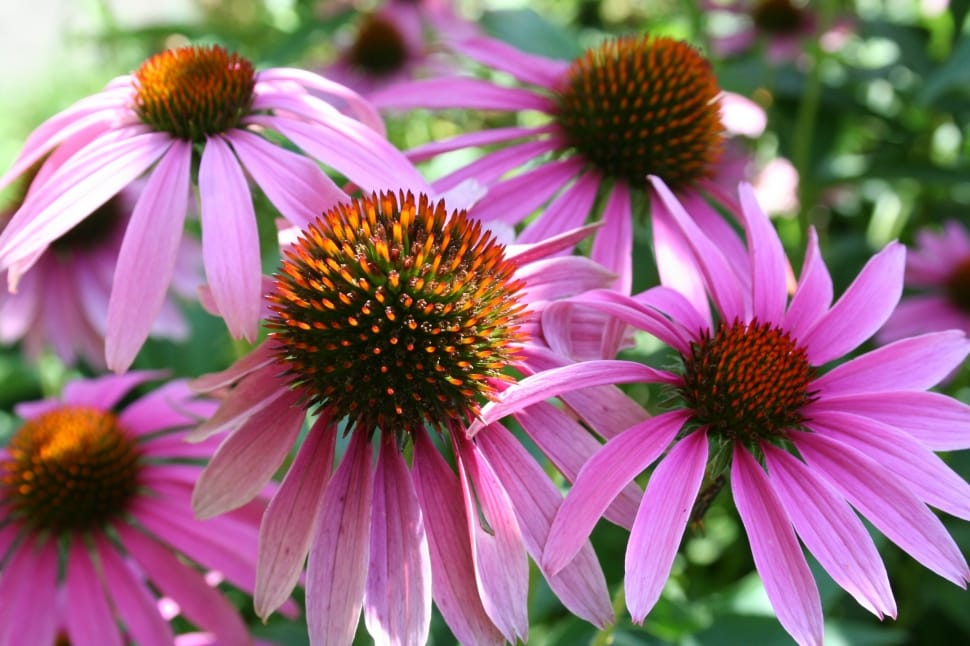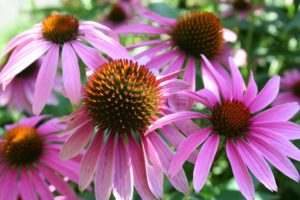 From ancient times, Echinacea has been used to speed up the healing process and prevent individuals from catching colds and flu. Echinacea is considered as an effective remedy to heal injuries and other skin disorders. Some research studies show that the antibacterial and anti-inflammatory properties of Echinacea also makes it effective to reduce acne breakouts and chronic skin conditions like eczema. Thus Echinacea tea is highly effective in healing the affected area.  
How To Apply:
Infuse the Echinacea in hot water for 5 minutes

Leave the tea to cool down

Take a cotton ball and damp it into the tea

Apply tea on the affected area and leave it to dry

You can use this method 1 or 2 times a day for 3 weeks for effective results
Some Useful Skin Care Tips For Acne Prone Skin
Those who are suffering from acne-prone skin, it is important for them to take proper care of their skin and follow regimens that help in stabilizing their skin. Treating the affected area is a good measure, but it is also important to follow a perfect skincare regimen for healthy-looking skin. Here below are some tips that you must follow:
Exfoliate Skin Alternatively With Mild Scrub

Keep Your Body Hydrated

Apply Light Moisturizer

Use Mild Face Wash to clean face

If you have oily skin, clean pores in every one hour with wet wipes

Do not apply too many make-up products

Keep Your Pillow Case Clean Always

Eat Healthy and Fresh Fruits