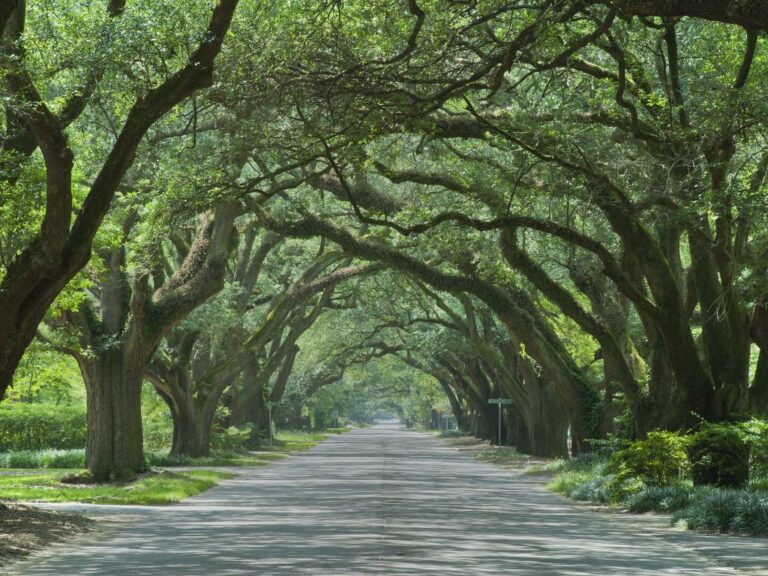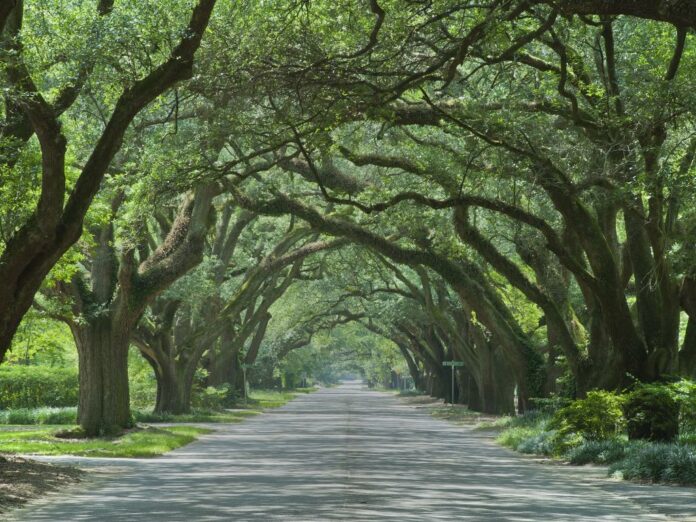 Taking a road trip around the US is a popular way to see it, as it allows you to properly explore the sights, sounds, and flavors that other travelers don't often get to see. Some US states are better than others for a culinary road trip, and we think South Carolina is perfect – from coastal seafood to Southern comfort food and Lowcountry specialities, there's a huge range of flavors to savor.
Planning your trip
Before you go it makes sense to check opening times, and make restaurant bookings where you can. It would be sad to have traveled miles to reach somewhere, only to find they didn't have space. Keep as much budget as possible for food by looking for offers on accommodation and car rental. You can pick up Budget Car Rental coupons that offer a sizeable chunk of money off and potentially other perks, like free rental upgrades. Car rental can take the stress out of planning as it provides you with a reliable way to get from A to B without having to depend upon flights or public transport. And sticking with Budget as the example, they have outlets at most major US airports, so could be an option wherever you want to fly into.
The history of South Carolina food
One of the reasons why the food in South Carolina, the less populous of the Carolinas, is so exciting is that it has been influenced by so many different cultures and traditions over the years. Food in the Palmetto State is quite literally a melting pot of flavors from all around the world, including French, Spanish, African, and Caribbean.
Native American tribes like the Catawba, Cherokee, and Yemassee began by introducing the staple foods that you'd probably associate with the state today, like corn, beans, squash, and sweet potatoes. In the 17th century, English settlers established the first permanent English colony in the Carolinas, bringing ingredients like pork, rice, and of course a love of tea!
African slaves played a significant role in shaping Southern cuisine, particularly in terms of cooking techniques, such as deep frying, and they also brought okra, collard greens, black-eyed peas, and watermelon. The Lowcountry, the coastal region of South Carolina, was heavily influenced by the Gullah/Geechee culture, bringing dishes like shrimp and grits, she-crab soup, and Hoppin' John into the mix.
Then of course you have the barbecue tradition. The western part of the state favors a tomato-based barbecue sauce, while the eastern part prefers a vinegar and mustard-based sauce. Due to its history as a major port, South Carolina was also exposed to Caribbean influences, including dishes like pepper pot soup and Benne wafers.
Source: Unsplash
A South Carolina culinary itinerary
You've rented your car, you understand the history, now it's time to take to the road to taste some of the best food South Carolina has to offer.
Day 1: Charleston
Charleston is well known for its Southern charm and Lowcountry cuisine, so get stuck in with a classic Southern breakfast at Vicious Biscuit – fried chicken the size of your head and a biscuit combination for everyone. For lunch, head to Leon's Oyster Shop for some delicious fried chicken and freshly shucked oysters – a real local delight. In the evening, head to Husk for an elevated celebration of traditional Southern dishes with locally-sourced ingredients.
Day 2: Beaufort and Hilton Head Island
Start day 2 with a scenic drive to Beaufort and a leisurely brunch at Plums Restaurant, known for its Lowcountry-inspired dishes and gorgeous waterfront views. Continue to Hilton Head Island for a feast of fresh seafood at Hudson's Seafood House on the Docks, a favorite with the locals. This one's a real treat so we suggest filling up at brunch and taking a walk in the afternoon to build up an appetite for a seafood dinner.
Source: Unsplash
Day 3: Columbia
No trip to the state capital would be complete without a breakfast of cinnamon rolls from The Devine Cinnamon Roll Deli, then for lunch, try some authentic barbecue at Scott's Bar-B-Que in Hemingway, just a stone's throw from Myrtle Beach. You might not guess it from the outside, but it's widely considered to be the best barbecue in South Carolina – they've been serving since the 1970s so they know what they're doing. In the evening, if you have the room, dine at Motor Supply Co. Bistro for a local farm-to-table experience.
Day 4: Greenville
Greenville has a lively food scene, with plenty of restaurants to try out. Start with breakfast at Tupelo Honey Cafe for Southern-inspired comfort food with a modern twist. For a unique lunch, visit The Anchorage, known for its creative farm-to-table dishes and craft cocktails. Wrap up your trip with dinner at Soby's New South Cuisine, offering a diverse menu highlighting regional flavors.
The US is known for a range of foods, but there's nothing quite like the mix you get in SC. Try this itinerary and discover your favorite!