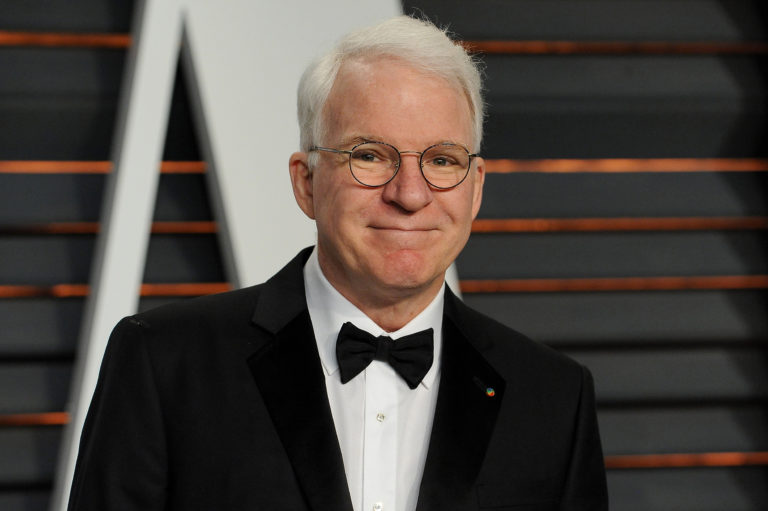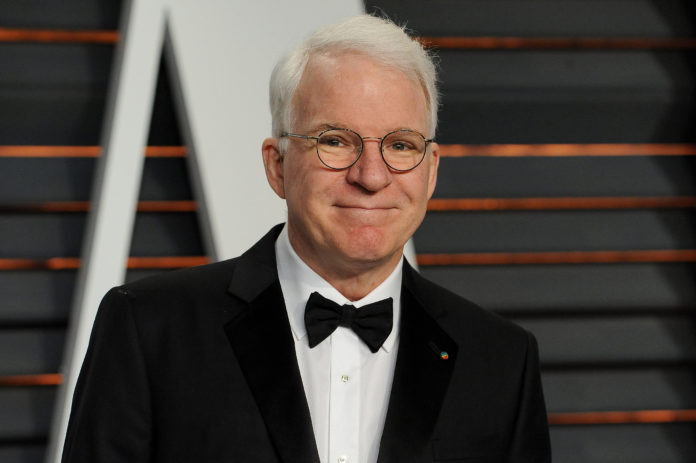 History has seen some amazing Steve Martin movies, yet there are people who do not know much about him. Born in 1945, Steve Martin was brought up in Inglewood, California. With love for performing from an early age, Martin has achieved a lot during his life. Before becoming a comedian, martin was drawn to music and was a very talented magician in college.
He began writing his award-winning show "The Smothers Brothers Comedy Hour" while still in college. The show was a popular hit, and Martin got an Emmy award for his excellent work on the show.
Martin had a very small fanbase during the 70s when he used to do standup; his fame reached its heights in 1976 when he appeared as a host on Saturday Night live; it was only after this that he became a renowned comedian.
Following his success in standup, a comedy martin made a very swift shift from comedy to acting and bagged himself a huge success. The comedian became an excellent movie star with over 45 blockbuster movies.
This article will review 5 Best Movies with steve martin as the lead. Stay tuned.
Read More- What are the movies with the most mind-blowing endings?
The Jerk – 1979
This was the first and the best steve martin movie. Released in 1979, this was a blockbuster Hollywood comedy starring Steve Martin, the script for this movie was written by Martin himself and Carl Gottlieb. Steve was seen playing Navin R Johson's role, a clueless and rhythmless member of a black family who is all sharecroppers. The story is based on a silly journey of misadventures when Navin finds that he is white.
Ownfinger – 1999
 This steve martin movie was one of the best comedy movies in Hollywood. In this movie, steve is seen playing the role of an aspiring filmmaker Bobby Bowfinger, but due to his bad luck, he couldn't get the big break he wished for. A crazy idea pops into Bowfinger's mind. He decided to make the movie of his dreams with the biggest Hollywood celebrity, Kit Ramsey.
Read More- Movies That Hollywood Stars Regret
Dirty Rotten Scoundrels – 1988
Released in 1988, this crime comedy movie starring Michael Caine and Steve Martin. The movie marks its beginning with a bet between the two stars: the first to impress a woman with more than $50000 wins. Their target is the wealthy heiress Glenne Headly, with her secret.
Father of the Bride – 1991
A popular hit in 1991, this martin has played the role of an overprotective father who loves his daughter too much and just can't let go of her, and due to this, he ends up almost ruining his daughter's wedding day. This Steve martin movie also had Diane Keaton, Martin Short, and BD wrong as cast.
Read More- Best Alternatives to Yesmovies in 2021
Planes Trains and Automobiles – 1987
This one is a popular holiday classic directed by John Hughes. Steve has played the role of Neal page in the movie, and it was released in 1987. The movie marks its beginning with the control freak Neal page reaching across the midwestern US on a journey to home that is Chicago, for thanksgiving. Neal has to go home, but for that, he has to bear the company of Del Griffith, who is an annoying salesman and who irritates him at every turn.
Whether you are an aspiring comedian or an actor, Steve Martin's movies are a must-watch for everyone. Martin has starred in around 45 blockbuster movies during his acting career, some of them even scripted by him.
Do let us know which is your favorite Steve Martin movie in the comments below.
Read More- All About Qismat Punjabi Movie Release Date and Reviews