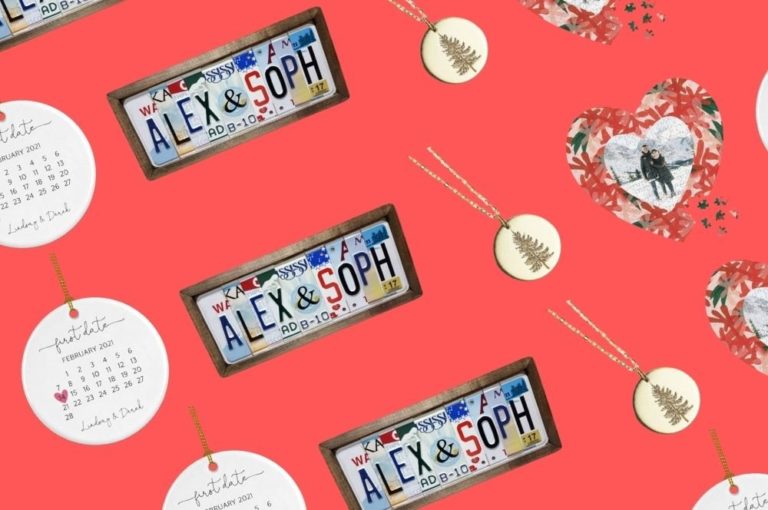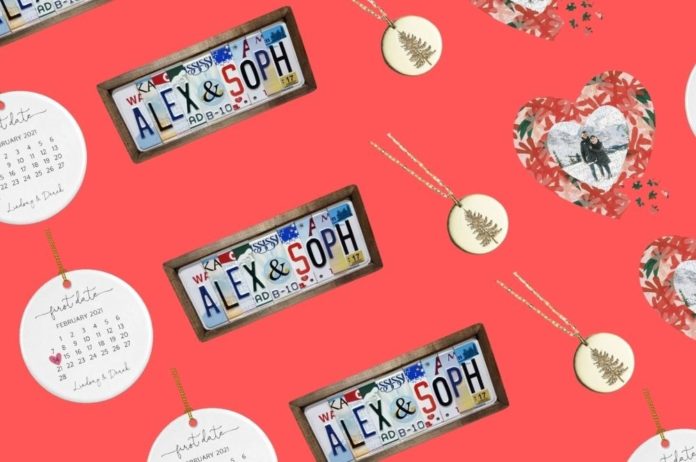 Every year, people attend at least one event for a special occasion. It is traditional to offer presents for this type of occasion, whether it is their dearest friend's birthday or their cousin's graduation party. Choosing the proper gift, on the other hand, can be challenging and perplexing, especially if the person receiving the present is someone you dearly love and want to impress.
Getting them an elegant present that you know they will enjoy is one way to do so. Make sure you choose carefully what to get them. The best way to surprise someone you love with a thoughtful and brilliant present is to get them something that you are sure they love or maybe they mentioned it at one point.
Non-alcoholic wine
We all know that some special occasions call for a bottle of fine wine as a gift, and that's why this is a thoughtful option for those that for one reason or another avoid drinking alcohol, but still love the taste of good wine. If you know that the person celebrating is not keen on alcohol for medical or any kind of personal reasons, non-alcoholic wine is maybe the most elegant gift you can get them. Since non alcoholic wine is made by high-end wineries, it would be as luxurious as if you got them real wine, just without the alcohol. 
Alcohol-free wines have a flavor that is comparable to that of genuine wine, but the other ingredients in them are easily detectable in some circumstances. A different but pleasant aroma or a hint of fruity flavor is noticeable in the aftertaste, but it shouldn't be an issue because it has the alcoholic taste that conventional wine has due to fermentation for the most part.
Nowadays, there is a wide range of high-quality non-alcoholic wines available. You can even sample a handful to see which ones are best for your loved one's taste. There are non-alcoholic wines for each and every taste, including Merlot, Chablis, Pinot Noir, Cabernet, and even Sangria. Whatever your loved one's reason for abstaining from alcohol, these high-quality alternatives will show them that they're not missing out on anything by doing so.
Pearls
Pearls make excellent gifts for any occasion, including birthdays, Christmas, and weddings. Mothers gave their daughters pearls for major birthdays and as a wedding present, and dads gave daughters pearls as coming-of-age gifts. There had to be a lot of pearls passed down through the generations. But, no matter if your loved one already has pearls in their jewelry, they will be surprised and amazed to get a new piece that they can wear with fulfillment.
For countless generations, pearls have been extremely popular. Pearls, being the only gemstone that is made by a living creature, have many different symbolic meanings around the world in different cultures, on top of being stylish and timeless. So whether your loved one is spiritual or they dress classy and with style, pearls are the perfect gift for almost everyone.
Pearls are seen as a classic gift and there are pearls for every age and every occasion. Generally speaking, simpler designs and smaller pearls suit younger audiences while older ladies often prefer the bigger and more elaborate designs. But, no matter if you get earrings or a classic pearl necklace for someone's birthday, anniversary, or college graduation party, your present will be special and most importantly timeless.
A perfume
Perfumes are perhaps the most cost-effective high-end present you can give to someone special. It's a unisex gift that elicits emotions and demonstrates your care and love for the person celebrating. The choice of favorable aroma varies from person to person. That's why there are so many different perfumes around the globe, some people like the smell of candy or chocolate, some like to smell like vanilla and others may love really strong perfumes made with a plethora of mixed aromas.
Although there are many perfumes to pick from, it is recommended that you choose the one that best suits the person that celebrates. If they favor flowery aromas, for example, pick a perfume with this trademark aroma so they know you've given it a lot of attention. It's even better if you know which perfumes they like, so you can get them exactly what they want. On the other hand, if you're attending a special event but you don't know the person well enough, you can just get them a perfume that you think would suit them well based on their personality.
Final thoughts
If you want to surprise a family member, partner, or friend on a particular occasion, giving them a unique present is a great way to go. There are a plethora of elegant products to choose from that will demonstrate how much you value and care for your loved one. The non-alcoholic wine is perfect for moms-to-be and the pearls are amazing for every occasion.
Sometimes choosing what to get a gift for someone that's celebrating a special occasion in their life can be tough and frustrating, but it doesn't have to be that way anymore. Simply consider your giftee's personal style and preferences while selecting a present that will immediately brighten their celebration.