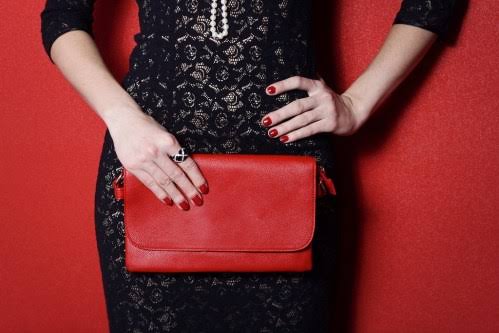 Being in your 40's is not that scary. Women tend to get anxious about their style and fashion in their 40's. What to wear? What not to wear? There are so many questions, and everyone has different answers. Style does not have an expiration date or expiration age. You don't have to spend a lot of money to look stylish. It's all about what to wear and what makes you look and feel beautiful.
Here are some tips on how to dress with style.
Determine and discover your style
Determining your personal style is an essential part of styling. Personal style is what speaks to you, that tells about who you are, what you feel most comfortable and confident in wearing. Determining your style will save you time and money. It gets easier to shop because you know what kind of clothes you want to buy, it helps your brain to zone in for things that you like and potentially will buy.
You will not buy unnecessary things, and that will save you money. It gets 100 times easier for you to get ready in the morning, saving you a lot of time.
Learn what suits your body shape
Bring your personal style and body shape together. Figure out what style, fabrics, cuts that best suit your body shape. Let's take an example, if you have a pear-shaped body, i.e., heavy at the bottom, choose dresses that are flowy or flared jeans with wrap around tops, fitted jeans with a loose top or a tailored fit shirt.
Dark coloured denim won't let you down. Like all dark clothes, indigos are super slimming. Plus, since they're closer to a black or navy, they're more adult and easier to dress up than mid or bleached washes. Dark colour denim will make you look more classy and chic.
Neutral solids will make you look elegant. Do not toss away all your printed and floral tops. Beige, white, brown, navy and black are easier to accessorize and re-wear in multiple ways. Whatever you decide to wear, rock it with confidence.
Find stylish ways to camouflage problem areas

Wrinkled neck:

 Turtlenecks or turn-up collars, according to Gross, are a great way to cover that area and bring focus to the face. 

Straight figure short on curves

: 

Add jackets and pieces that will give you shape. Use a nice belt over a dress, to show off your curves