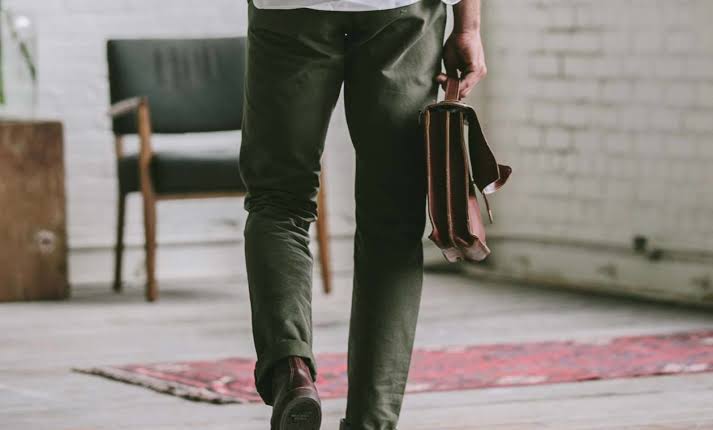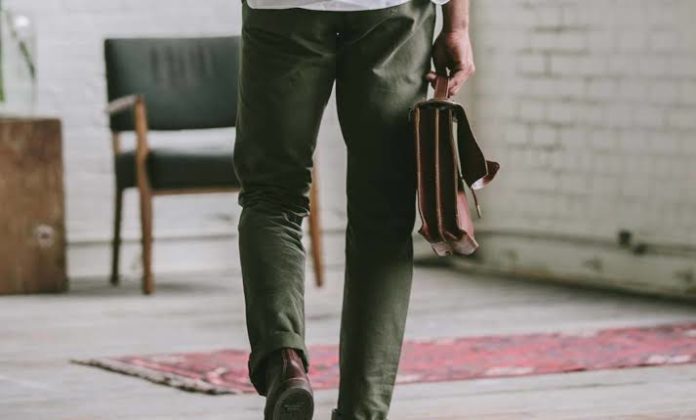 Taylor Stitch, an American brand, works differently than its peers in the fashion sphere. Taylor stitch has set the ball rolling by developing new ways to source, sew, and sell. The brand believes in fashioning new clothes out of the used clothes and recycled fabrics and is changing the game for the fashion industry by creating a cradle-to-cradle fashion chain.
The brand has been in the menswear fashion business for ten years. They started by selling custom-tailored fit shirts for men following a pragmatic approach to making shirts. The shirts were suited for both official and casual purposes, facilitating men's day to night smooth transition.
Taylor stitch has become the new sustainable fashion brand in America. They are committed to making clothes using recycled and regenerative fabrics and reducing water usage, chemical exposure. Before introducing a unique style, it allows the customer to crowdfund the pieces, preventing the excess stock from ending up in the landfill. To launch its clothing recycling effort, Taylor Stitch partnered with the San Francisco-based company Yerdle, which builds clothing resale programs for brands. 
The brand has launched new Democratic and Slim Jean in Organic '68 Selvage for the first time in 100% organic materials. Each garment is made from recycled and organic cotton, along with pre-used merino wool, and industrial hemp. Clothes are designed to be as hard-wearing as possible, and once a piece of clothing has worn out, Taylor Stitch collects them via their Re-stitch program, and the pieces are cleaned and repaired or turned into new pieces to be re-sold. The clothes are easy on the environment as well as the pocket.
The brand is making an eco-friendly impact in the world of menswear with a promising future. Taylor Stitch is galvanizing other brands to follow sustainable fashion trends.