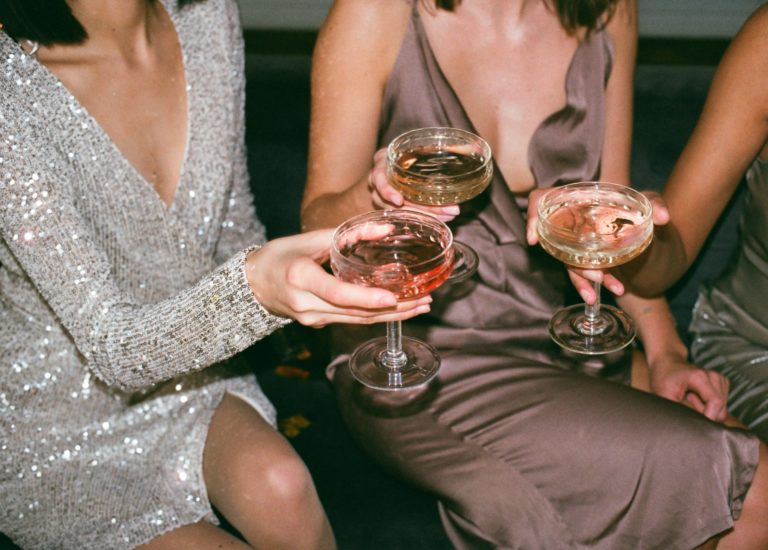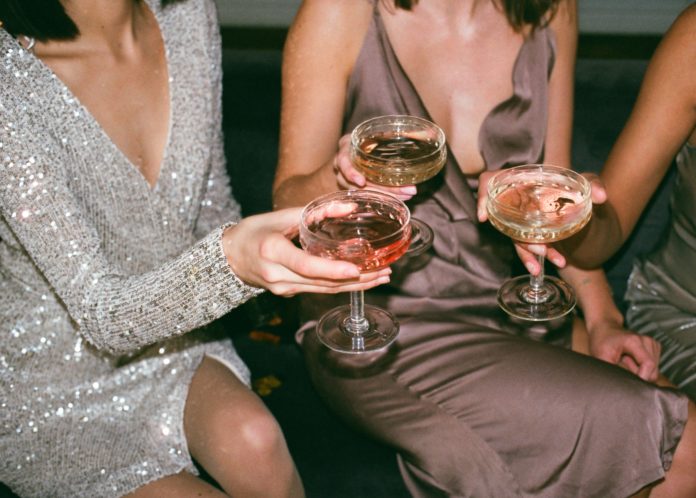 Who doesn't love holidays, and getting dressed up for the special events that come across while holidaying? The holiday season is going on, and the new year has almost come, and like all, you would have started to think of the ideas and dresses you can opt for the new year party you're planning to attend. If you're thinking of what to wear to a new year party?
Here is a list of some of the best new year party outfits to help you regarding the same:
Rock the Party by Wearing a Sequin Blazer
A classy sequin blazer always proves to be one of the best new year party outfits. You can literally glamorize your whole look with the help of this blazer. Once you enter the party wearing a sequin blazer, everyone will gaze you as if you're the showstopper over there. Carry a small, beautiful gold clutch with the same and win everyone's attention at the party.
Introduce Elegancy with the Help of Pleated Skirt
Stop thinking about what to wear to a new year party, because the pleated skirt would solve all your doubts. You can wear a pleated skirt with a sheer top. By attaining this look, you'll be looking sexy and elegant at the same time. Wearing a pleated skirt with a favorite top of yours in one of the classiest new year's eve outfits ideas.
Let Your Leather Pants Steal the Charm in the Party
One amongst the best dresses to wear to a new year party is pairing a sexy top with a leather pant, because this idea is adopted by few, and makes you look different and hotter than all. Leather pants never go cliché, and you can even try differently textured trousers if you want to go a step ahead.
Always Welcome Mini Skirts When There's a Party
Still, thinking of new year's eve outfits ideas? Your consistent thoughts must end at a sexy mini skirt. A new year simply means winter. So wear a beautifully knitted sweater with it, and amaze everyone around you.