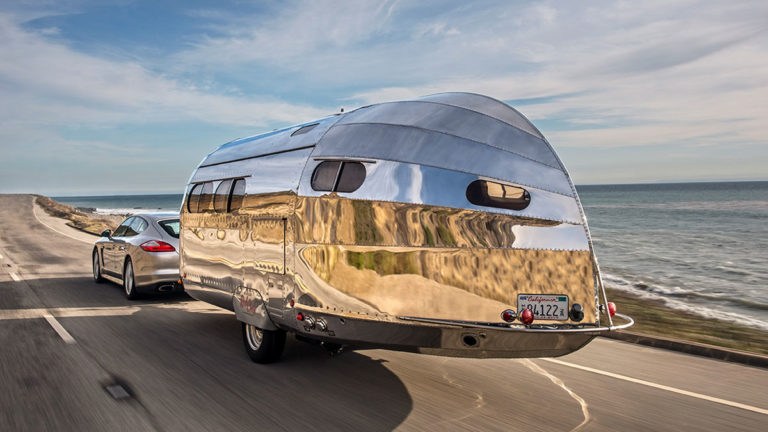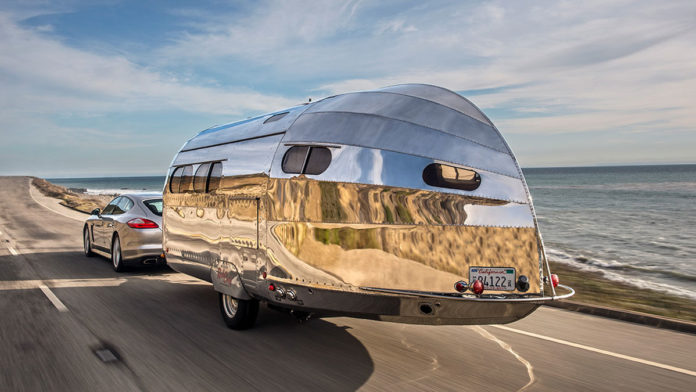 Planning a vacation on a tight budget is understandably challenging; especially if you are hoping to afford a luxury experience. While there's no doubt that you will be avoiding costly five-star hotels and expensive restaurant dinners, your vacation does not have to be barren of luxury simply because you have a budget to stick to strictly. Before planning your next exciting getaway, the following money-savvy tips will ensure your experience is one to remember for a lifetime.
Short-Term Rentals vs Airbnb
Every frugal traveller knows that hotels aren't worth the heavy per night price tags. What's more, a motel stay will strip your vacation of every shred of lavishness. While accommodation is one of your main costs, considering alternative accommodation solutions will save you a small fortune on your budget.
Accommodation such as Airbnb will allow you to experience a certain level of luxury for a fraction of the cost of a hotel. However, Airbnb offers are not the only way to save significantly on your accommodation costs, as you could also consider short-term rentals. Essentially, you will be renting a fully-furnished apartment for your stay, which will not just ensure you can enjoy a home-like atmosphere. Still, you will also be able to enjoy much more living space in comparison to the standard hotel room. Delsuites and other short-term rental companies will help you locate a short-term rental apartment within your budget.
Opt For Free Experiences
Vacation activities are the next substantial cost that eats away at a vacation budget. While you don't want to be bored on your getaway, you don't have to spend a fortune on thrilling activities. Rather than booking the usual getaway experiences, you should consider free experiences. Most regions have various tourists attractions that don't cost a single cent.
Sightseeing historical landmarks, exploring the natural landscapes, and navigating various kinds of museums is an exceptionally affordable way to enjoy a budget restricting vacation. By packing your itinerary with free activities, you will be able to afford a day or two in which you can spend more. These days can be spent enjoying local cuisine hotspots or even experiencing the nightlife vibrance of the region. Even an exciting road trip adventure can be affordable if you will be renting a vehicle or driving to your chosen destination.
Make Use Of Public Transport And Off-Peak Pricing
Renting a vehicle for your stay is by no means a pocket-friendly decision, which is why you should consider the public transport options offered by the region. You should also evaluate and compare different types of public transport to opt for the most affordable method of travel while on vacation.
The last concern you may have in terms of budgetary expenses will be the cost of travelling to and from your chosen destination. Off-peak season is always cheaper as flight centres hope to lure travellers with incredible deals and savings. An off-peak vacation also means that you won't have to endure the chaos of peak season in which tourists and travellers flock to all the hotspots.