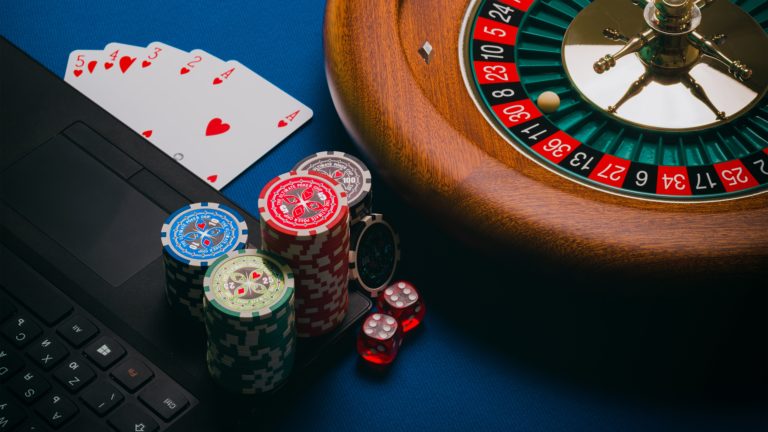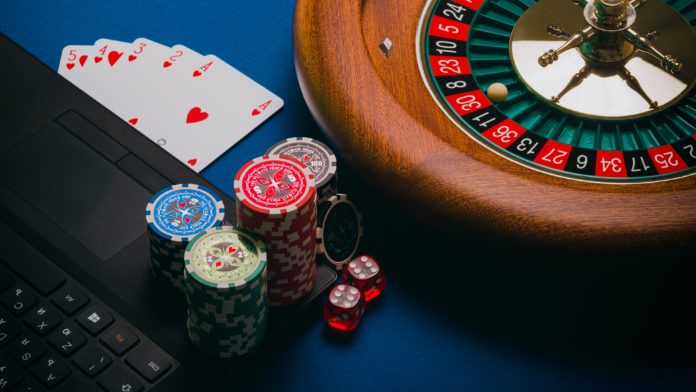 Online casino games have caught on, and casino players enjoy gambling from the comfort of their homes. Many players have doubts about how casinos generate winning combinations. Although players are familiar with RNGs (Random Number Generators), they don't understand how they affect their chances. A common question among players is whether RNGs determine the outcome of live blackjack & live roulette games. 
While searching for answers, you might have encountered conspiracy theories and divisive information about casino games and RNG machines. The most common one is that bookmakers use them to manipulate the outcomes. The truth is that casino outcomes vary because of various factors.
All the same, RNGs play a role in the results. Let's look at what they do.
What's an RNG?
A Random Number Generator (RNG) is a computer system or hardware, in some cases, that creates random sequences that correspond to a particular symbol or event. The RNGs generate a number or symbol from the seed input in casino games, a starting point. An RNG can produce numbers between one and 1 trillion in a minute until the game machine prompts it for the results.
Based on their functions, there are two types of RNGs:
Pseudo-Random Number Generators
These are mainly the software that relies on algorithms that mimic selection values for true randomness. Pseudo RNGs aren't genuinely random but work with user distribution settings from highest to lowest to give a random outcome. A major drawback with these machines is that they can be hacked.
True Random Number Generators
This type of RNG uses events with random identifiers such as noises and signals to generate numerical values. This makes the numbers sequence hard to predict, making it fully randomized. Unlike PRNGs, this type of number generator is safe from hacking scares.
Which Casino Games Use RNGs?
Online casinos use RNG software to determine winning combinations and symbols. Having this software ensures the results are consistent and unbiased. This software can't favour players or give outcomes of past sessions. Because of this, players don't have to worry about being cheated.
Live dealer games don't use RNGs. They determine your outcome by skill and luck. Human dealers monitor the gameplay using real decks, cards, and tables like in a physical casino. The only difference is that you interact with the live dealer games via live stream.
Are RNG Casino Games Fair?
The role of this software is to keep the results of games random so they can be regarded as fair. If an online casino gets its software from trustworthy developers, you can be sure that the games are fair. This is because they audit their games. Online casinos also have their RNG games tested by independent third parties to ensure they're fair. 
Renowned auditors such as eCOGRA (eCommerce Online Gaming Regulation and Assurance) and TST (Technical Systems Testing) allow online casinos with fair games to display their logo. This way, players can ensure that they'll be able to play with confidence. The key to finding fair games is playing at legit casinos. There's no fairness guarantee in sketchy sites. 
Pros of RNG Casino Games
Besides maintaining the element of luck in gambling, RNG software also has other benefits. Both players and bookmakers can enjoy the interference-free nature of this software. Here are some pros of RNG games.
A Free Practice Mode
In most online casinos, RNG games have a demo mode that you can play for free. Here you can learn the rules of the game and develop play strategies. RNG games are fully automated, so bookmakers or online casinos don't have to worry about high staff wages to run the practice games.
Supports a Wide Range of Variants
Since the running costs of RNG games are relatively low, online casinos can have multiple variants of a game to meet diverse player needs. For instance, Zappit Blackjack, Atlantic City Blackjack, Pontoon, Pirate 21, and other variants are available on one site.
The Final Word
Online casinos are evolving to provide quality gambling to their players. Algorithms are a vital addition to this quest. Informing yourself about the game rules and how the algorithm works is the best way to stay on top of any advancements.