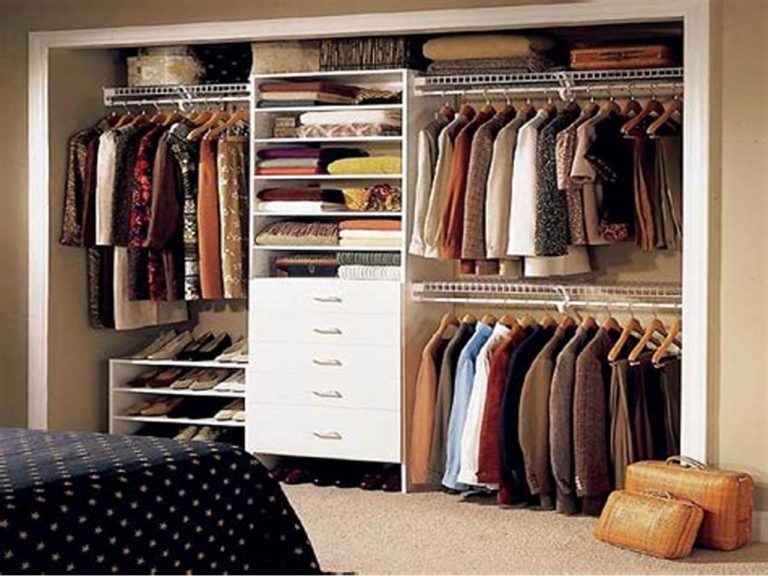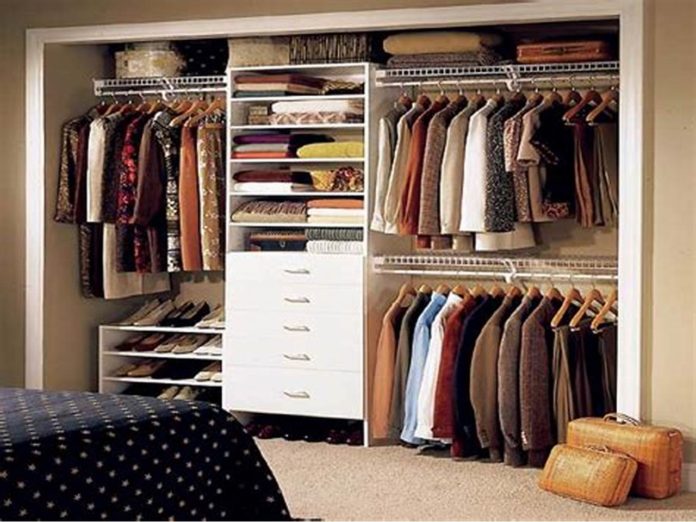 Working from home is becoming the new normal for individuals all across the globe. While the COVID-19 pandemic threw many individuals immediately into a remote-work environment, for others, it was something they chose to do. In fact, at the beginning of 2020, there were remote workers in the United States, which is 3.4% of the U.S. population. 
While there are many benefits and reasons that individuals are choosing to work from home, one common reason is the lax dress code. No longer do you need to wear heels and dress pants all day long. Rather, you can sport clothing that is comfortable and leisurely. You can wear clothing that is functional and fashionable for all of your Zoom meetings, project chats, lunchtime brainstorming sessions, and more.
Luckily, you don't have to walk the aisles at your local clothing store to find these work-from-home essential wardrobe pieces. Here are three clothing items that you must add to your closet this fall.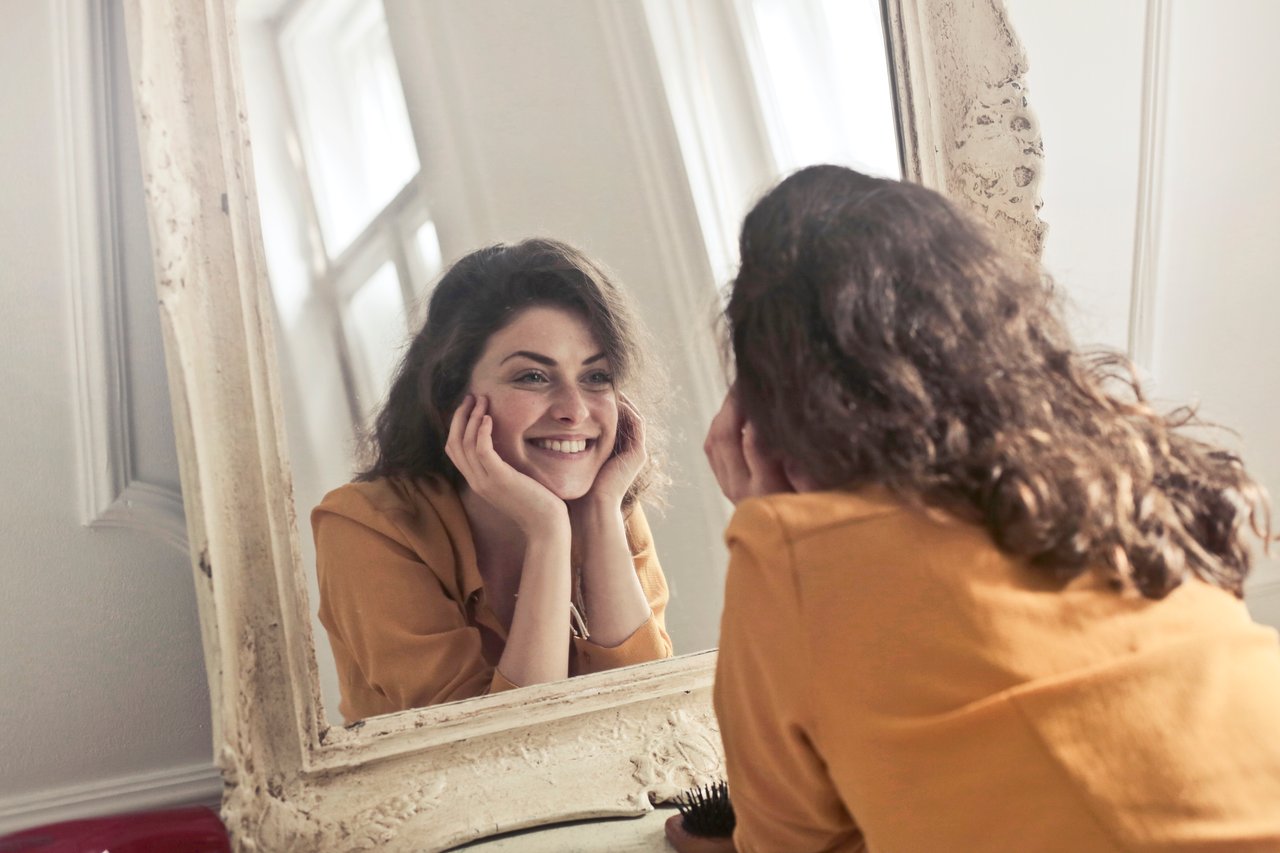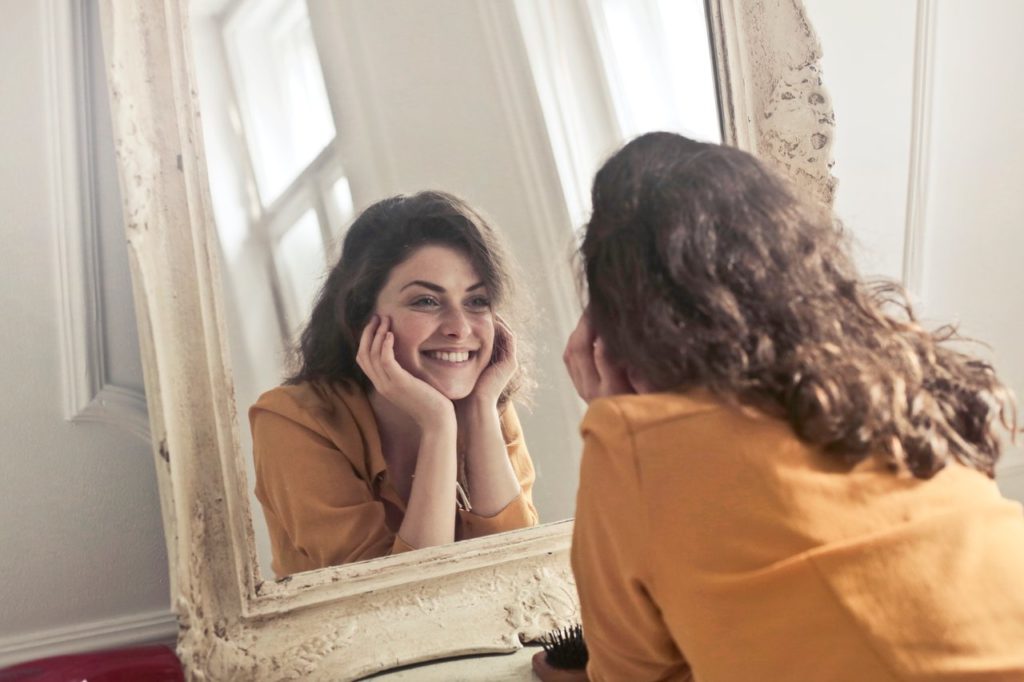 When working on a major project or participating in a conference call, you want to be the perfect temperature. However, you don't want to get too warm that you sweat or that you become uncomfortable. A classic sweatshirt is a perfect piece to keep you at a great temperature throughout your workday. Even on the coldest fall days or when the sun is shining, you will stay at the ideal temperature.
Not only is a classic sweatshirt ideal for keeping you at the right temperature, but it is fashionable and trendy. You can run to the store on your break or take a walk around the block without the need to change your clothes. You can style the sweatshirt with a pair of jeans or leggings for a comfortable look. You can even add a cute undershirt, a belt, and a pencil skirt if you truly want to boast professional attire.
2. Fashionable Pajamas
The perfect pair of pajamas does not have to be frumpy and ugly. In fact, there are several pairs of loungewear that are comfortable, stylish, and that fit well. As you look for the perfect pair of pajamas to wear throughout the day, look for a pair that is loose-fitting. Tight, restrictive clothing will not give you the comfort that you need and it can make you worry more about your clothing and how you feel rather than the current project at hand.
Additionally, you will want to look for pajamas that keep your body cool and do not cause you to sweat or experience hot flashes throughout the day. Women's moisture-wicking pajamas will do the trick as they are made from material with wicking technology that absorbs moisture and keeps your skin cool all day and night. Plus, the best pajamas, like Cool-Jam's moisture-wicking pajama sets, will eliminate body odor-causing bacteria, so even if you don't have time to freshen up before your workday starts, you and those around you won't even notice. 
When you choose the best pair of pajamas to work in throughout the day, you want to feel stylish and trendy. Look for pajamas that are soft, yet wrinkle-resistant. This allows you to put on the pajamas and get right to work. Plus, you'll want something that complements your current style. For example, if you want a pant set, or even capris, shorts, or a full nightgown, you should feel confident as you wear it.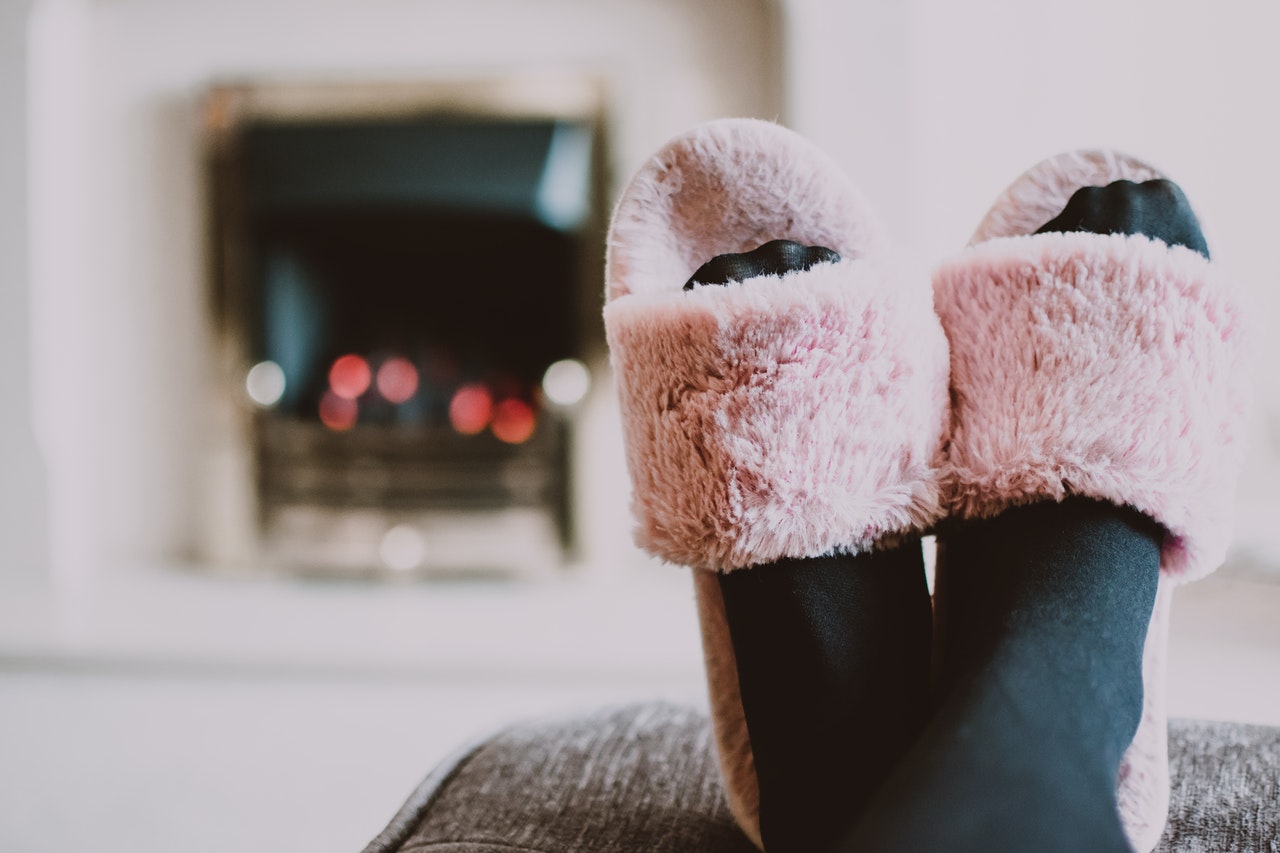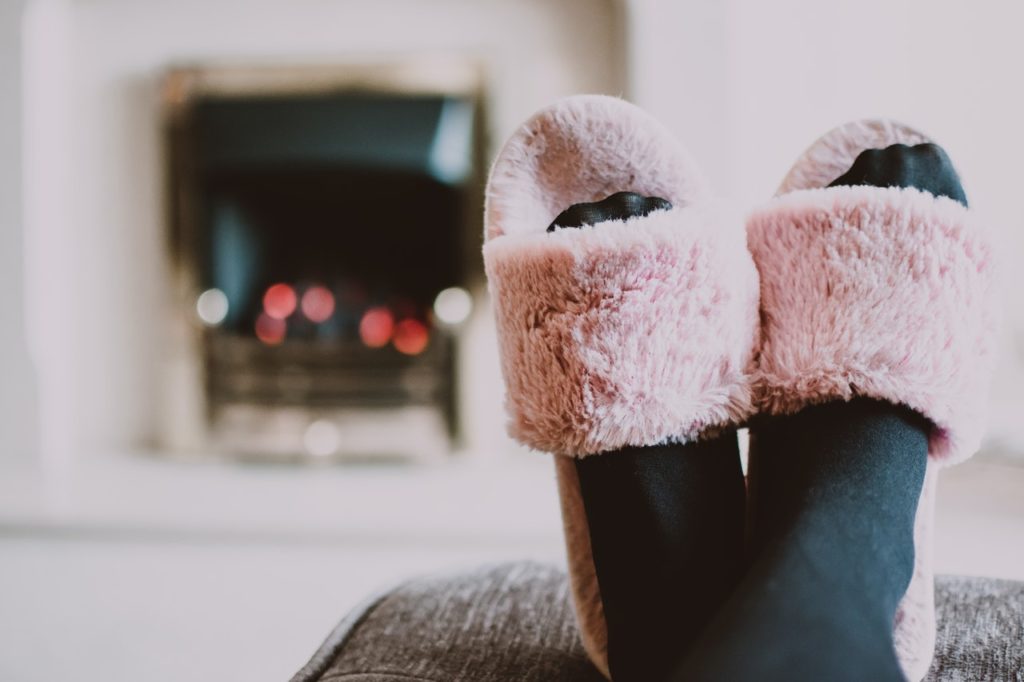 3. Slippers
If you hate wearing shoes around your home, or you must have your feet covered while sitting on the couch or completing various chores, a cozy pair of slippers is the perfect solution. There are many slipper options available, allowing you to find the perfect pair for your lifestyle and footwear needs. 
For example, you may love a pair of hard-soled slippers with a fuzzy lining for when you run to grab the mail or you step outside to water your flowers. Some of these pairs of footwear boast many features such as arch support and trendy designs that make the slippers fashionable and you will look incredible no matter what you are wearing.
Slipper boots are another popular option to keep your feet covered while working from home. These items feature a soft sole but a fluffy inner lining, helping your toes stay warm and protected all day long. You can find slipper boots in many styles and designs, allowing you to find a pair that best matches your personality. You can also find several styles such as tall boots or ankle boots, or maybe purchase several pairs if you just can't make up your mind.
It doesn't matter if you are working from home on a temporary basis or this is your new normal, the right wardrobe items can help you feel chic, trendsetting, and gorgeous. You don't have to wear high heels and a fancy pantsuit to be professional. With the above three items, you can dress up or dress down as you work from home, but even better, you will stay comfortable and cozy no matter what tasks are at hand.
Author bio: "Anita Mahaffey is an environmental sleep specialist and CEO/Founder of speciality sleepwear company Cool-jams."