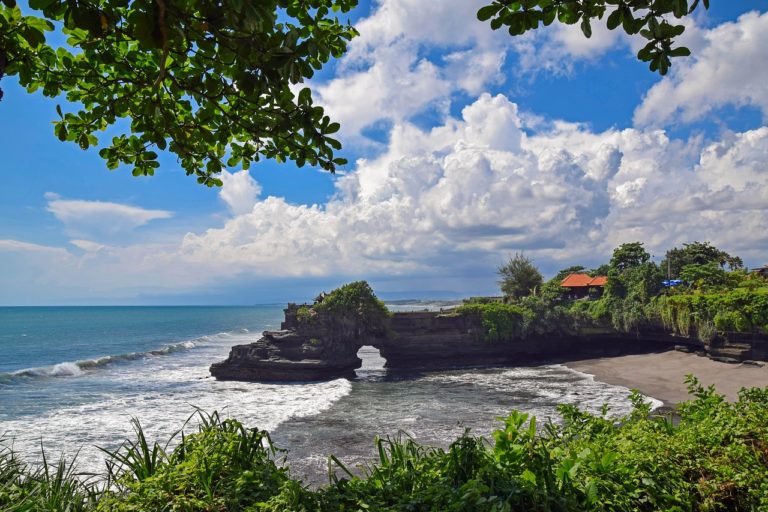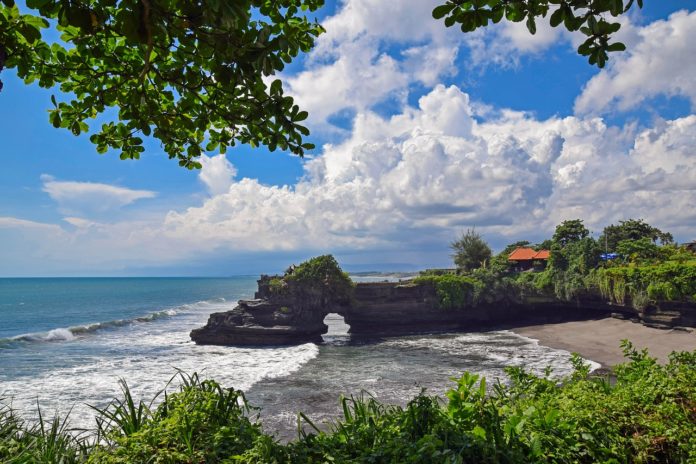 Bali is a wonderful destination for every kind of traveler. The infusion of breath-taking scenic views with the vibrant culture truly makes it the Island of the Gods. Bali has something for everyone, whether you are a solo traveler on a backpacking expedition or come to this incredible land to vacay with your family or friends. But if you are planning your trip to Bali for the first time, then here are some useful tips that you should consider:
Keep cash with you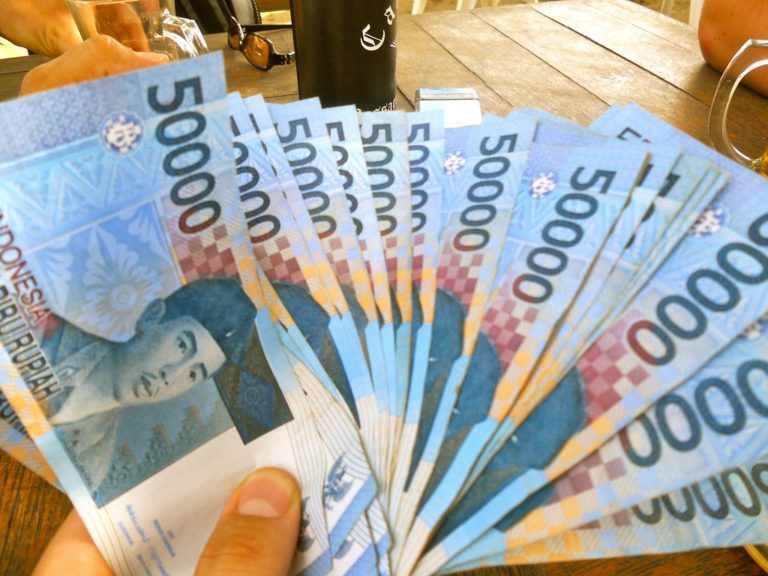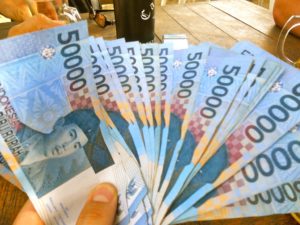 When you travel to Bali, you will notice that only some upmarket shops and restaurants accept a foreign multicurrency card or a credit card. All the local restaurants, shops, and stalls at flea markets take only cash. Therefore, for daily expenses, you should carry notes worth IDR 10,000 to IDR 100,000. It is also not advisable to withdraw money from any ATM as there may be security issues; therefore, only withdraw cash from a recognized bank.
Rent a Scooter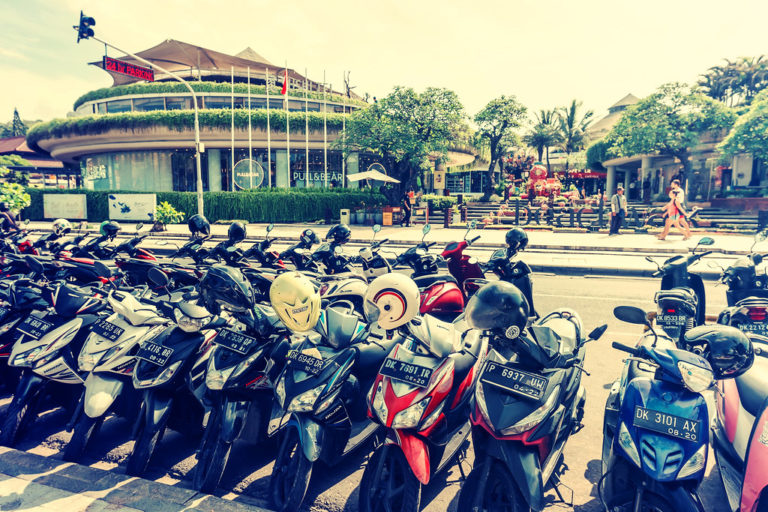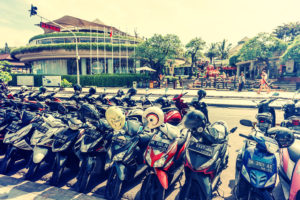 To soak in the vibe of Bali in its truest sense, the most suitable option (and the cheapest one) is to rent a scooter. If you do not find it convenient to ride the bike yourself, you can always hire a bike rider on the GO-JEK app. Although hiring a Blue Bird Taxi is also considered a decent option to travel, it may be comparatively more costly than a motorbike, and there are chances you may get stuck in traffic.
Get travel insurance before starting the trip.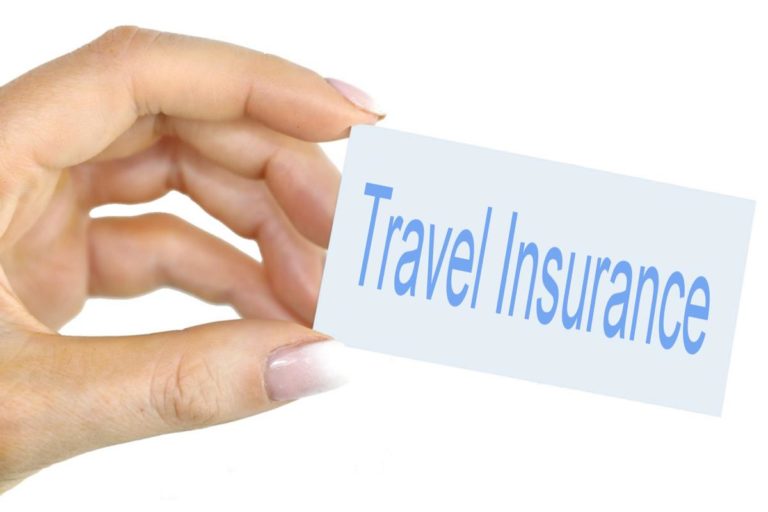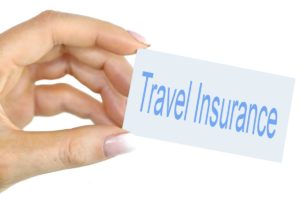 Before you board your plane to Bali, travel insurance from a trustworthy website is a must before you board your plane. It will cover your loss and thefts in case of any unforeseen circumstances. You can look into various websites and choose the insurance plan that most suits you.
Explore the hidden treasures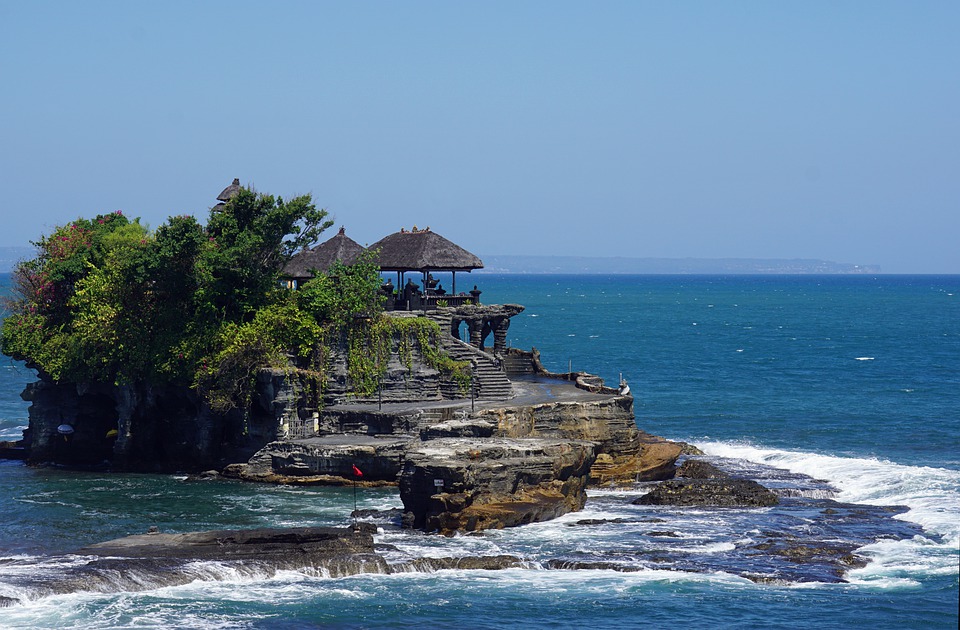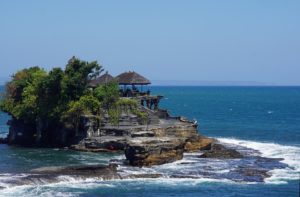 While Seminyak and Ubud are on everybody's to-visit list, there are also a couple of more places that you can add to your itinerary. These less-visited spots include Aling Aling waterfall, Suluban Beach Cave, and the Jatiluwih rice terraces. You can also plan to visit the Gili Islands and Nusa Penida, as they are just a few hours away from Bali. These offbeat places are less crowded and are adorned with beautiful waterfalls and gorgeous temples.
Accommodation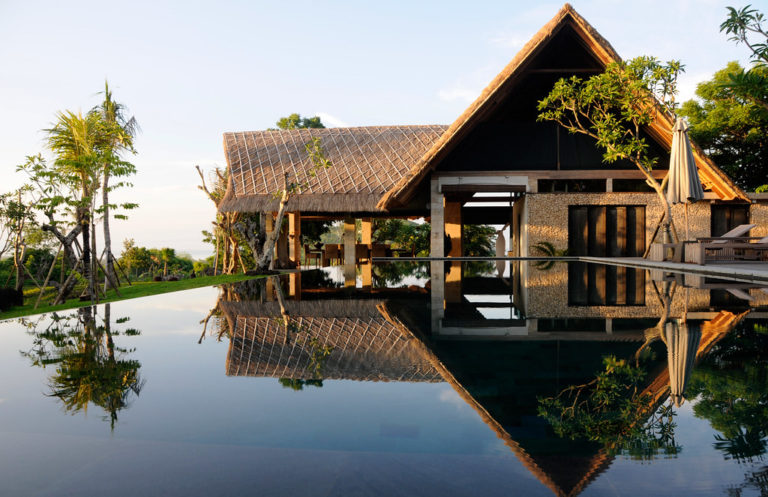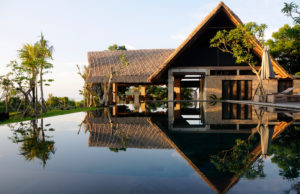 It is better to go for a well-researched Airbnb than a pricey resort room. You may get an entire villa for $25 per night from some hosts. But if you do not mind sharing space with others, you may also choose a bed in a dorm, which will be the cheapest option. However, a dorm room is only worthwhile if you do not have many belongings; there may be safety issues out there regarding your stuff.
Final Remarks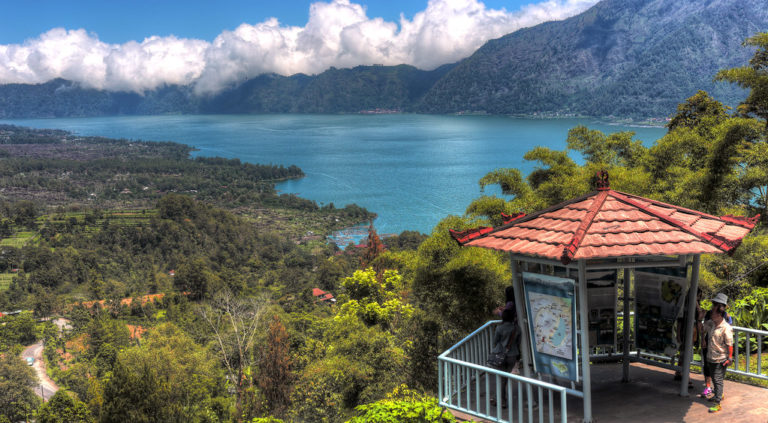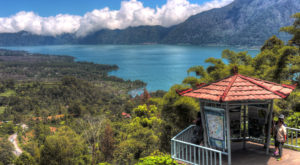 Bali is undoubtedly a safe place to visit for both solo and group travelers. There is so much to travel and explore in Bali and near it that one can never have enough of Bali. The travelers' visits are magical, just like Bali's magical Indonesian island.