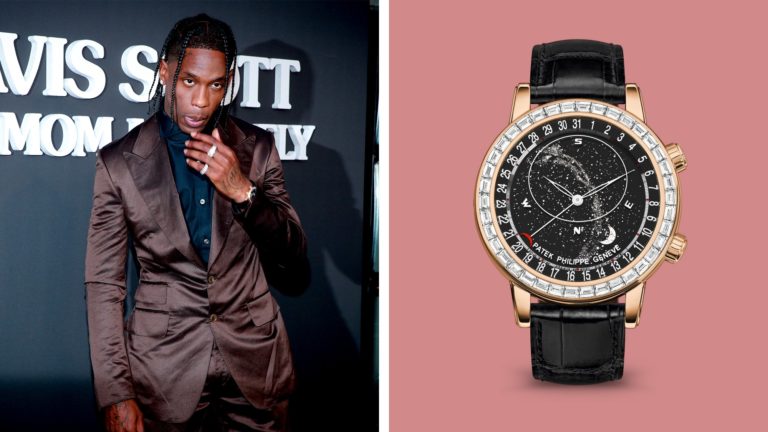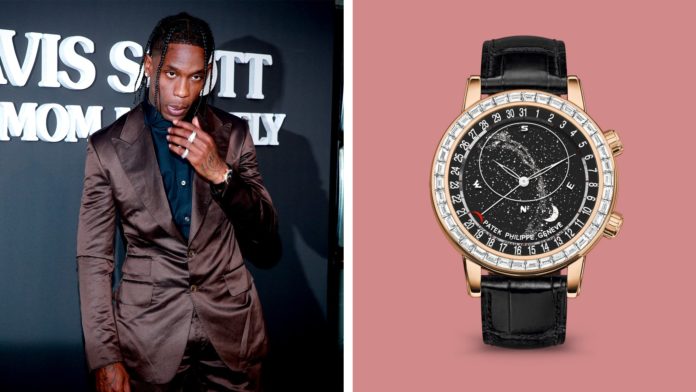 Travis Scott is a popular 28-year-old American rapper, lyricist, and singer. He has released a number-one album, collaborated on a couple Nike Sneakers, and they are selling for thousands on the secondary market, and he has gotten his own-special-edition box of Reese's Puffs. He has accumulated several amazing watches. Scott mostly wore the Audemars Piguet Royal Oak-a very frosty watch. This week, on the red carpet before the premiere of his new Netflix documentary Look Mom I Can Fly, he showed off a super attractive looking $396,910 Patek Phillip Celestial 6104 watch. 
Travis Scott's Patek Philippe Celestial 6104
The Travis Scott's Patek Philippe Celestial 6104 is an expensive, attractive and full of innovation accessory because of its distinct features. It comes with a celestial map that is meant to track the phase of stars and moon in the sky. The area in the white outlined circle is what visible overhead is for the wearer; the six-pointed star indicates Sirius (the brightest star in the night sky). The watch can also track the moon's current phase and its place in orbit. But the twinkle-twinkle was not enough for the Rich Boy-Travis Scott, so he opted for the version with a bezel lined with diamonds.
Jonas Brothers and Robert Downey Jr. Shows Off Their Tastes Too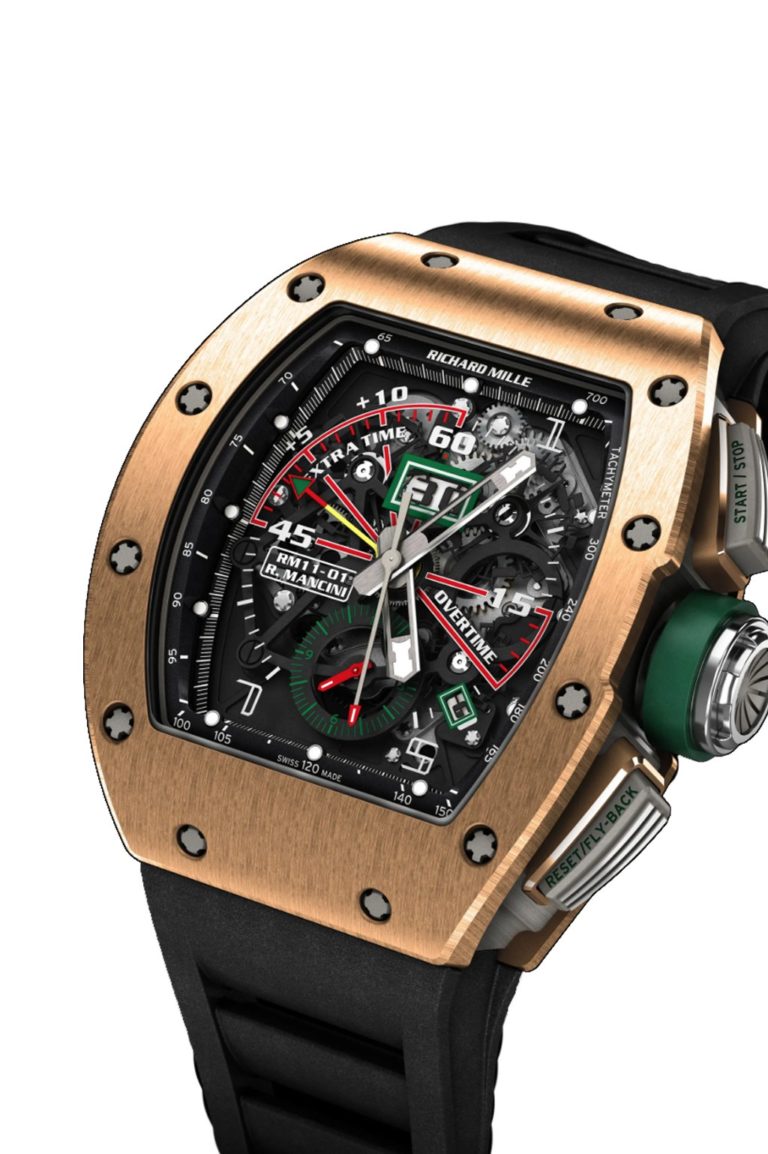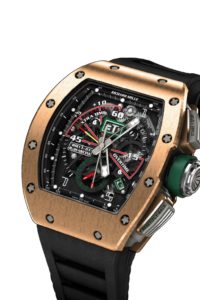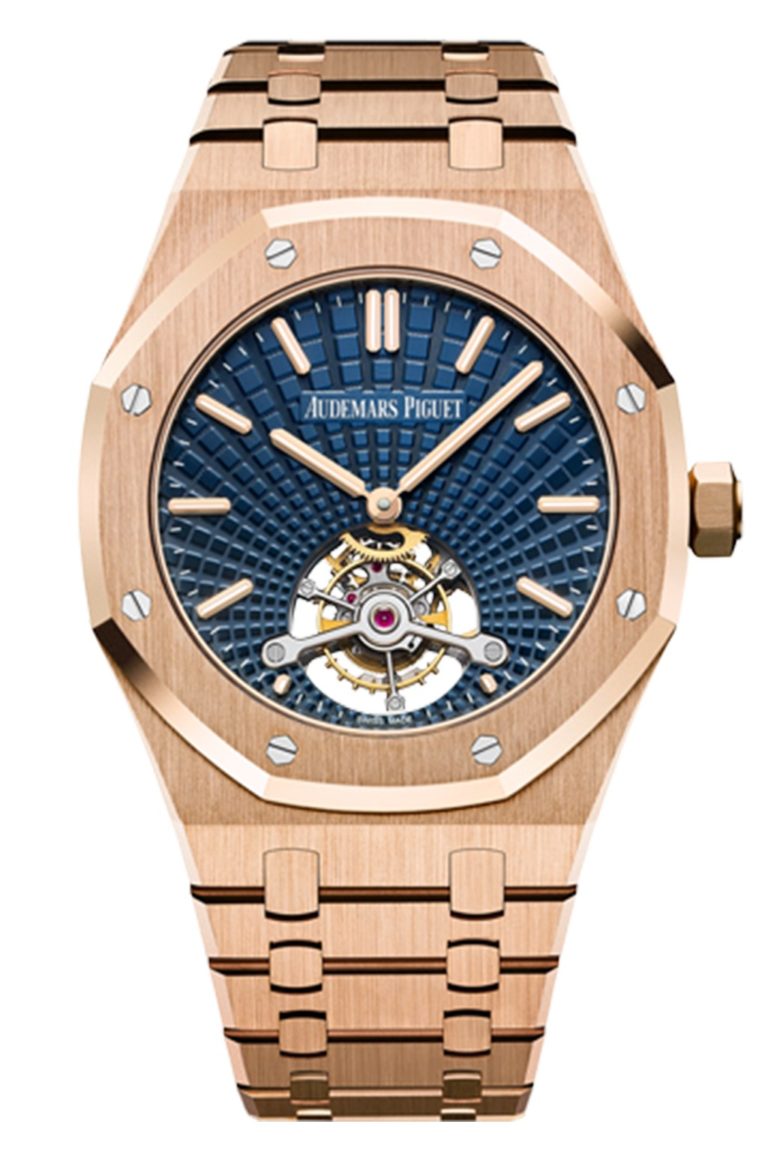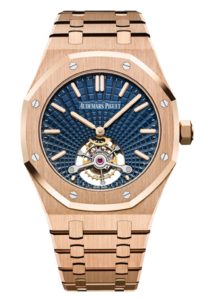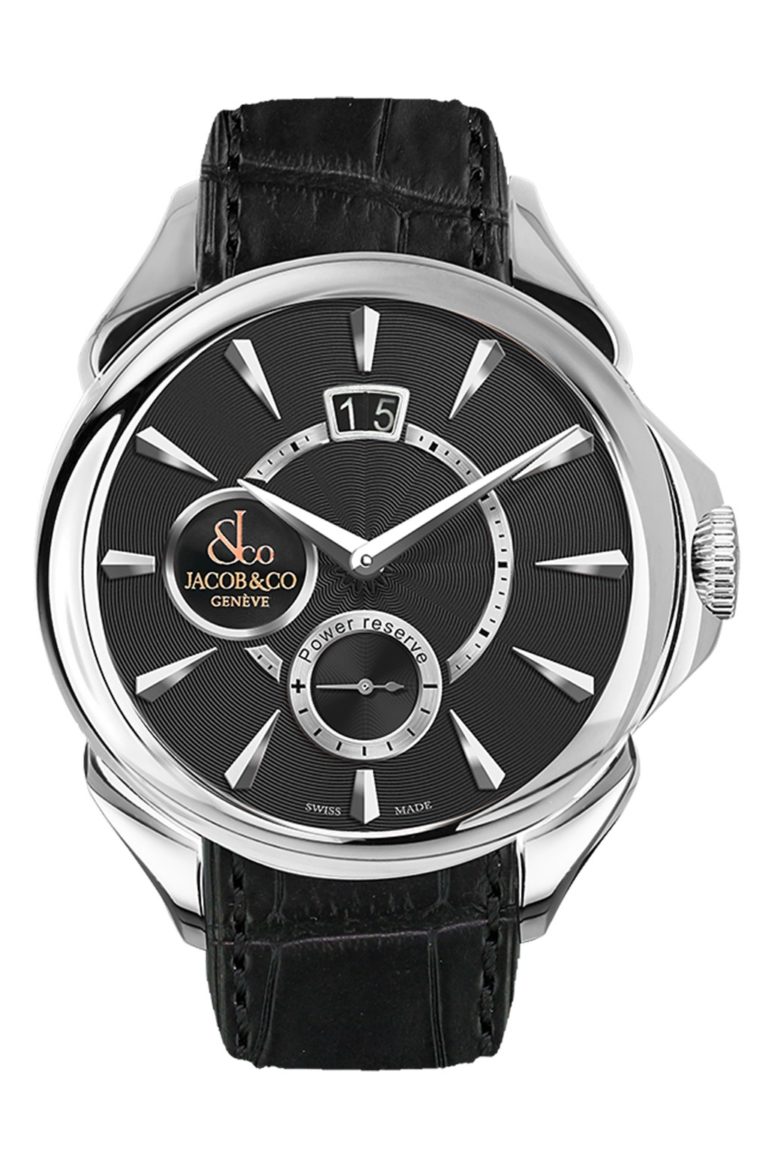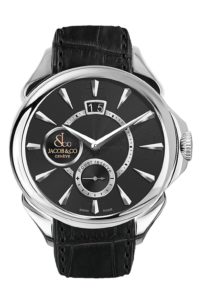 Nick wore a modern highly-technical sports watch by Richard Millie. Joe is wearing a very distinct kind of sports watch, the Audemars Piguet's iconic Royal Oak. Kevin wore a Jacob & Co. watch which is on the opposite end of the spectrum.
Robert Downey Jr. wore the Urwerk UR-110, the watch is future-gazing, especially if that future is one thousand years from now when we are all living on spaceships and waiting for phase seven of the Marvel Comic Universe to unfold.