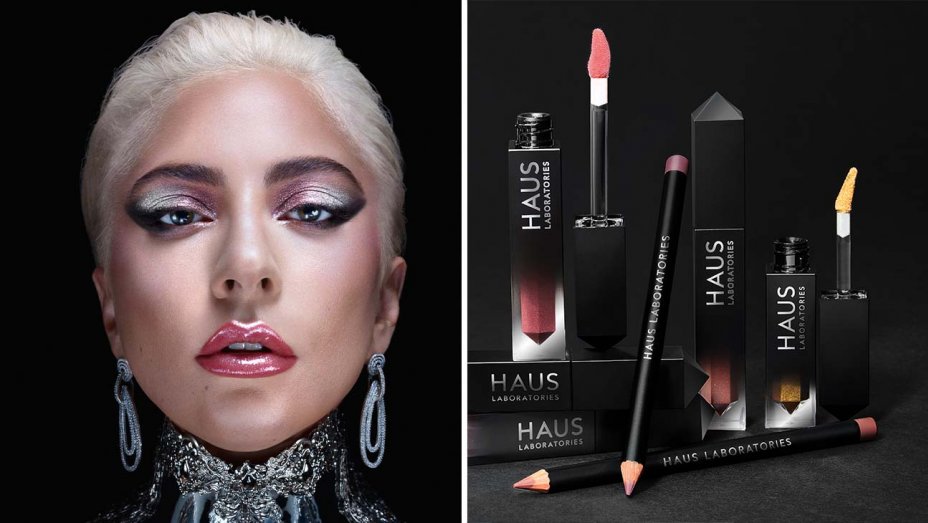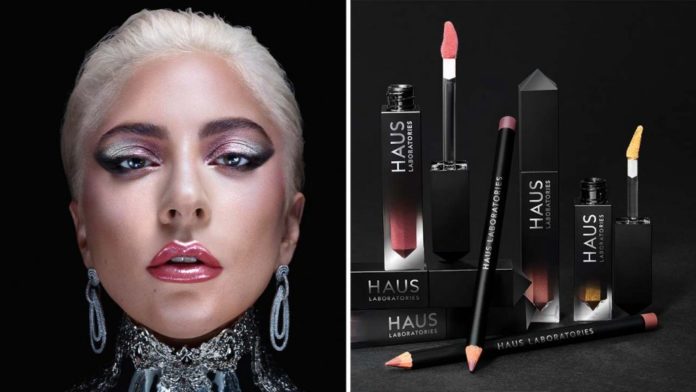 The iconic pop star, Lady Gaga has officially launched her makeup line, the Haus Laboratories. She has been dropping hints about her makeup line since July.  And it's Finally Alive! The products will be sold only on Amazon. The launch was announced on Amazon prime day and the products were made available for pre-order. You can also buy the products on Haus laboratories' official website.
Haus laboratories is claimed to be a cruelty-free brand and is inspired by Gaga's extravagant and unique sense of style and personality. The fans would rejoice to know that all the products are priced under $30.
The makeup line is all about self-expression and self-love. She posted a picture on her Instagram in early July with a message "when I was young, I never felt beautiful. And as I struggled to find a sense of both inner and outer beauty, I discovered the power of makeup. I found the superhero within me by looking in the mirror and seeing who I wanted to be."
This makeup line includes a total of 21 products so far.
Liquid eye-lie-ner , a felt tip, waterproof, matte-black liquid eyeliner. This eyeliner is the top-selling product on Amazon.
Armor Masque No.1
Eye Armor kit is inspired by the wild and exorbitant style of Lady Gaga.
Rip Lip Liner, comes in total six shades. The lip liners are described as smooth, semi-matte and transfer-proof.
Le Riot Lip Gloss. These lust-worthy lip glosses also come in 6 different shades.
Glam Attack Liquid Shimmer Powder comes in 6 variants. These liquid eye shadows settle down to powder finish and are promised to be smudge-proof and creaseless.
Many YouTubers and beauty bloggers have already reviewed these products and so far there is nothing negative heard about the whole makeup line. Haus Laboratories makeup line is #jeffreestarapproved.
Read More:- Check out Givenchy's New Makeup Collection.