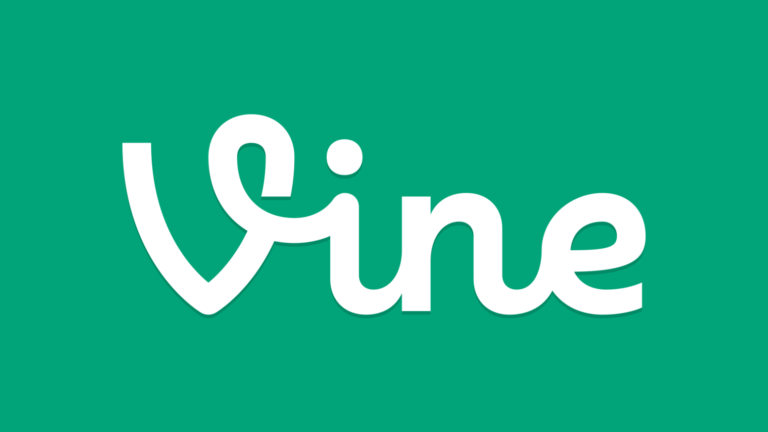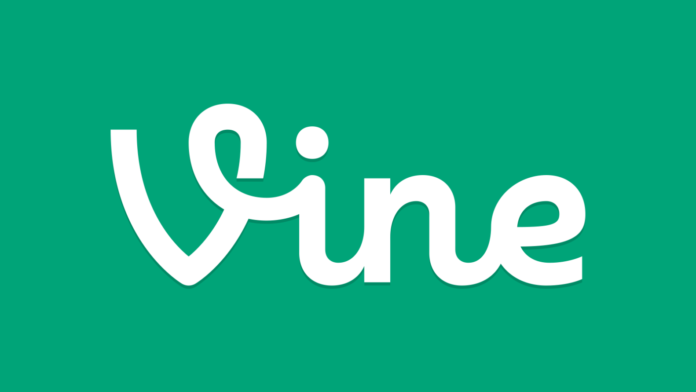 Vine quotes – Vine, one of the best websites on the internet, went offline in 2017. Since 2013 Vine has been considered a phenomenal website, and after the massive success of their website, they even released their application. After the launch of the Vines website, it immediately dominated the internet and became one of the best funny video streaming websites of all time, and vine quotes became popular. 
The length of videos on this platform was merely six seconds. The genre of this streaming platform was not merely confined to comedy but also incurred other music genres like music and entertainment. Vine was the TikTok of that era, and like TikTok stars, there were vine stars that made vine quotes extremely famous and provided the best content to the users of this platform. Unfortunately, the parent company of vine was Twitter, and for numerous reasons, the company had to prohibit further operations with the platform. 
Read More- Quotes For Employees Motivation
For instance, there are still numerous handles on Twitter that incur people's favorite vines; here is a list of 50 quotes from the best vines. 
shot." "A mug shot? I don't even drink coffee."
*running* "…Daddy?" "Do I look like-?"
*Pours water onto girl's face* "Hello?"
*Blowing vape on table* * cameraman blows it away* "ADAM!"
"Yo, how much money do you have?" "69 cents" "AYE, you know what that means?" "I don't have enough money for chicken nuggets."
"Would you like the spider in your hand?" "Yea." "Say, please." "Please." *puts a spider in hand* *screams*
"What's better than this? Guys being dudes."
"WHAT ARE THOSEEEEE?" "THEY are my crocs!"
"Welcome to Bible Study. We're all children of Jesus… Kumbaya, my lord."
"Wait, oh yes, wait a minute Mr Postman." "HaaaAHH"
"Two broods are chilling in a hot tub, 5 feet apart cuz they're not gay."
"There's only one thing worse than a rapist…Boom" "A child." "No."
"Road work ahead? Uh yea, I sure hope it does."
"Oh, I like ya accent. Where you from?" "I'm Liberian." "Oh, my bad. *whispering* I like your accent…"
"Oh, hi, thanks for checking in I'm still a piece of garbage."
"Not to be racist, but Asian people, SSUUGHHH!"
"Next, Please." "Hello." "Sir, this is a mug
"Nate, how are those chicken strips?" "F%#K YA CHICKEN STRIPS…..F%#K ya chicken strips!"
"Mother trucker, dude, that hurt like a buttcheek on a stick."
"Later, Mom. What's up? My boys and I are going to see Uncle Kracker…GIVE ME MY HAT BACK, JORDAN! DO YOU WANNA SEE UNCLE KRACKER OR NO?"
"Jared, can you read number 23 for the class?" "No, I cannot… What up? I'm Jared, I'm 19, and I never f#@%in learned how to read."
"I wanna be a cowboy, baby… I wanna be a cowboy, baby."
"I spilt lipstick in your Valentino bag." "You spilt — whaghwhha — lipstick in my Valentino White bag?"
"I brought you Frankincense." "Thank you." "I brought you Myrrh." "Thank you." "Mur-dur!" "Huh…Judas..no!"
"Hurricane Katrina? More like Hurricane Tortilla."
"HoW dO yOu kNoW wHaT's gOoD fOr mE?" "THAT'S MY OPINION!!!.."
"Hi, my name's Trey; I have a basketball game tomorrow. Wel,l I'm a point guard, I got shoe game…"
"Hey, I'm lesbian." "I thought you were American."
"Happy Crimes…." "It's crimson…" "Merry crisis." "Merry Chrysler."
"Go ahead and introduce yourselves." "My name is Michael with a B, and I've been afraid of insects my entire-" "Stop, stop, stop. Where?" "Hmm?" "Where's the B?" "There's a bee?"
"Get to Del Taco. They got a new thing called Freesia– Free– Freeshavaca-do."
"CHRIS! Is that a weed? "No, this is a crayon-" I'm calling the police" *puts 911 into the microwave* "911, what's your emergency?"
"Can I get a waffle? Can I please get a waffle?"
"All I wanna tell you is the school's not important… Be whatever you wanna be. If you wanna be a dog…RUFF. You know?"
"AHH! Stahhp. I coulda dropped mah croissant."
"…And they were roommates" "Mah God, they were roommates!"
"Zach, stop…Zach stop…You're gonna get in trouble. Zach."
*girl blows vape* "…WoW."
*Birds chirping* "Tweekle Tweekle."
"WHY? WHY? WHY? WHY? WHY? "
"Sleep? I don't know about sleep…it's summertime." "You ain't go to bed?" "Oh, she caught me."
"Say, Colorado." "I'M A GIRAFFE!!"
"It's an avocado…thanks."
"How'd you get these bumps? ya got eggs?" "I got what?" "You got eggs?"
"How much did you pay for that taco?" Aight, yo, you know this boy got his free taco."
"Hey, Tara, you want some?" "This b*%th empty. YES!"
"Hey, did you happen to go to class last week?" "I have never missed a class."
"HAPPY BIRTHDAY, RAVEN!" "I can't seem."
"Girl, you're thicker than a bowl of oatmeal!"
"Dad, look, it's the good kush." It is the dollar store; how good can it be?"
"…Hi, Welcome to Chili's."
Read More- Jack Of All Trades Full Quote