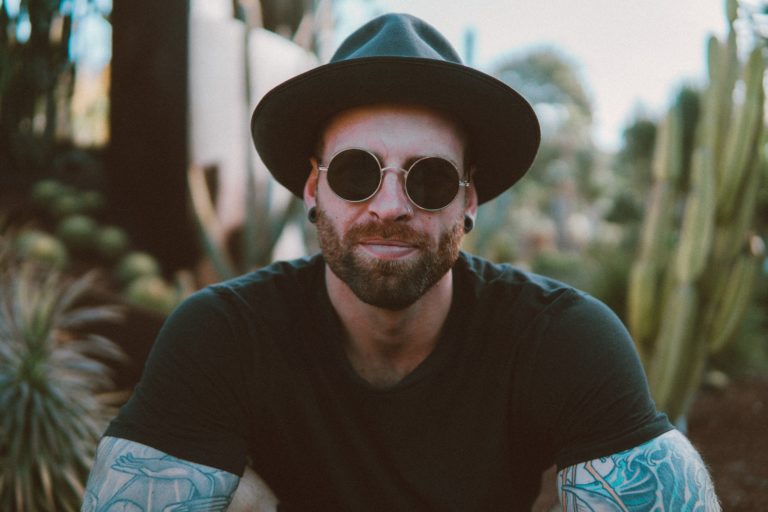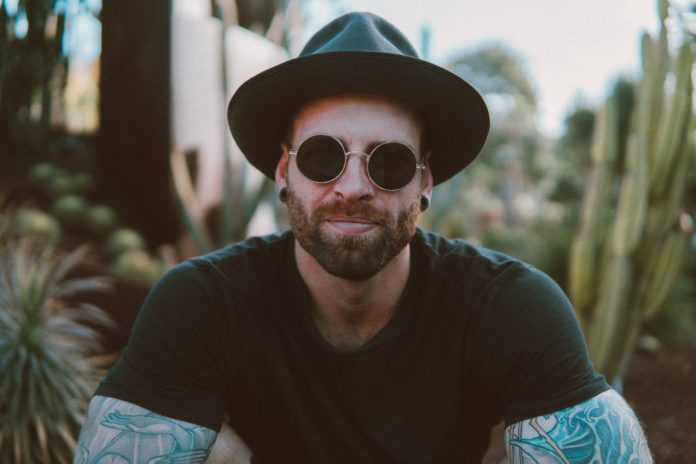 Trimmers are an essential grooming device for men. The obsession with personal grooming has raised the need for buying the best trimmers for men. While COVID lockdowns shut down all the parlors and salons, people started buying more personal grooming devices.
There are a number of brands that already exist, and some new ones also entering the grooming industry have widened the range of choices available to us. If you are looking to buy the best hair trimmer for men in India, here is what you need to know.
Things to Keep in Mind Before Buying a Trimmer
A beard trimmer is a useful product, so finding the right one is extremely important and can be a daunting process. While ordering online is a pretty simple process, ensuring you are making the right purchase is altogether another thing.
Here are ten things that you should consider when buying the best hair trimmer for men in India.
Brand
Types of trimmers
Corded and Cordless trimmers
Types of blade
Build quality
Charging time.
Battery runtime
Trimmer level settings
Budget
Warranty
Best trimmers for men in India to Buy in 2021
Now that you have factored above listed criteria, you are ready to choose the best trimmer for men to suit your requirements.
Philips QP2525/10 OneBlade Trimmer and Shaver
This is one of the most popular trimmers from Philips. This is made for men who like to stay groomed and maintain a stylish beard. As the name suggests, this one blade shaver and trimmer can style, shave or trim a beard. Unlike traditional trimmers, this does not shave very close to the skin and avoids any mishap.
Philips QP2525/10 is water-resistant and features three different length combs to make sure you get an even trim. The brand says this advanced cutter will glide through hair 200 times per second in both directions. You can use it for dry or wet trim. It is originally priced at Rs 2,199, but you can get good deals in online sales.
Braun MGK3221 All-in-one Trimmer
This is the best hair trimmer which is suitable for all men. It comes with 25 precision settings in 0.5 increments, making it perfect to use in all kinds of styles. Braun MGK3221 can also be used to clip hair and contour the edges of the beard. Versatility is the main element of this Braun trimmer.
These All-in-one trimmers come with multiple attachments allowing you to trim your beard in any style you like. As it is cordless, these are easy and effortless to take along on a trip. Trimmer blades are made of stainless steel and offer durability and sharpness. Overall this is conveniently designed and is inexpensive with lots of features. The retail price of this Braun MGK3221 All-in-one Trimmer is
Rs 2709.
Panasonic ER307
Panasonic is a trusted brand for grooming appliances. This Japanese company has great products to offer, and so is their ER307 trimmer. It comes with 12 different trim settings ranging from 0.2 to 1.8 cm and also has a quick-adjust dial for easy length settings.
This trimmer comes with performance blades that help in achieving precision cutting, and the washable blades make cleaning a lot easier. It supports both cord and cordless functions, and the ergonomic design is appealing to customers. This best trimmer for men in India is priced from Rs 2095.
Mi Beard Trimmer
Xiaomi Mi Beard Trimmer will make you wonder about the company's next launch. This trimmer is feature-packed and supports 40 length settings, and comes with stainless steel blades. It runs for 90 minutes on battery, and a 5 min charge can give 10 minutes of use. The best part is this trimmer comes with a travel lock, no wonder it is on the list of best trimmers for men in India. MI beard trimmer is priced at Rs 1499.
Wahl 09854-624 Lithium Ion All in One Trimmer
As the name suggests, this best hair trimmer for men runs on a Li-Ion battery to offer the longest running time. It takes about one hour to charge fully and gives you a run time of 3-4 hours. Yes, you read this right. You get twice the runtime than any other hair trimmers in the Indian market.
Wahl hair trimmer supports the cordless operation, and dual voltage with a quick 1 minutes charge gives 3 minutes of use. This is perfect for men who are always on the go and don't have time to go to a salon or stand near the outlet.
Some other features of the Wahl trimmer are they use premium quality blades and offer 12 different trimming lengths. Wahl is a professional grade trimmer in list priced at Rs 3,634.
Nova Prime Series NHT 1085
If you have been researching trimmer brands, then you might have come across NOVA. This brand is popular for resembling Philips and features similar to other high-end brands but at a much lower price.
NOVA Prime NHT 1085 is the best hair trimmer for men and gives a runtime of 45 minutes. It features 20-lock-in settings and comes with a detachable head that can be cleaned easily under flowing water and also make use of the rechargeable battery. This is the best hair trimmer for men under 1000. It is priced at only Rs 629.
Ustraa Chrome Beard Trimmer
Grooming is promoted in India more than ever and thanks to local brands like Ustraa. The Ustraa beard trimmer is becoming a rave among men and all thanks to the classy design and range of features. It comes with a 600mAh battery that runs for 90-120 minutes on a 60-minute charge.
The trimmer blades use titanium coating and sharpen themselves while offering precision cutting each time. Ustraa trimmer offers 1mm, 3mm, and 5mm comb sizes. These combs are made of ABS plastic and rely effectively on comb locking mechanisms. This trimmer works with or without codes and also comes with an LCD battery indicator. Unarguably this is the best trimmer for men in India from the oldest brand of the country. It is priced at Rs 1999.
Havells BT9010 Fast-Charging Trimmer
Havells follows the same mantra as Ustraa to promote their products which are long battery life. BT9010 is a Fast-Charging trimmer with standard features and pairs with a long-lasting battery. With 90 minutes of charging, you can use the trimmer for 2 hours run time. Unlike other trimmers, the Havells trimmer runs on a micro USB port to charge.
The trimmer head is wider than many other trimmers available, allowing more area coverage and efficient cutting. BT9010 trimmer uses titanium blades and features 20 different length settings. The settings go from 0.5mm to 10 and also comes with a zoom wheel that allows you to change the length settings. It also comes with a digital5 display showing battery runtime. This is priced at Rs 2,695.
Beardo Multipurpose Trimmer Kit (PR3058)
Companies like Beardo have raised awareness about grooming for men. They have a range of products to offer for face, hair, beard, etc. The company has also come out with a multipurpose trimmer kit, the best trimmer set for men.
This set comes with four different attachments, a storage dock, and guide combs. Beardo trimmer features a stainless steel blade with 20 length settings and a five-length body hair trimmer. It can be used with or without a cord, and one-hour charging gives a runtime of 50 minutes. The LED indicator indicates battery status and is priced at Rs 2,240.
Realme Beard Trimmer
A realme beard trimmer is a new addition to the lifestyle market in India. The brand launched two devices but their basic beard trimmer, which is a bestseller. Realme trimmer is very identical to the Xiaomi trimmer and features a star rating of 4.1 on Flipkart.
This trimmer has a runtime of 120 minutes and comes with low noise operation and a washable design. The Realme Beard Trimmer comes for Rs 1299.