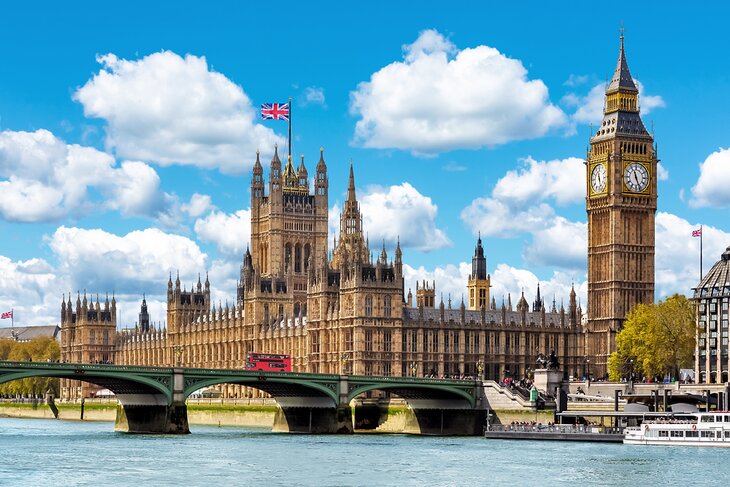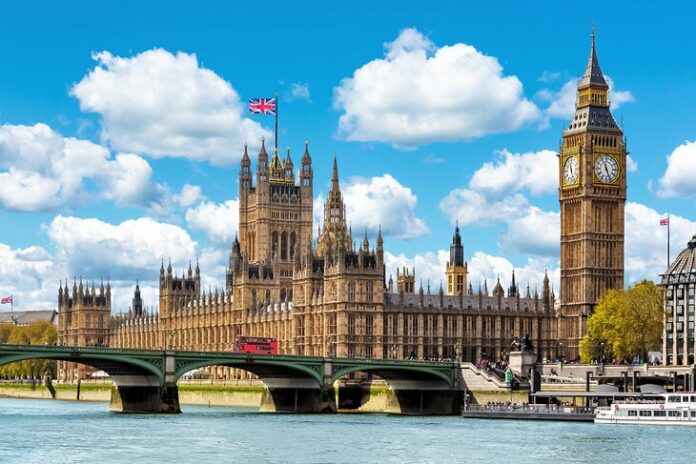 London's West End is one of the world's most renowned theatre districts, often compared to Broadway in New York City. From riveting dramas and high-energy musicals to family-friendly productions and avant-garde performances, there's truly something for everyone. The question remains, what kind of show should you see on your visit to London?
Experience the Magic of Musicals
If it's your first time in London, a West End musical is a must-see. These shows bring together captivating stories, spectacular performances, and memorable music in a way that is truly enchanting. "The Book of Mormon" is widely regarded as one of the best musicals in London, with its powerful storyline and iconic songs making it a favourite among locals and tourists alike.
But the city's musical offerings aren't limited to just the classics. London's West End is known for its diverse range of shows, from the pop-filled nostalgia of "Mamma Mia!" to the spellbinding wizardry of "Harry Potter and the Cursed Child".
Engage with Compelling Plays
For a more thought-provoking theatrical experience, consider catching a play. London's theatre scene is packed with everything from Shakespearian classics to cutting-edge contemporary dramas. Catch a performance at the Royal Shakespeare Company or the National Theatre, or explore the offerings of smaller, independent theatres scattered across the city.
Laugh out Loud at a Comedy Show
If you're in need of a good laugh, London's comedy scene won't disappoint. Stand-up shows, improv nights, and comedic plays are all readily available. Venues like The Comedy Store and Soho Theatre are popular spots for both up-and-coming and established comedians, offering a chance to see the next big thing in comedy.
Delve into the World of Opera and Ballet
If you appreciate the finer things in life, a night at the opera or ballet can be a truly unforgettable experience. The Royal Opera House is the place to be for such performances, offering a wide range of productions from classic to contemporary.
Immerse Yourself in Immersive Theatre
If you're after a unique and interactive experience, try an immersive theatre production. These shows break down the traditional barriers between audience and performers, drawing you into the heart of the action. They can range from grand, large-scale productions to intimate, personalised experiences.
Family-Friendly Shows
For those visiting London with children, there's a great selection of family-friendly shows on offer. Productions like "The Lion King" and "Matilda" are particularly popular, combining child-friendly stories with the kind of high-quality production values that adults will appreciate.
The type of show you should see in London hinges on your personal tastes and interests. With its staggering diversity, London's theatre scene is guaranteed to have something that aligns with your preferences. Whether you're drawn to the bright lights of a blockbuster musical, the intellectual stimulation of a dramatic play, the refined beauty of ballet, the laughter and light-heartedness of a comedy show, or the interactive thrill of immersive theatre, London's West End is a truly unparalleled destination, promising a world-class theatrical experience you won't soon forget.