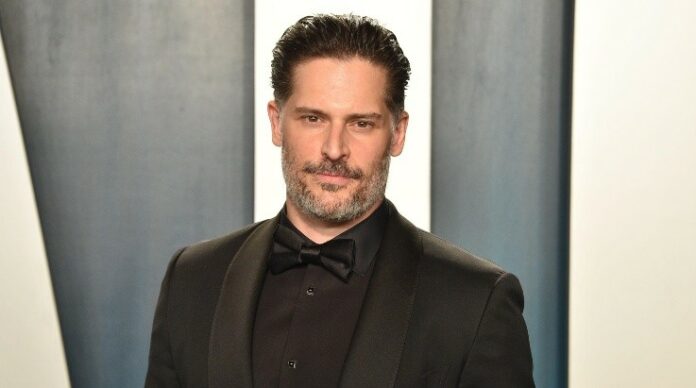 Tallest Actors – One's height is completely random and beyond anyone's control. However, the tallest actors in Hollywood have been able to capitalise on their physical attributes. Because of their stature, producers have a natural advantage in delineating roles. Do you know who the tallest Hollywood actor is? This page has all the information you need.
The Tallest Actors in Hollywood Who Are Taking the Industry by Storm
In this piece, we'll look at the lives and careers of the 20 tallest actors. Stay through the credits to learn more about these gifted Hollywood tall boys!
Tallest: 6'8.5″ Brad Garrett
Born Brad Gersten Field on April 14, 1960, to parents Barbara and Albert Gerstenfield, he is an actor, stand-up comedian, and T.V. personality. After much thought, he decided to quit U.C.L.A. and try stand-up comedy. There's talk that Brad is a formidable opponent at the poker table. One of Brad's most notable features is his 6 feet, 8.5 inches tall. Garret has been nominated for five Emmys for his work on Everybody Loves Raymond, winning three.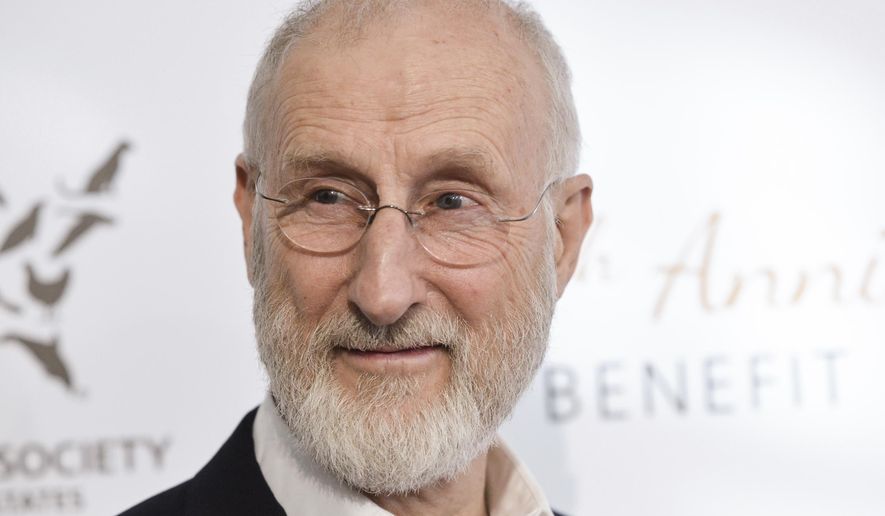 Height: 6 feet, 7 inches James Cromwell
Cromwell was born on January 27, 1940, in Los Angeles, California, to the famous actress Kay Johnson (remembered for her roles in "Thirteen Women") and the famous director John Cromwell (1934). Growing up in the entertainment industry undoubtedly influenced him to pursue a career in acting. At 6 feet 7 inches, James Cromwell towers above his peers.
In the early 1970s, his career took off while performing in a play at Mark Taper Forum in Los Angeles. In addition, he had a small role in three episodes of "Boardwalk Empire" (HBO, 2010-2014). After playing American businessman Andrew Mellon on that and other programmes, he played a doctor and a former Nazi performing horrific experiments in the second season of "American Horror Story" in 2011. Critics praised his sudden turn to the dark side, winning him an Emmy in 2013.
Tyler Perry Height: 6′ 5″
Tyler Perry, who has worked as an actor, director, producer, writer, and singer, is of African origin. After years of success in Southern theatre, in 2005, Perry released his first film, "Diary of a Mad Black Woman," which catapulted him into national prominence. Tyler has become one of the world's tallest actors.
Since playing the role of Madea in the critically acclaimed "Madea" series, he has been recognised as one of the most admired male actors in Hollywood. Madea is a strong-willed woman who triumphs over adversity with hope and pleasure. To date (July 2009), Perry's films have earned close to $400 million worldwide. The guy is tall, standing at 6 feet and 5 inches.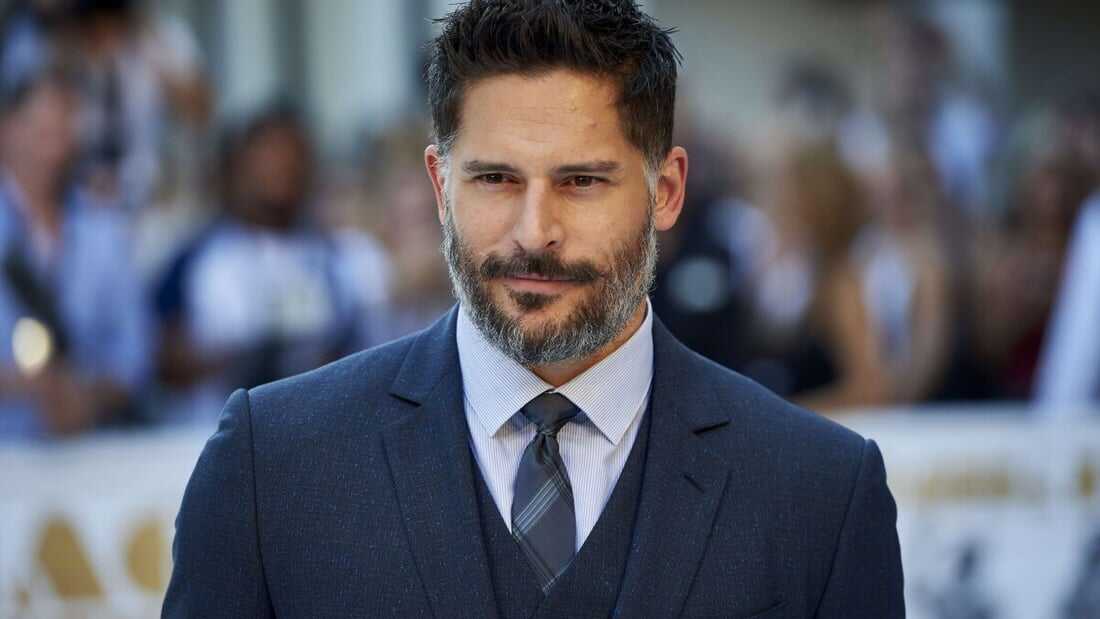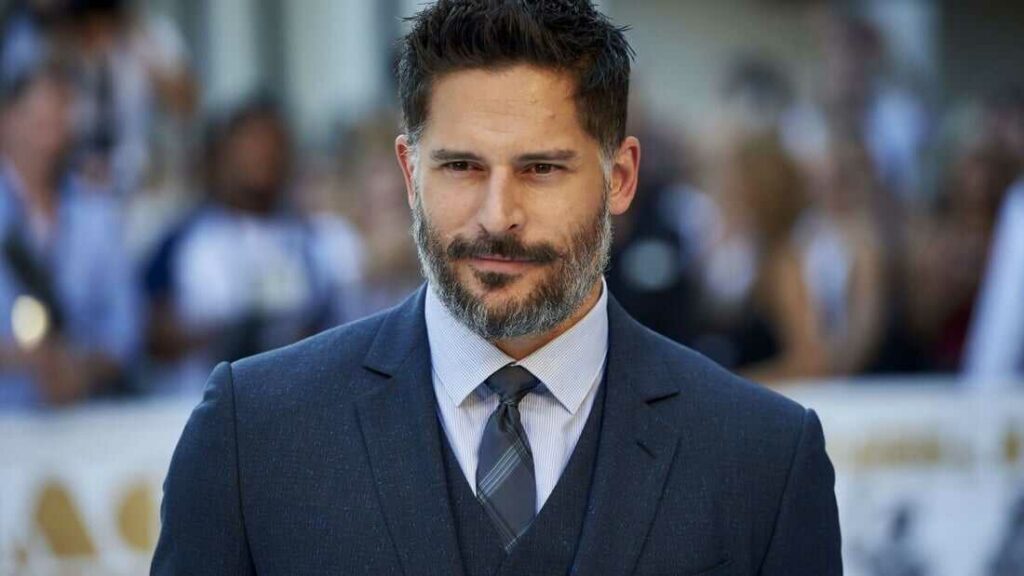 6 foot 5 inch Joe Manganiello
Joe Manganiello, an American actor, producer, director, novelist, and narrator, has been on a roll recently. First, he has won an Emmy for his narration work.
Among his many roles, he is most known for playing Big Dick Richie in all of the Magic Mike films and Alcide Herveaux in the HBO series True Blood. In the "CelebriD&D with Joe Manganiello" episodes "The Final Ascent" (1113) and "Vecna, the Ascended," Joe played harshly. In addition to "The Final Ascent" (TMx41) and "Midnight Espionage" (TMx60), he appeared in other episodes of Talks Machina. He stands at a lofty 6 feet and 5 inches.
John Corbett Jr., 5, 6′ 5″
John Corbett has been performing as an actor and a musician for quite some time. His formal schooling culminated in a 1979 high school graduation from Wheeling Central Catholic. His hairstyling licence was issued to him in 1986.
His first significant acting role was in 1988. He portrayed Chris Stevens on C.B.S.'s "Northern Exposure" from 1990 to 1995. In addition, Jim has been on "Sex and the City" and in the films "To All the Boys I've Loved Before" and "The Fault in Our Stars." He is 6 feet and 5 inches tall.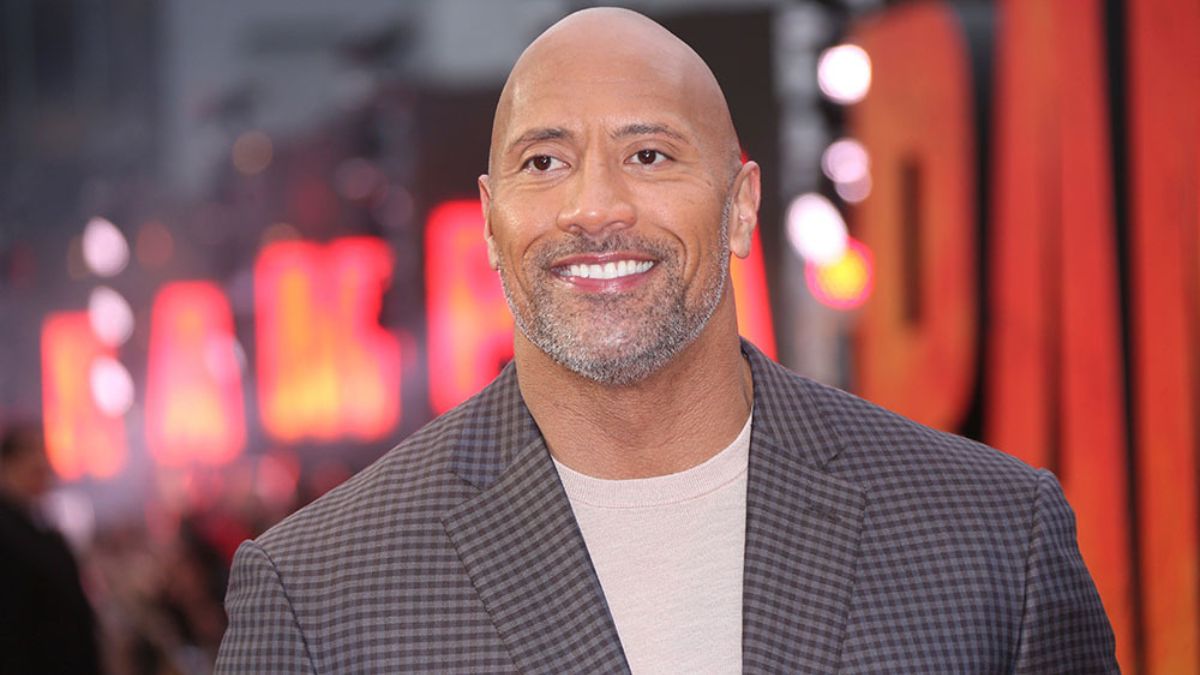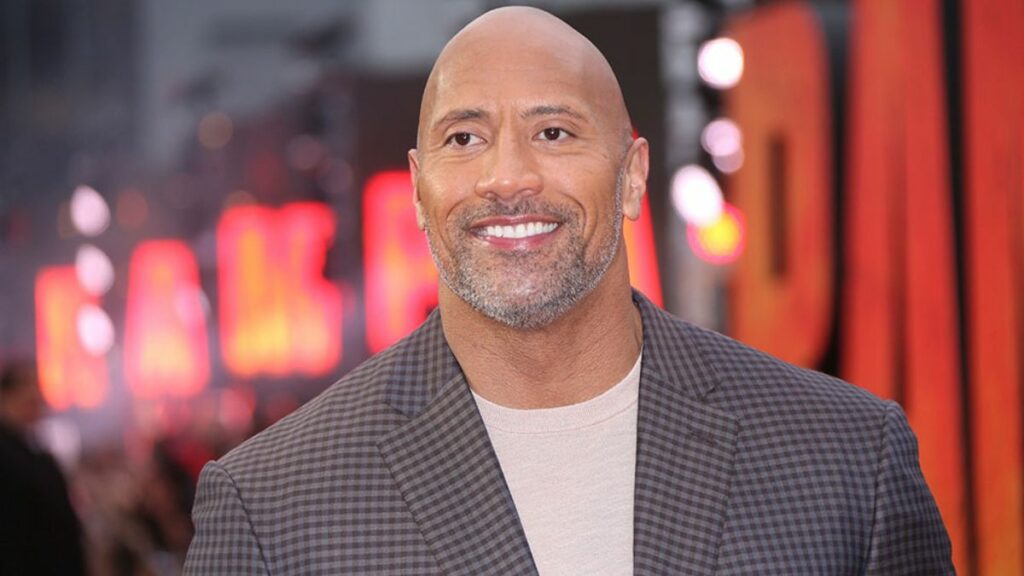 Dwayne "The Rock" Johnson, at six ft. 5 in.
Dwayne Johnson was born on May 2, 1972, in the U.S. city of Hayford, California. His ring moniker is "The Rock," which is famous. Dwayne is an American actor, businessman, and former professional wrestler. In addition to being one of the tallest actors, he is also considered one of the best professional wrestlers of all time.
He spent nearly eight years as a professional wrestler for WWE before transitioning to acting. The demands of his job made him bulk out considerably. Johnson's films have grossed over $10.5 billion worldwide and over $3.5 billion in North America. He is presently one of the highest-grossing and highest-paid performers in Hollywood and the world. Dwayne is a towering 6 feet, 5 inches in height.
Read More – The Most Handsome Men in the World
7-foot-5-inch Vince Vaughn
Vince Vaughn was born on March 28, 1970, in Minneapolis, Minnesota, United States. In the late 1980s, he began his acting career with minor roles on television. After that, the comedic film Swingers helped bring Vince additional attention. He is one of the tallest actors of all time.
Vince Vaughn was not just an actor but also a baseball player and a promising wrestler. He tried his hand at athletics but failed, so he pursued acting instead. He is 6 feet and 5 inches tall and has become famous for his acting performances.
Armie Hammer, who is six ft. 5 in. tall
Early in his acting career, he made many guest appearances on popular T.V. shows. He is the son of successful businessman Michael Armand Hammer and the great-grandson of oil tycoon Armand Hammer.
Hammer's breakthrough performance as the Winklevoss twins in The Social Network (2010), a contemporary drama, earned him the Best Supporting Actor award from the Toronto Film Critics Association. Billy: The Early Years (2008) was directed by David Fincher. Armie Hammer has a height of 6 feet 5 inches.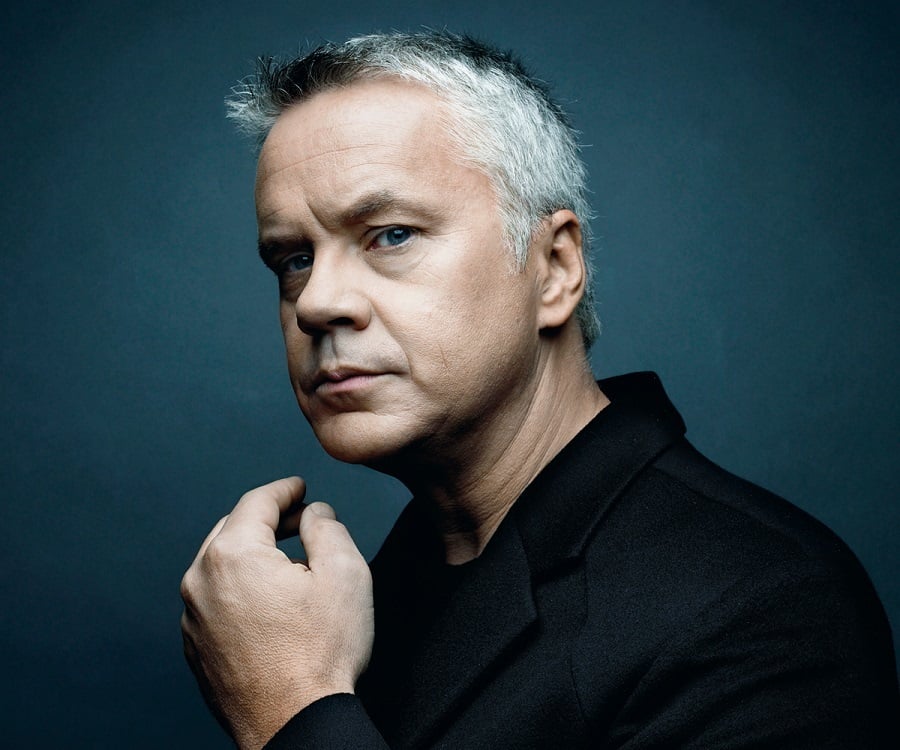 Height: 6 feet, 5 inches Tim Robbins
Besides the greatness of his character-driven films and his lifetime devotion to social problems, Tim Robbins, honoured by the Academy as an actor and a director, stood out in Hollywood thanks to his towering height of 6 feet, 5 inches. Tim Robbins falls under the list category of tallest actors.
After making his name as a stage actor in New York, the New York native made his Hollywood debut in the iconic role of a dim jock in the classic baseball film "Bull Durham" (1988). Five years later, he made his mark as a writer-director with the satire "Bob Roberts" and the Golden Globe-winning 'Star For Sinister Industry' parody "The Player."
Howard Stern, 6′ 5″
Howard Stern, an American radio and television broadcaster, comedian, and author, has performed for many years. While attending Boston University, Howard began his career in radio. He became famous for his talk programme, The Howard Stern Programme, which aired on terrestrial radio stations throughout the United States from 1986 until 2005. Since 2006, Howard has been hosting a programme on Sirius XM Satellite Radio. He stands at a lofty 6'5″ in height.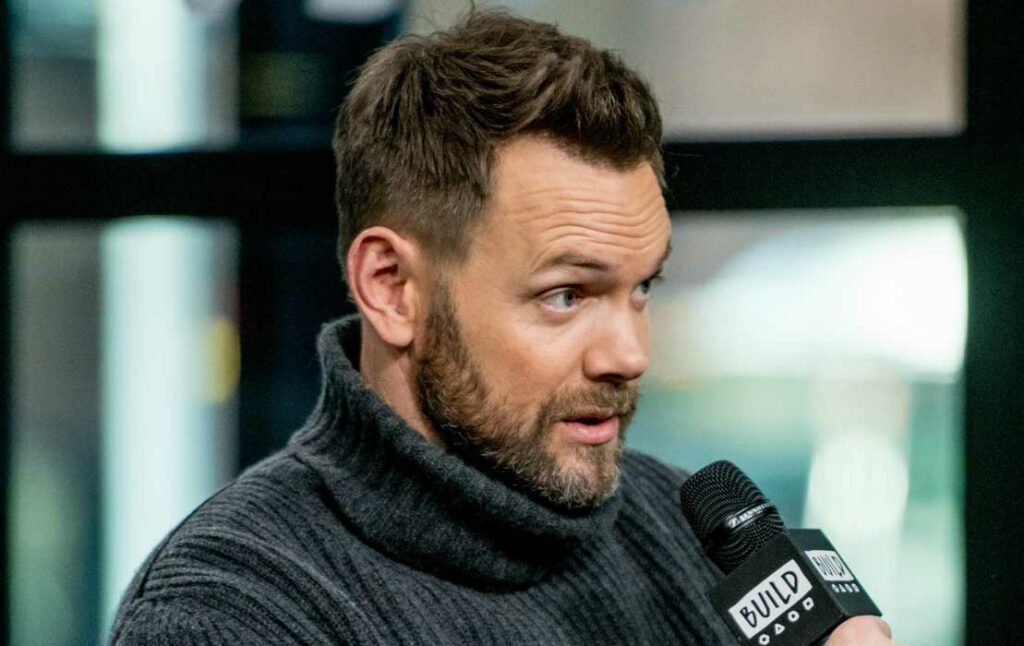 Joel McHale (who is 6'4″)
On November 20, 1971, actor Joel McHale entered the world. He grew up in an Italian family. Known for his roles as Jeff Winger on "Community" and the host of the American television programme "The Soup," Joel became a household name. He is 6 feet and 4 inches tall and nominated for Emmys.
Six-foot-four-inch Jason Momoa
The actor and model Jason Momoa. He and his mother, a photographer, grew up in Nanakuli, Hawaii. Even though he studied marine science then, he became a model after meeting the renowned designer Takeo in 1998.
In 1999, he organised a competition for young women named Miss Teen Hawaii. Soon after, he began appearing on television in roles such as Khal Drogo on "Game of Thrones" and guest spots on "Baywatch," "Frankie Seau," and "Ronon Dex." The gipsy musician stands at an impressive 6 feet, 4 inches, making him the tallest actor in hollywood.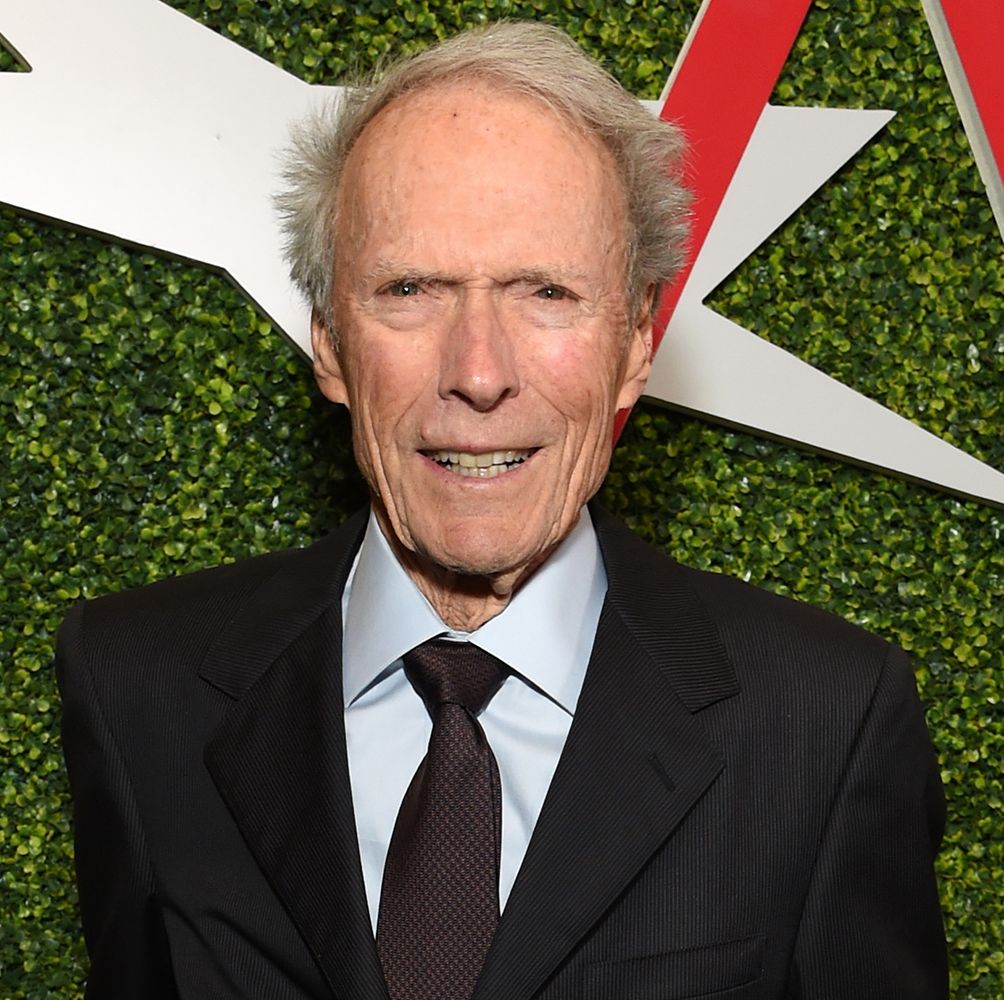 Clinton Eastwood Height: 1.92 metres (6 feet 4 inches)
Born on this day in 1930 is Clinton Eastwood Jr., American actor, director, producer, and musician Clint Eastwood. He stands at a lofty 6'4″, making him one of the tallest actors and most well-known performers ever.
Clinton initially gained fame with the spaghetti western T.V. series Rawhide before becoming a global star as the "Man with No Name" in Sergio Leone's Dollars Trilogy of Westerns. Clinton's early success in the film industry may be attributed to his massive bulk and scary demeanour. Even now, at 91, he is still one of the world's most terrifying and dangerous individuals.
6.4 inch Vincent D'Onofrio
Vincent Philip D'Onofrio entered the world on June 30, 1959. He has worked in Hollywood as an actor, director, and producer. Vincent has become a Hollywood legend for his lead and supporting roles.
The famous actor has been nominated for a Primetime Emmy and two Saturn Awards. Vincent D'Onofrio has worked as a music director, screenwriter, producer, and director on hundreds of productions, yet his acting career has garnered him more attention.
He is most recognised for his roles in Men in Black and as Detective Robert Goren in Law & Order: Criminal Intent. He's a towering 6'4″ in height.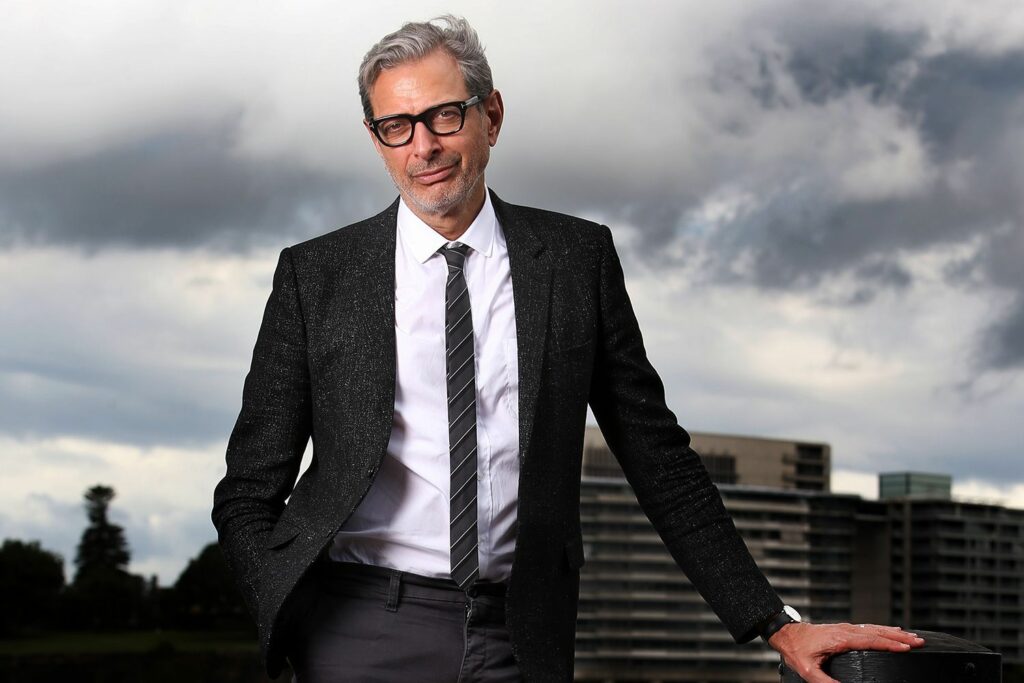 Jeff Goldblum (Height: 6 feet and 4 inches)
Jeff Goldblum shows no signs of retiring from the entertainment world over four decades into his career. His most recent films are Isle of Dogs and Thor: Ragnarok. He and his wife, Emilie, have two young kids. He's tall, measuring 6 feet, 4 inches.
Height: 6 feet 4 inches Ben Affleck
Ben Affleck entered the world in California, U.S.A, on August 15, 1972. Affleck-Boldt's full name is Benjamin Geza Affleck. His younger sibling is Casey Affleck. Both starred in their breakthrough film, Good Will Hunting.
They won the Academy Award for Best Original Screenplay. After that, Ben went on to star in other blockbuster films, including Batman, The Sum of All Fears, Pearl Harbour, Shakespeare in Love, Armageddon, and Changing Lanes.
After a career-low starring in Daredevil and the critically panned Gigli, Affleck's depiction in Hollywoodland garnered him a Golden Globe nomination. The 2014 film Gone Girl included him as well. The actor is a dashing 6 feet, 4 inches tall. On November 14, 1972, actor Joshua David Duhamel entered the world. After a stint in the modelling industry, he got his start on All My Children on A.B.C.
You're Not You, Safe Haven When in Rome, and New Year's Eve feature him prominently. He also had a role in the film Love, Simon. In the 2021 film Jupiter's Legacy, released on Netflix, Duhamel starred as the main character. Josh has a height of 6 feet and 4 inches.
Singer and talk show host RuPaul Andre Charles, born November 17, 1960, rose to fame in the '80s and '90s. His 2010s reality T.V. drag competition series "RuPaul's Drag Race" became an instant hit, and it spawned multiple spin-off series that also found success.
He's also accomplished in the fields of writing and acting. The public figure has helped bring drag into the mainstream and advocated for L.G.B.T. rights throughout the globe. RuPaul is six feet, four inches tall.
Jason Segel is 6 feet and 4 inches tall.
Jason Segel is a gifted comedian who often takes on roles that need him to play neurotic or irritated people. First, coming to public recognition as an openly lovelorn high school student in Judd Apatow's legendary smash "Freaks and Geeks" (N.B.C., 1999-2000), he quickly became a fan favourite. He rapidly found a home in Hollywood, first in a television repertory company and now as a regular in Apatow's films. Jason Segel is six feet and four inches tall.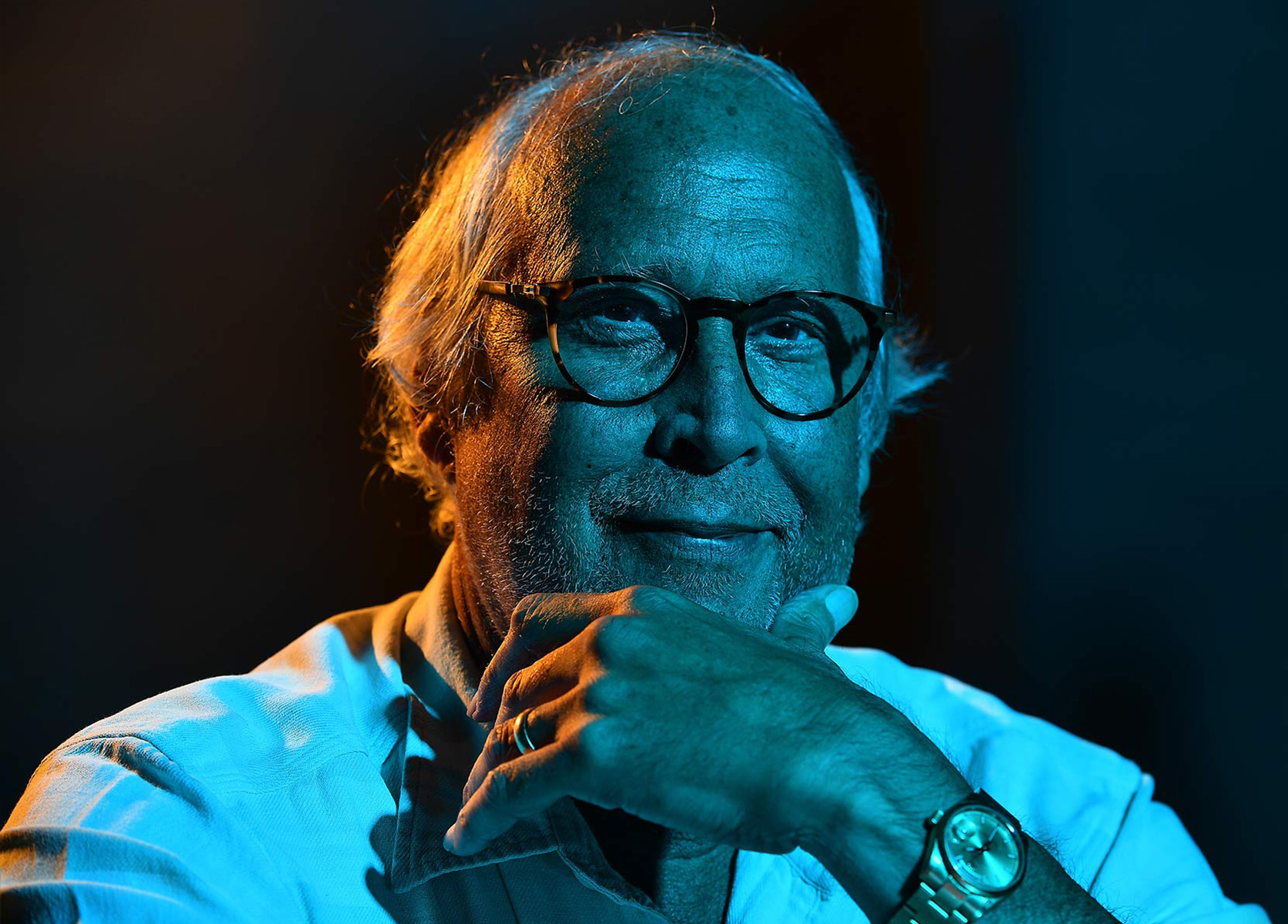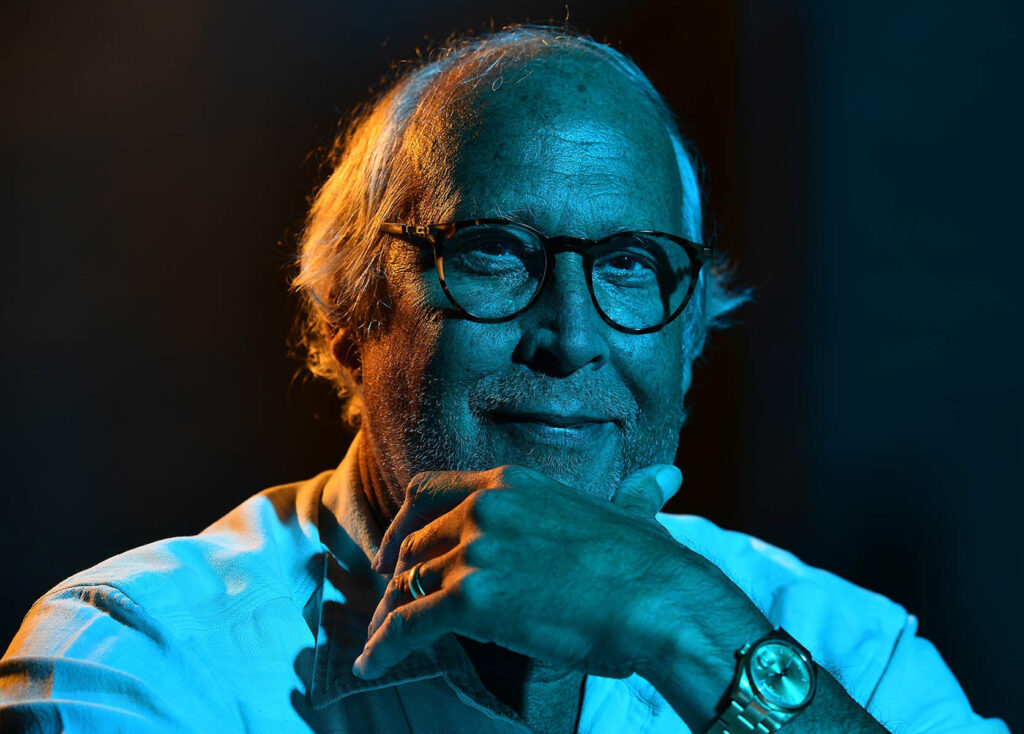 The height of 6'4″ Chevy Chase
Among the most admired performers of his day, Chase first gained widespread recognition as a member of the original cast of Saturday Night Live on N.B.C., for which he won two Emmys. Soon after becoming a T.V. favourite, Chase also began acting in Hollywood productions. His first significant film role was in the comedy-thriller Foul Play alongside Goldie Hawn.
His most well-known films are Caddyshack, National Lampoon's Vacation, Seems Like Old Times, and Fletch. Chevy Chase has a height of 6 feet and 4 inches. The Closing Reflections: With that, the list is complete. In Hollywood, the tallest actors tend to be the most successful. They sometimes seem very big on camera. Despite this, they have found success and are held in high regard by those who follow them because of their stature. The performers' height has helped them establish successful careers.
Read More – Top 20 World's Richest Actors
FAQs
Among Hollywood actors, who stands the tallest?
6'9″ (206 cm) Brad Garrett among Hollywood actors, who stands the tallest? It is official: Brad Garrett towers above his fellow Hollywood actors.
To which actor belongs the title of "tallest"?
According to Guinness World Records, he is the tallest actor in the world at 7 feet, 6 inches (2.29 metres).
Who among Oscar winners stands the tallest?
Tim Robbins appreciates that Shaq wasn't honoured with an Oscar for his performance in "Kazaam."