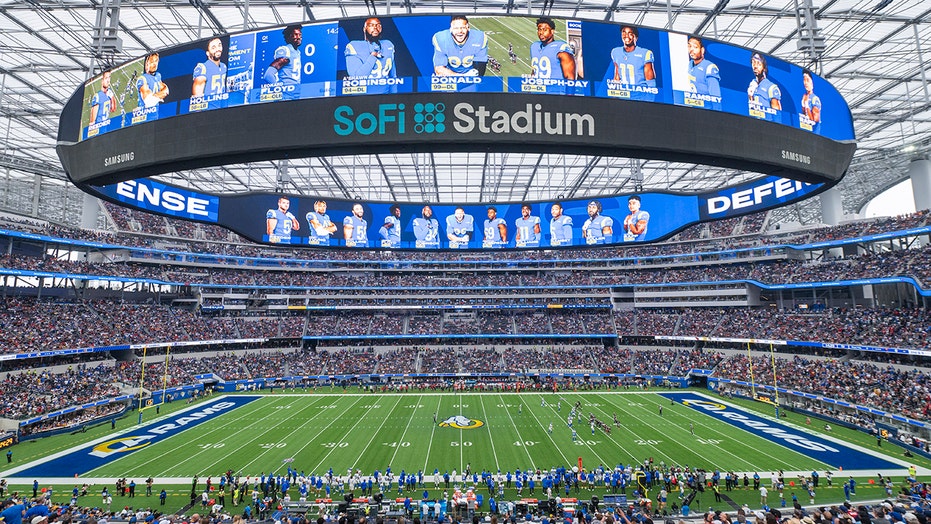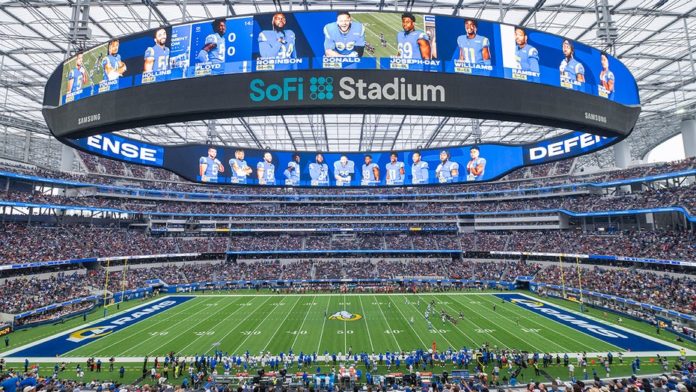 Tom Brady, the greatest quarterback and seven-time winner of the Super Bowl, has officially declared retirement from the game. This leaves us with a big question: What does the Super Bowl league hold for the future.
This post is for all the Super Bowl fans who want to know everything about the game, including what time is the Super Bowl, halftime show, where to stream, and so much more.
Read More- Three Sports That Are Superb For Your Overall Fitness
Who is playing?
Los Angeles Rams and Cincinnati Bengals will face off in the Super Bowl LVI this season. In 2019 Rams played when their team lost to the giant New England Patriots by 13-3. The Bengals made it to the championship game in 1989 by playing against San Francisco for the 49ers and losing the game 20-16.
Super Bowl 2022 will be held at Rams home stadium – SoFi Stadium in Inglewood, a place shared with Los Angeles Chargers. In nearly three decades, this is the first time the Super Bowl is returning to Los Angeles after 1993.
What time is the Super Bowl, and what channel is it on?
Super Bowl will start at 6.30 p.m; on February 13, Sunday. It will be broadcast on NBC with coverage of the 2022 Beijing Winter Olympics from Friday, February 4th to Sunday, February 20th.
Streamers watch SuperBowl on Peacock and even NBC apps or websites.
Read More- Stylish Shoes You Must Consider Buying in 2022
Who's singing the national anthem?
This year Mickey Guyton, a country music star, will be singing the Super Bowl National Anthem.
She has been nominated for Grammy Awards 2022 in the Best Country Song, Best Country Album, and Best Country Solo Performance category for her ever-so-popular album titled Remember Her Name.
Jhene Aiko will perform "America The Beautiful" along with Sandra Mae Frank performing for both.
Who's performing the halftime show?
The NFL has declared an exciting lineup for halftime show this year, collaborating with Mary J. Blige, Eminem, Kendrick Lamar, and Snoop Dogg to take the stage under longtime Hamish Hamilton, Super Bowl director.
Take a sneak peek into the performances in the official trailer directed by Straight Outta Compton titled "The Call." To turn the performance, famous deaf musicians Warren and Sean Forbes will sing the halftime show in official American sign language. This will be the beginning of first-time ASL performances in the Super Bowl Halftime Show.
Will there be any pre-shows?
Super Bowl Music Fest 2022 will start at Staples Centre, Los Angeles, from Thursday, Feb 10 to Saturday, Feb 12. Machine Gun Kelly and Halsey will be performing on day one, and Gwen Stefani and Blake Shelton will perform on day two. Miley Cyrus and Green Day will perform on the final night of Super Bowl Music Fest. On the big game day, Zedd, the EDM star, will be the official DJ.
Read More- Ways to Create a Successful Social Media Sports Business?
What's happening after the game?
This year, the Super Bowl spot is not going to any movie or show. NBC will return to the Beijing Winter Olympics with all their spotlights on figure skating, ice dancing, and mono bob.