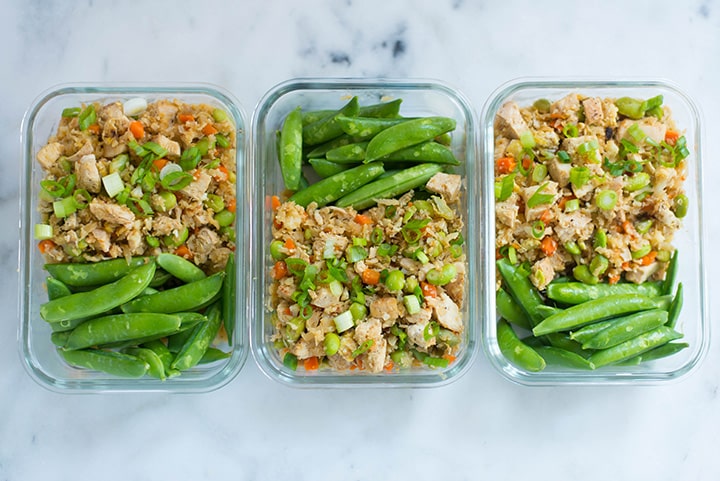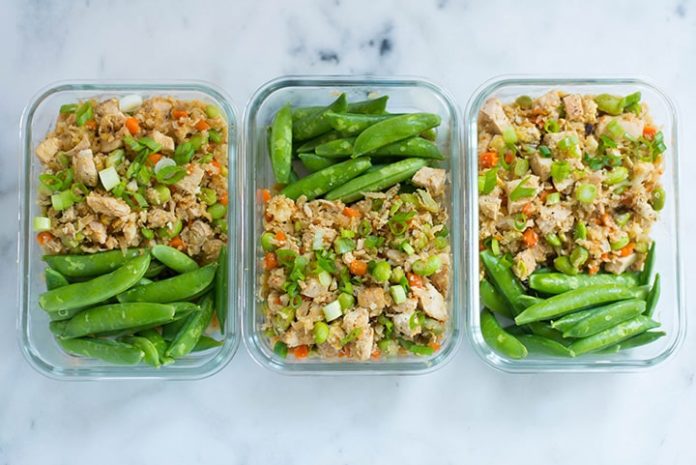 Having tasty food while following weight loss diet plans is everyone top most desire. But we thought most of the tasty foods are unhealthy and hamper the weight loss goals. However, with us, having healthy meals during dieting is not matter of worry. We have created these three healthy dinner recipes for weight loss that you can enjoy without worrying their ill effects to health. We have also shown nutritional value of each recipes that how much calories, crabs, fiber, fat, protein they content.
Let's check out these super delicious and healthy recipes for weight loss that you can easily make at your home.
Tuna and White Bean Salad With Basil Vinaigrette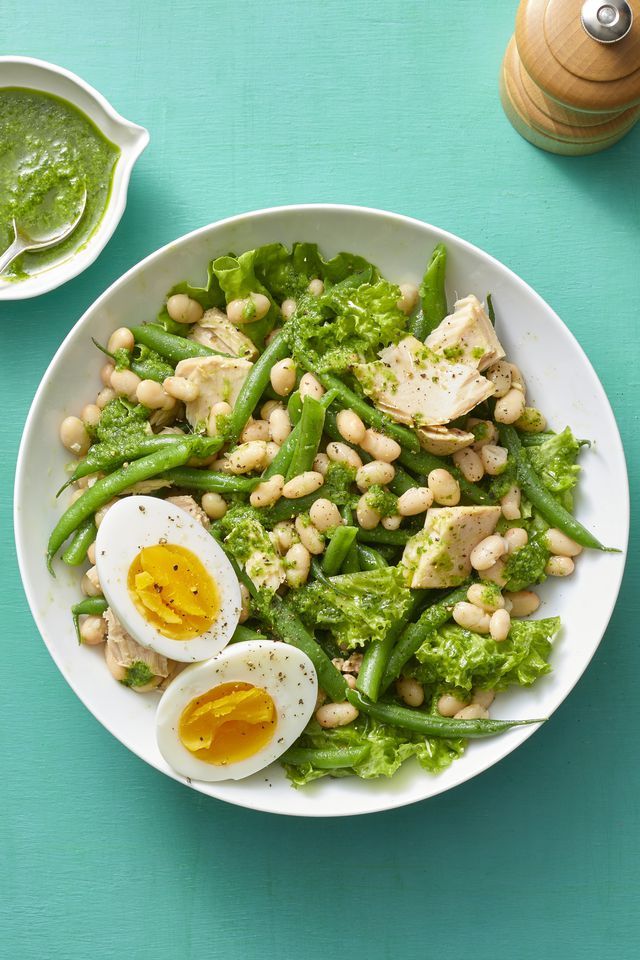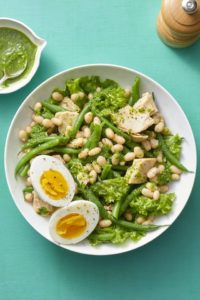 Required Ingredients:
12 Ounces of trimmed Green Beans
One Chopped Small Shallot
One Cup of Basil Leaves
3 Tablespoons of Extra Virgin Olive Oil
One Tablespoon of Red Wine Vinegar
One Can of Small White Beans (Rinsed, 15 ounces)
Salt to Taste
Pinches of Grounded Black Pepper
Four Cup of Torn Lettuce
Four Boiled Eggs (halved)
Two Cans of Solid White Tuna (drained, 5 ounces each)
Instructions:
Take a large pot and boil the water. Add 1 tbsp of salt in boiled water, green beans, and cook until they get soft, for about 3-4 minutes. Drain the water and rinse green beans with cold running water to cool.
Meanwhile, take the blender, and add the ingredients for making puree like shallot, olive oil, basil leaves, vinegar, and half teaspoon of salt and grounded black pepper, and blend it until it become smooth.
Toss Green Beans with half of the prepared dressing in a large bowl. Fold green beans in lettuce, tuna and white beans, and top it with remaining dressing and serve with soft boiled eggs.
Nutritional Value: Per serving include: 340 calories, 8 grams of fiber, 31 grams of protein, 16.5 grams of fat, 770 mg of sodium, and 24 grams of  carbs.
Pappardelle With Smashed Ricotta and Peas
Required Ingredients:
12 ounces of Pappardelle
One and Half cup of frozen peas (thawed)
One teaspoon of grated lemon zest
Half Cup of partially skimmed Ricotta Cheese
Half Teaspoon of Salt
Half Teaspoon of Grounded Black Pepper
One-fourth of Chopped Chives
Instructions:
Boil pasta as per the instructions on package or till al dente. Take aside a half cup of boiled pasta water. Drain the boiled pasta water and lightly rinse with cold tap running water and return to pot.
Meanwhile pasta boiling, take a food processor and add one cup of thawed peas and roughly chopped it. Now add grated lemon zest and ricotta, then season it with pinch of salt and grounded black pepper.
Toss the pasta with corn and ricotta mixture and remaining half cup of thawed peas. If pasta seems dry, add little of the reserved pasta water. Sprinkle it with chopped chives and serve it in a plate.
Nutritional Value Per serving: 430 calories, 5 grams of fiber, 100 mg of sodium, 19 grams of protein,  6.5 grams of fat, and 70 grams of carbs
Smothered Burritos Stuffed With Black Bean and Mushroom
Required Ingredients:
100 grams of white rice
One tablespoon of extra virgin olive oil
One Medium size onion (roughly chopped)
Eight medium size of Mushrooms, (roughly chopped)
Two cloves of minced Garlic
Two Teaspoon of smoked paprika
One Teaspoon of ground Cumin
One Tablespoon of Tomato Puree
145 grams or 2/3 cup of Black beans (cooked)
Kosher Salt
Pinch of Grounded Black pepper
Four flour Tortillas (large)
150 grams of Cheddar (grated)
One tablespoon of pickled jalapeños (finely chopped)
One tablespoon of finely chopped Coriander
Three tablespoon of Sour Cream
Toppings (optional): Roughly chopped or diced tomatoes, red onions, black olives, fresh coriander, jalapeños, avocado, etc.
Instructions:
Take a bowl and boil the white rice until they become softly cooked, then drain the water.
Meanwhile, take a large frying pan and heat the oil. Add the chopped onion and mushrooms. Fry them for few minutes over medium heat until they get slightly softened and brownish. Now add minced garlic, smoked paprika, grounded cumin seeds and tomato puree. Stir regularly and cook them for few more minutes.
Now add the cooked rice and black beans, and season them generously. Mix all the ingredients very well to combine.
Then take one large tortilla, and add about one-fourth of cooked rice mixture in the centre. Top it with grated cheese. Fold the two sides of tortilla inwardly, and then rotate through 90 degree. Now fold the other two sides of tortilla to fully wrap the burrito.
Repeat same process with remaining tortillas, cheese, and rice, and place them seam-side on a baking tray.
Take a small bowl, and mix finely chopped coriander, jalapeños, , and sour cream together. Season it with pinch of salt and grounded black pepper, and mix everything well.
Equally, divide the cream sauce over four prepared burritos, and spread it thoroughly on burritos. Bake them on 375 degrees F for about 15 to 20 minutes, or until their crust become crispy. Serve burritos by adding your favorite choice of toppings.
Nutritional ValuePer serving: 486 calories, 5.4 grams of fiber, 18.7 grams of protein, 22 grams of  fat, 53 grams of carbs, 665 mg of sodium, and 3 grams of sugars.
We hope these three easy, tasty and healthy dinner recipes help you maintain the taste in your life and as well as help you in your weight loss plans.
Read More: Vitamin D Rich Food That You Must Include In Your Diet
Sources: Women's Health