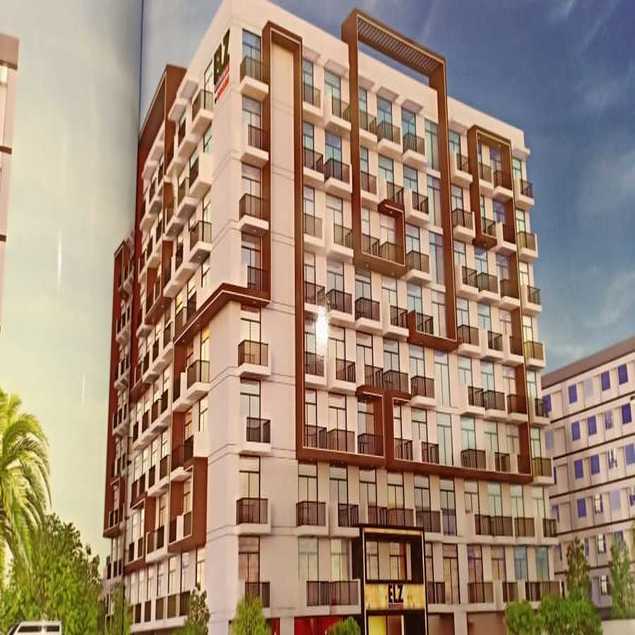 Traveling to the UAE half a century ago would have been regular news for anyone. Visiting any of the cities of UAE nowadays is a reason to be proud and considerably excited. The country offers some of the most spectacular destinations in the world with rapid-emerging cities, business hubs, and architectural wonders. If you have not been to the UAE yet, you should put it at the top of the list of your future vacation destinations. Here are some facts that will show you why the UAE is a leading tourism destination in the Middle East:
1: Impressive development
In 2012, Dubai attracted no less than 10 million visitors. Nowadays, over 20 million tourists come here every year. You can say what you like about the UAE, but 20 million people can't be wrong. If there is a major destination anywhere in the world that you should visit in your life then this is the place.
People visit Dubai because it is the success story of a fishermen's village that became a business hub for the entire world. Almost every type of important financial enterprise takes place here from major investments to the new real estate projects in Dubai. Many of the tourists that come here are also on the lookout for business opportunities.
2: Exciting sports tournaments
UAE is also the host of major sports tournaments that the whole world is interested in watching. Annual events of Tennis, Golf, Formula 1, as well as Marathon, Cricket, Rugby, and Sailing take place here, and millions of people come to attend them live.
Some of the tourists' favorite destinations include Port de la Mer, Ain Dubai at Bluewaters Residences, Madinat Jumeriah Living Dubai Holding where they can relax and unwind between sporting events. This luxurious neighborhood abounds in splendid, comfortable amenities that enhance the satisfaction of the guests considerably.
3: Great settling down opportunities
One of the most attractive destinations in UAE is Dubai, which offers spectacular real estate opportunities for foreign visitors who want to settle down there. If you have fallen in love with Dubai, and you are looking to rent or buy property there, your best choice is to contact reliable local real estate agencies to show you affordable and convenient deals.
4: Endless reasons to visit UAE again
The UAE is developing so quickly that there are always new reasons to revisit the country. At one point, you can even opt to have a rental vacation home here as a personal headquarter for your annual visits. All you need to do is ask the local agencies to recommend some of the finest real estate projects in Dubai.