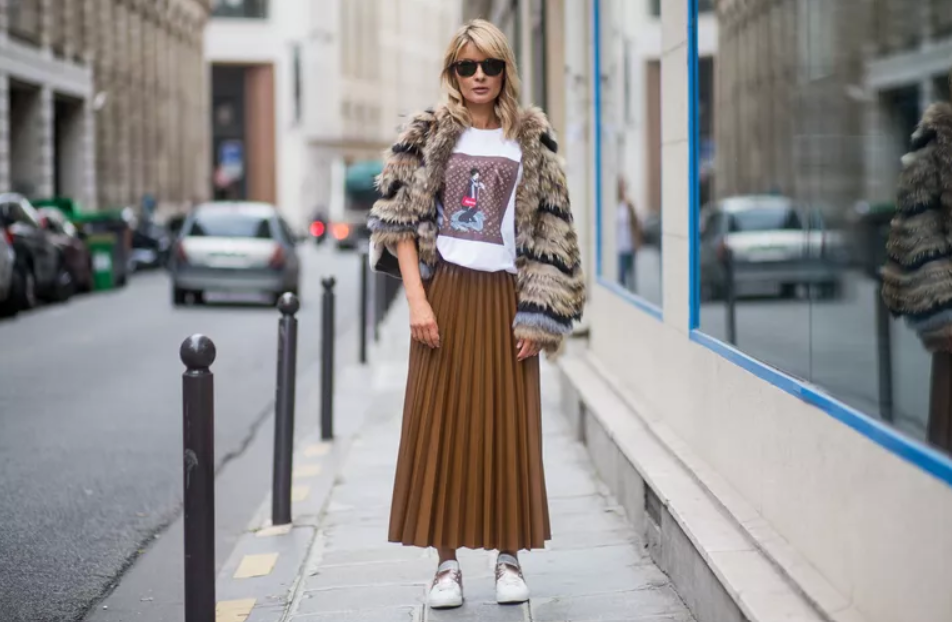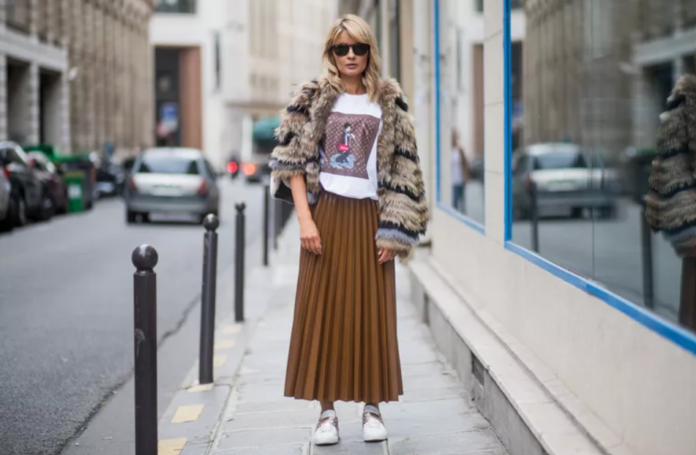 Fashion is one of the most productive topics for running a blog. Are you a designer who wants to introduce your pieces to a new audience? Or maybe you own a shop and have a website with your products? Or probably you are simply interested in fashion and like to analyze and share your opinion on the latest trends?
Whoever you are, your fashion blog is worth reading, and you need to let new readers find and enjoy your content. We are here to help you, so here are 3 strategies to promote your fashion blog.
Guest Posting
Reaching out to other bloggers is one of the most effective ways to expand your authority and drive new traffic to your website. There are some indisputable advantages in guest posting both for you and the host of a fashion blog:
the host gets quality content on his or her website;
you present your blog to the audience that is potentially interested in your content;
you boost organic traffic to your website;
you establish partnership connections with the hosts of the blogs from a relevant niche;
you improve your website's visibility for search engines.
These and more benefits can be reached only if you choose quality and reliable websites. They should be right for several search engine optimization criteria, so you need to check every potential blog before submitting a guest post.
But it may be not easy if you do not engage yourself in SEO. Moreover, not every blog accepts guest posts, which makes it an even more complicated issue. In this case, you can find a suitable link building service and submit posts to fashion blogs that are initially safe and paying.
Email
More than half of us check an email box first thing in the morning. No wonder that newsletters have become a successful marketing strategy for many bloggers of any niche. You can use this tool to establish a strong relationship with your readers, but to make the most out of it, you should follow some general rules:
make the content intriguing: do not reveal the whole image or post in your newsletters. People are curious by nature, so keeping some part of the information in secret will make them visit your website easily;
send relevant content: only then you will earn your audience's trust. Otherwise, you can lose readers, as no one wants to get not interesting and spammy content;
ask questions, and your readers will try to answer automatically. Your question will either resonate with the audience's feelings or wishes or provoke them to check the right answer on your blog;
use power words in your headings: good old "free" or "easy" expressions still work excellent to draw the attention of your readers.
As you can see, email marketing is all about psychological games with your audience. That is what makes them effective, but can also hurt your reputation, if used wrongly.
Social Media
For a long time, social media has become not only a tool for communication and a place for self-expression, but also a platform for running a business, attracting new customers, and promoting your blog.
Especially for fashion blogs, the most reasonable platforms to focus on are Instagram and Pinterest, as they place the most emphasis on visual content. Here is a bunch of extra tips to use social media profiles for promoting your blog:
introduce yourself: here is no place for intrigue. In your name and titles, tell people who you are and what they can find;
If you want to use your face as a profile picture, make sure its quality is close to perfection. The size of your picture should allow recognizing your face even if the icon is small;
collarbones to the top of the head is an ideal format for your profile photo;
express your style and ideas in your photos: stick to one color palette and lighting, make it easy to identify your brand or personality just by looking at any picture.
follow the accounts of other fashion bloggers to attract new audiences and get more inspiration.
We all use social media to entertain and inspire, so it is a perfect base for a new audience. Make your social media profile a place to find and communicate with your potential readers.
Bonus Tips
These are even more ways to drive traffic to your fashion blog. But they will be worth nothing if you do not have a good blog. It is an essential part of popularizing your content, as only high-quality posts and attractive design decide about your traffic and success.
Create inspiring content. Most of your readers will seek inspiration, new ideas and concepts, solutions and answers. If you provide those qualities, people will want to follow you and read more.
Post informatively and consistently. If you focus on frequency, it can harm the quality of your content and cause burnout. So a better idea is to follow a content plan, consistency, and filling your blog with useful information.
Make it look captivating. The design of your blog affects both the first impression and perception of your content. Develop your style and use only high-quality images!
Be responsive. Communicate with your audience. Comment section is really important. People appreciate it when they get feedback from the author. Train your communication skills and turn them into your trademark.
Comment on other blogs. We have just discovered that keeping in touch with other bloggers can become an efficient part of your marketing strategies. Write informative comments with good vibes, and you will get them back along with the interest of new readers!
Fashion is one of the most fruitful topics to write about, and it is interesting for many people of all ages. Using several ways to promote your content, your fashion blog will prosper and become a source of inspiration both for you and your readers.