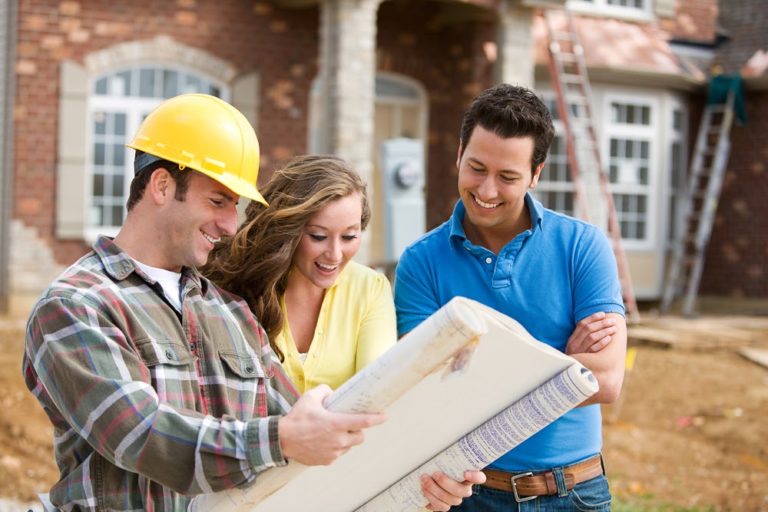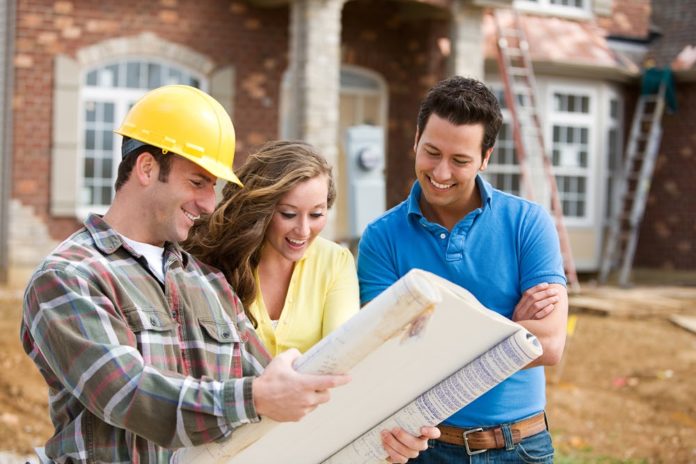 Buying a new home is a big deal for just about every household, and when it comes to building a new home from scratch, the process becomes even more involved. Since it represents a major investment of both time and money, it is important that you get the job done right.
These days, there are numerous opportunities available with Sydney house and land packages for finding the right style of home and the right place to build it. However, it is important to know a bit about the home building process if you want things to go smoothly.
Let's look at where you need to start when you are thinking of building your first home.
Set A Budget
At the outset, one of the most important steps to take when building your first home is to set a budget. Naturally, you have ambitious plans and you are already imagining the many rooms and special features that you want to have in your home. However, it is important to be realistic and build with your budget in mind. Getting your dream home will be a nightmare if you cannot afford it in the end.
There is a good chance that you will need to take out a mortgage or bank loan to make all of the necessary purchases. If this is the case, then be sure that you carefully consider the impact that new debt will have on your finances. Avoid borrowing too much money, that is, more than you need to buy and build the house.
Pick The Right Style Of House And Lot
When you are choosing a house plan for your first home, it is important to take stock of what your environment offers. This means that you should ideally choose your lot before you start thinking about house plans. Remember that the lot you choose will likely take up about a quarter of your total budget, so it is important to be thorough when you are considering your options.
Consider hiring a professional surveyor to assess a lot. This will help you to get information on the condition of the land, any potential drainage issues that may arise, and what building codes you will need to consider in your area.
When you have found a lot that is to your liking, then it is time to pick out a house plan. Pre-made house plans are usually cheaper to use. Minor modifications can always be made to make these plans fit with your vision. Custom homes are a bit pricier though this may be necessary if you have something specific in mind.
Get Contractors On Board
While it can be satisfying to build your home all by yourself, this process will take a very long time and, if you have little experience with construction, you may make mistakes along the way. It is best to leave the home building to the professionals if you want it built correctly.
Get in touch with all of the necessary contractors and home builders that you will need to complete all of the components of your house. To make things easy, find a general contractor who can organise and schedule subcontractors to set up a timetable for construction. This will ensure that your home is finished in the shortest time possible.
Bring Your New Home To Life
These three steps will get you started towards picking out and starting to build a new home for the first time. However, there are many more things you need to know to ensure that the process goes smoothly. Make sure to continue with your research and have a solid understanding of the home building process before you break ground.