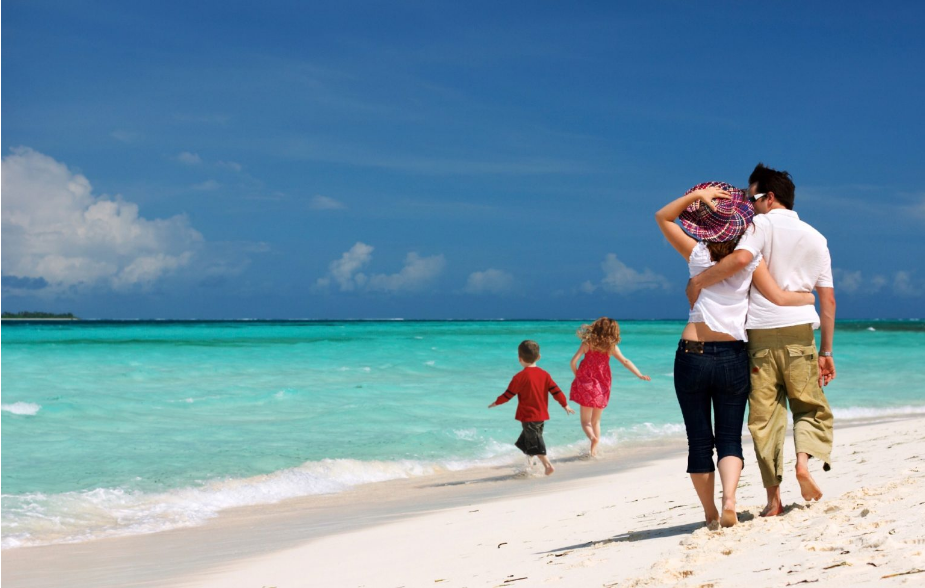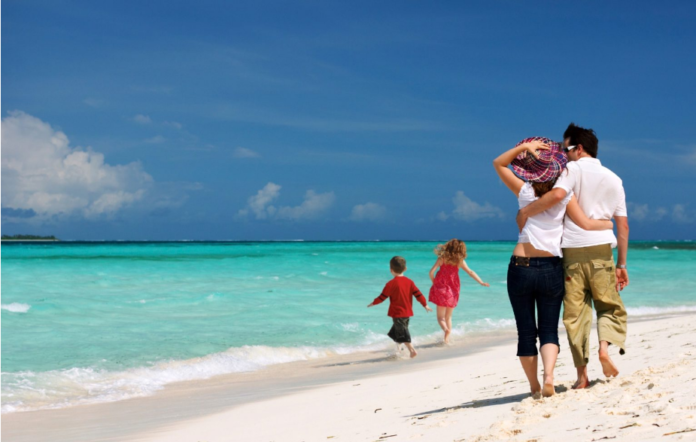 Families today are busier than ever, when you consider the demands of work, school, social activities and other commitments. In the midst of the hustle and bustle, it's no wonder that many families feel they have little time to take in the simple pleasures of life together. If your family is struggling to connect, consider that taking a vacation is one of the best ways you can recharge and reestablish those important bonds. Here are four destinations to consider for your next family trip:
1. Alaska
If your family is like most families today, your interaction with the outdoors is probably limited to your backyard and nearby parks. There is no better way to shake things up than by traveling to a new part of the country where you can experience more of the great outdoors.
Without a doubt, Alaska offers some of the most breaktaking scenery in the United States. From its majestic, snow-capped mountains to its incredible fjords, Alaska is chock-full of beautiful vistas you won't want to miss. One of the most popular ways to visit is by taking an Alaska cruise. This convenient option frees you from excessive planning, and gives you the opportunity to see many different areas within this beautiful state. Your family will be able to take in Alaska's cities as well as its famous national parks and natural features.
2. Washington, DC
This city is a must-see for anyone who loves to learn. By visiting Washington, DC, you'll be able to explore some of the best museums the United States has to offer, from the National Gallery to the National Air and Space Museum to the Museum of Natural History. There is so much to see, so you will definitely want to pack your camera and a good pair of walking shoes. 
In addition to its museums, Washington, DC also offers incredible restaurants and nightlife. This is truly an international city, so you can find authentic and delicious cuisines from around the world. If you plan to visit during the spring season, take a stroll around the National Mall to see the famous cherry blossoms. These pink and white flowers offer a beautiful backdrop for the perfect family photo that will commemorate your time in Washington, DC.
3. Austin, Texas
If you love live music and good barbeque, you will definitely want to check out Austin. Plan your visit during one of the well-known music festivals, such as Austin City Limits, to enjoy the best of what this city has to offer. Not only is it a great place to discover your new favorite band, but Austin also boasts amazing restaurants and fun outdoor activities. Your family will love swimming or hiking in Barton Creek or exploring the many local art and gift shops on South Congress Avenue. If you visit in the fall season, plan to watch a Longhorn football game and tour the campus of The University of Texas at Austin. As you spend time in this unique city, you will soon discover why locals take pride in the city's motto of "Keep Austin Weird."
4. Miami, Florida
Sometimes a few days spent lounging on the beach is the best medicine to recover from a stressful family schedule. If your family enjoys surfing, swimming, and sunbathing, Miami could be a great option for you. Besides the beautiful beaches, there are many other activities available to enjoy. For example, if your kids love to interact with animals, you can check out the local zoo, the wildlife park, or the aquarium. While you're in town, remember that this city is home to four different professional sports teams. You will be able to create new memories by cheering on your favorite athletes in baseball, football, basketball, or hockey.
By taking time away together, your family will be closer than ever and you will return with renewed energy for your everyday life.