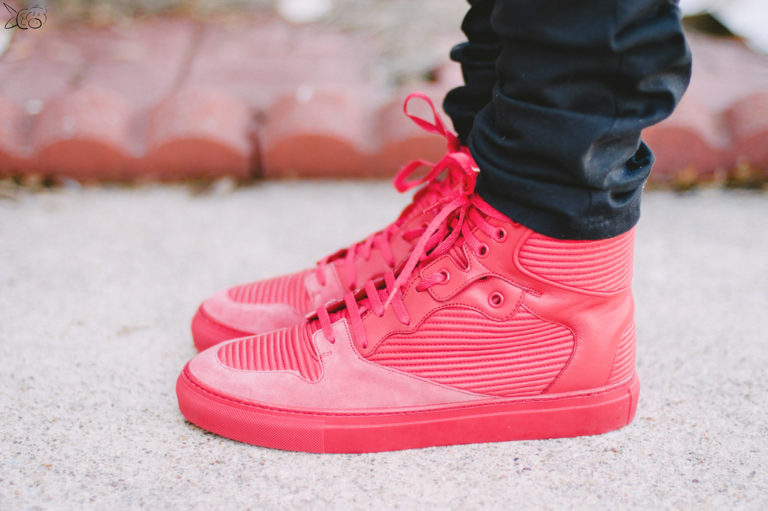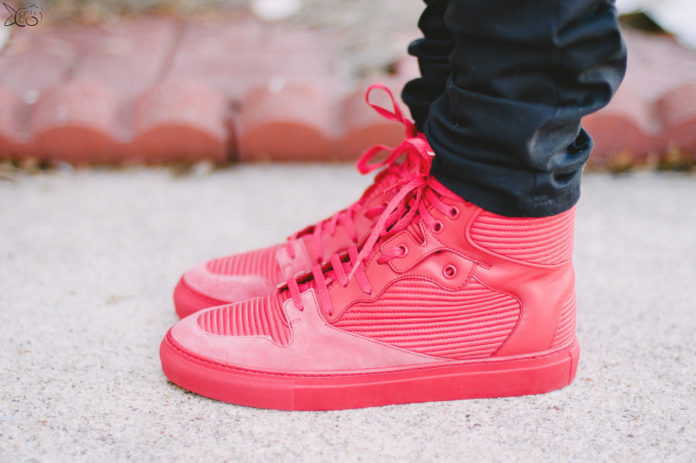 Shoe shopping is one wonderful experience that any women will want to have, but what if you really hate doing shopping physically, there is a solution you can get your favorite brand online. It saves your time and offers you a convenient and most satisfying experience. Also, it might be a tricky task and this is the reason you must always choose the right brand like Balenciaga and get the perfect shoes paid.
Luxury products are always in high demand. Many people are keen to buy only luxury goods & services as they appreciate and trust the brand especially Balenciaga. Besides any category, the premium goods are mainly driven by the brand's perception & popularity. One such brand is Balenciaga, and it is an important part of the French group Kering that has taken the place of being the quick-growing luxury brands in this world.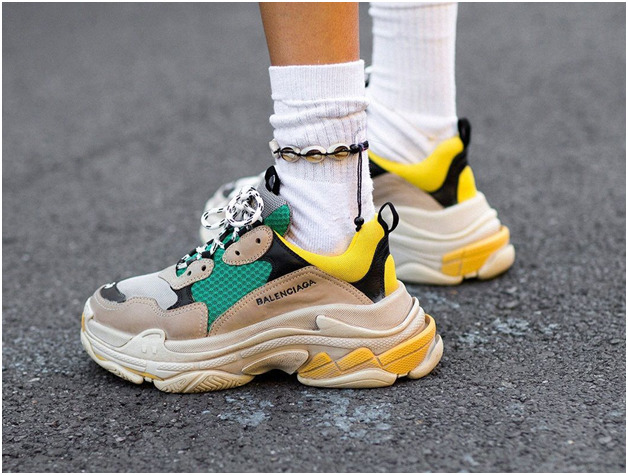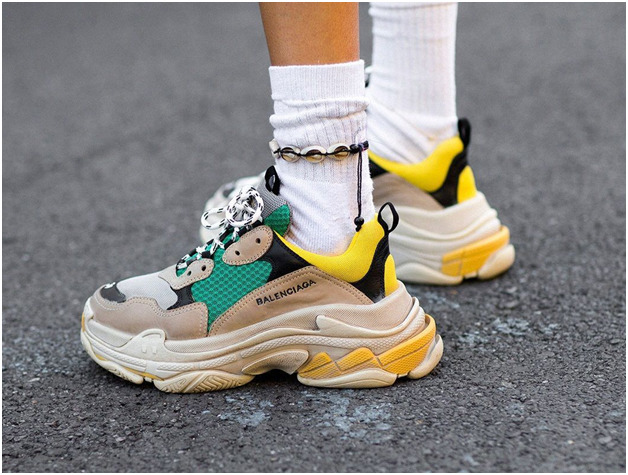 Most of the consumers buying Balenciaga's shoes are youngsters. The brand's fashion-forward and bold shoe design is driving popularity with the fashion influencers & runway shows. This brand has seen amazing growth in the past some years and in various categories like shoes, handbags, and clothing. They have designed some of the world's best shoes that continue to turn all heads down.
Balenciaga is the French-owned luxury footwear and fashion house established by Cristóbal Balenciaga, who was a Spanish designer. The brand is highly popular with the quality products that they design. In today's post, we will look at the top 5 Balenciaga this season that you will love to buy. Let us go ahead and review them:
Balenciaga Square Knife Pumps
Balenciaga is planning to rework its signature pump design and trying to design angular and Square Knife pumps design. Made from the smooth lamb leather, Balenciaga Square Knife Pumps is one amazing pair that comes in the vibrant green color and has got the squared-off panel in its heel counter that gives a different and unique feel. The shoe has an elongated pointed toe & 85mm of the stiletto heel that comes alive to its original Knife silhouette.
These shoes are made in Italy from smooth leather and have a sharp and exaggerated point toe that gives a different look. The best way to style these shoes is with a vibrant skirt for a ladylike finish.
Knife Shark shoes from Balenciaga display razor-sharp toes & shafts. They have the best design features, which we can put them at a top of our footwear hotlist. Come attached with the stiletto heels, they are designed from skin-tight leather & has got the beautiful shade of pink looks unique and stylish.
Balenciaga Tractor lace-up boots
If you are dressing up for a party or festival then you will not go wrong with Balenciaga Tractor lace-up boots, the black Tractor lace-up boots are a perfect fit. Made with the lace-up and zip up fastening, these are the perfect shoes to wear this season.
Balenciaga Moon leather ankle boots
If you are searching for the ideal shoes this year, then Balenciaga's Moon ankle boots are the winner. Made from calf leather in Italy, the shoe features an elongated square toe & hemispherical heel that gives a different touch and feel to it. You can wear these shoes from dusk to dawn. Balenciaga is quite popular in classic silhouette & turning on the head.
Another unique style of shoes that you would not want to miss out on is Drapy mules from Balenciaga that features knot detailing, open toe, back, a branded insole, mid cone heel, and slip-on style. Get comfort and class together when you are walking. Designed from the smooth napa leather, they are the perfect shoes that have got the draped design and a knot that gives a good style and simple style.
Final Words
You will never go wrong when you choose Balenciaga shoes and style, and there is nothing wrong to invest in one or more pairs of shoes that can be used for work and other events. Flats, wedge heels, and kitten heels are mainly used for daily wear. Alternatively, the pair of pumps and oxfords are bought for occasional use. Suppose you want to wear heels, ensure you have two or three pairs with you and rotate them.