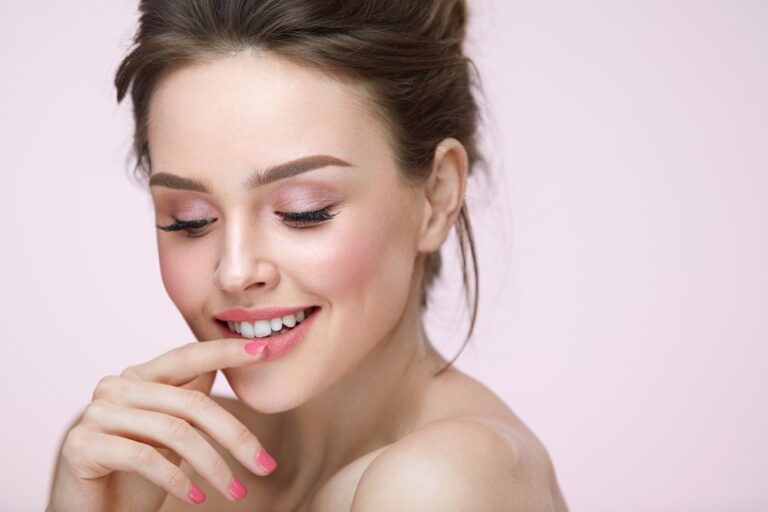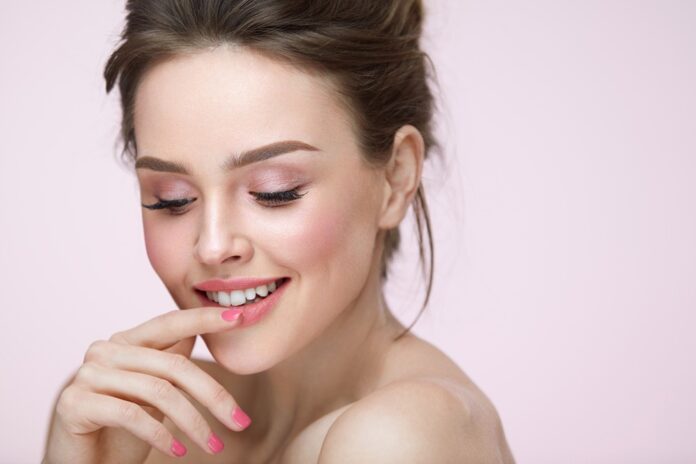 Lately, more and more makeup users are switching to a more natural, 'no makeup' makeup look instead of a full glam look. If you are one of them, and are looking for tips on how to achieve the natural look, we have got you covered! Here are 5 of our makeup hacks to help you with natural looking makeup.
Little or no foundation
One of the tricks to a natural look is to use as little product as possible, but still enough to make you even more gorgeous. The amount of foundation is recommended to be reduced to a light coverage, or simply forgo it altogether. If you are using foundation, we suggest a water-based foundation or one labelled as non-comedogenic with hydrating ingredients like hyaluronic acid – these types of foundation avoid clogging pores, truly making your natural skin glow.
Moisturise and hydrate your skin
Before you even start applying your makeup, ensure that you thoroughly prep your skin beforehand! This means doing your skincare routine – from washing your face to applying any toner, serums, ampoules, and then moisturiser – and never forget the sunscreen! We recommend topping this all off with a hydrating primer – water-based if you are putting on a water-based foundation next.
Soft and subtle does it
The key to the most natural looking makeup is a soft and subtle application. Brush up your brows and fill them in lightly, apply a delicate amount of blush, and stay away from harsh contour lines. Eyeshadow is optional, but if you do opt for it, go for nude colours that blend well with your natural eyelid. Do, however, remember to highlight – cheekbones, tip of nose and nose bridge, under eyebrows on the brow bone, and the inner corner of the eyes.
Cream products are a must
Creamy products are essential for a natural makeup look, so it is time you begin investing in them. How to apply them? Easy – your fingers! Provided that you wash your hands first, of course. With clean fingers, you are able to apply your makeup without the hassle of multiple brushes. And, let's be honest, for a natural look, you probably would only use one or two brushes anyway – so using your fingers also saves you time from having to clean your makeup brushes! In terms of cream products, cream blush, cream highlighter, cream contour, and even cream eyeshadow, are the must-haves for a natural makeup look.
To mascara or not to mascara
Mascara can really accentuate your eyes and it is definitely a staple in everyone's makeup bags, but, for natural looking makeup? You may want to ditch the mascara. Whilst those of us who were blessed with long and dark lashes will not be missing out on much, some of us have short and barely noticeable lashes! Don't worry – you can still wear mascara to get natural looking makeup, but why not embrace our natural lashes (and let them rest, especially if you wear mascara often)? Although mascara is not necessarily harmful for your eyelashes, a mascara detox is perhaps what your lashes need for some healthy healing and growth.
With these 5 tips, all that's left to do is have fun with your makeup, getting creative whilst still achieving natural results.