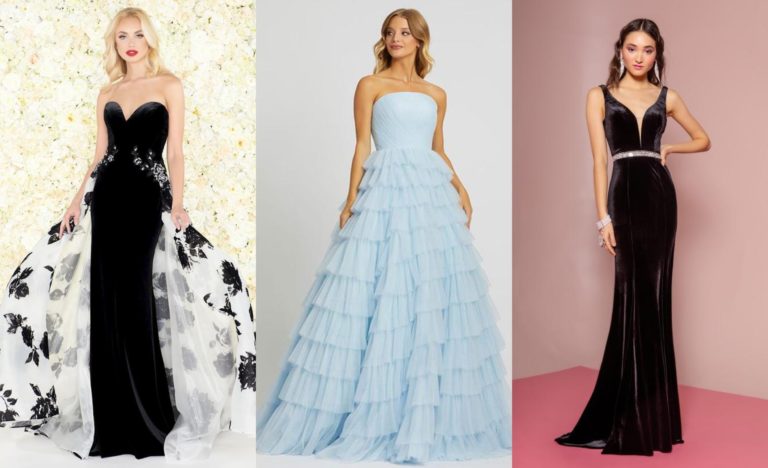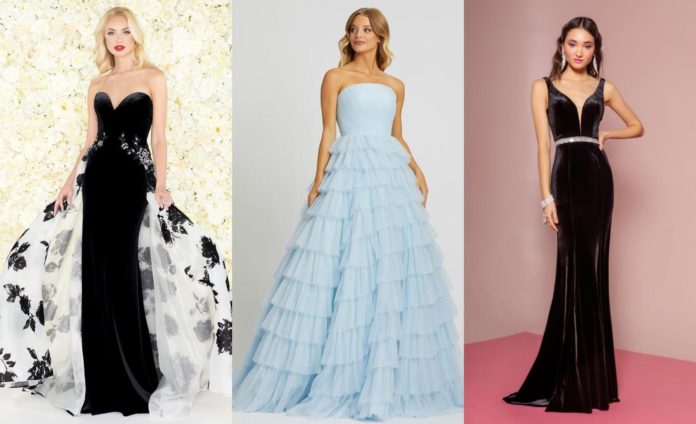 This season's prom collection is all about the various styles that will never go out of trend. Stay up to date with ethical luxury fashion. Starting from two-piece prom dresses and nude prom dresses to fit and flare open back prom dresses and cut out prom dresses, you will find absolutely everything here. Speaking of different styles, here's an important point you should know- the neckline is an integral part of the entire outfit. In other words, we are trying to say that "it can either make it or break it". If the style of the neckline does not compliment your body then it certainly won't compliment the dress..
That is why we have come up with 5 trending necklines that are going to outshine this prom season-
1. Sweetheart Neckline
Since it creates a heart-shaped silhouette, the name "sweetheart neckline" is justified. Whether you want to accentuate your curvy assets or create an illusion of the same, sweetheart necklines are perfect. Typically, this type of neckline is crafted on a fitted bodice that will highlight the bust.
If you are searching for ball gown prom dresses with sweetheart necks, check out: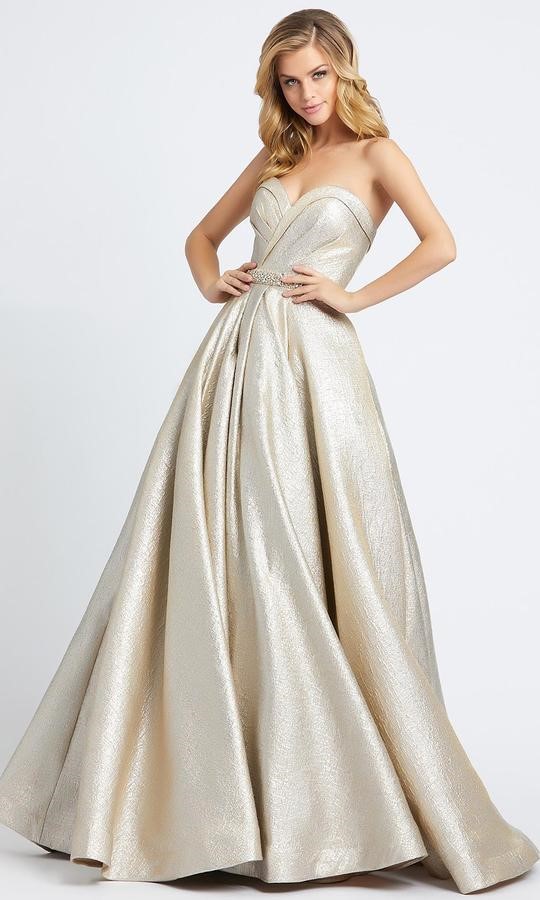 Sweetheart necklines are universal; they go with everything. Check out this designer high-low prom dress-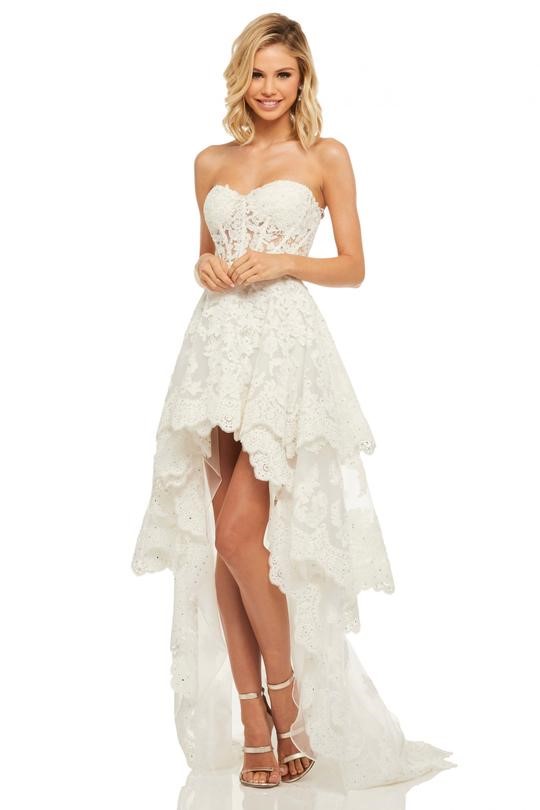 or the mini-length sexy prom dresses like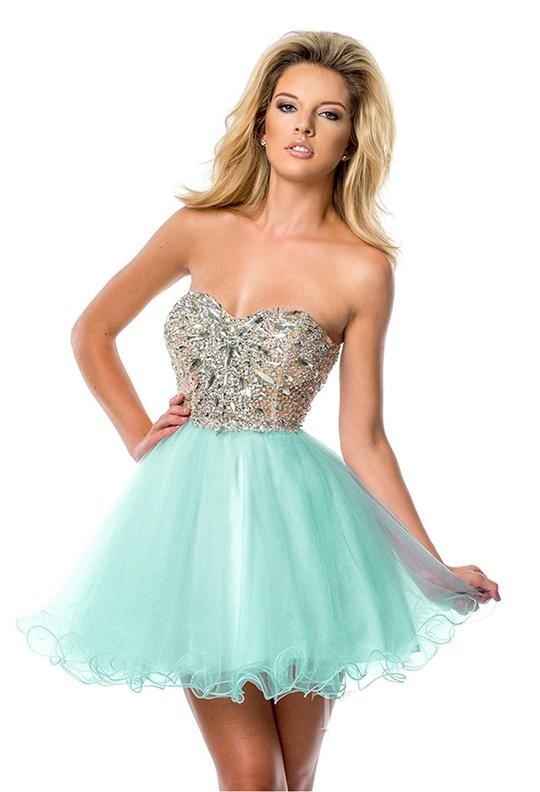 2. Off-Shoulder Neckline
If your ideal prom attire is a fine blend of chic and gorgeous, go for dresses with off-shoulder necklines. Draw all the attention to the fine collar bones with this style. This neckline can be straight-across or a bit more revealing plunging V or heart-shaped that extends to the end of the bust. The simplicity and versatility of this style are the reasons it's topping the trend chart.
Browse through these unique prom dresses with sexy off-shoulder necklines-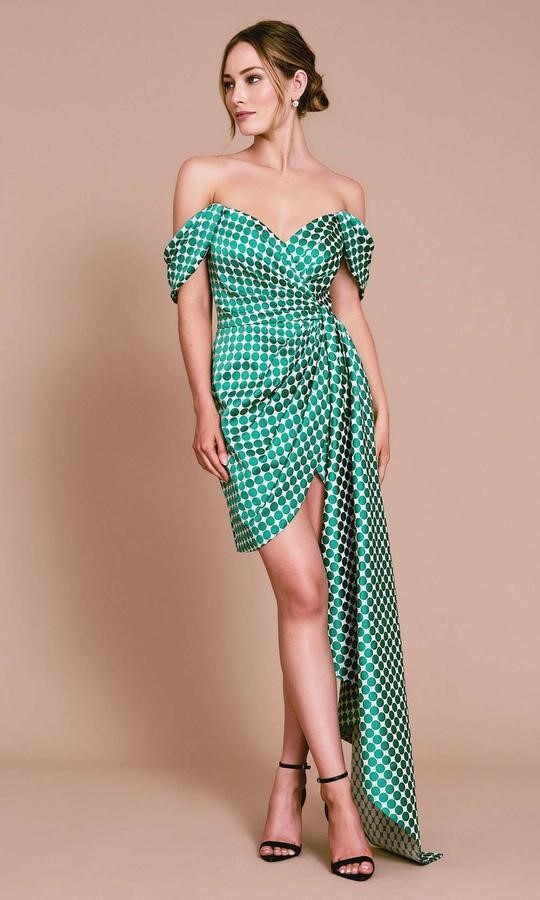 If you prefer the straight-across off-shoulder style, these may interest you: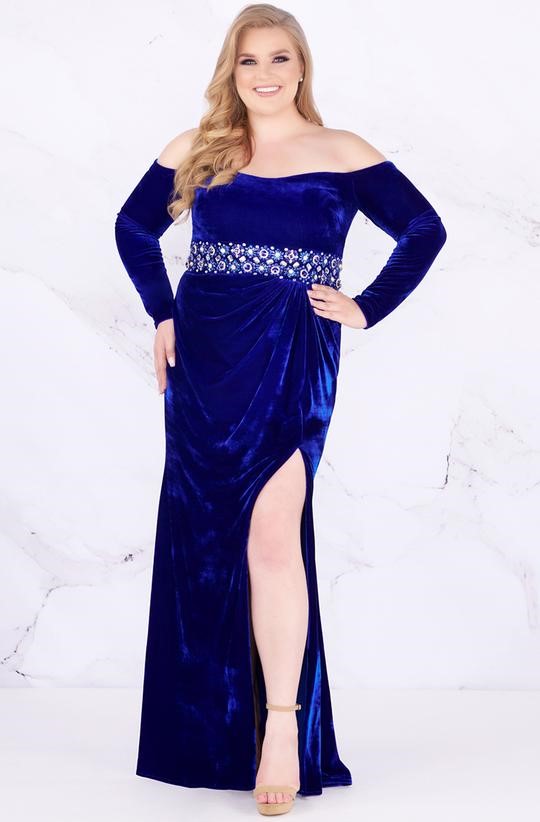 3. Asymmetrical Neckline
Asymmetrical necklines are for the rebels who wish to deviate from the perfection and embrace the imperfect or "asymmetry". Not only that, but the sheer sass and confidence that this particular style represents have successfully impressed a wide range of shoppers.
Check out these designer prom dresses with asymmetrical necklines-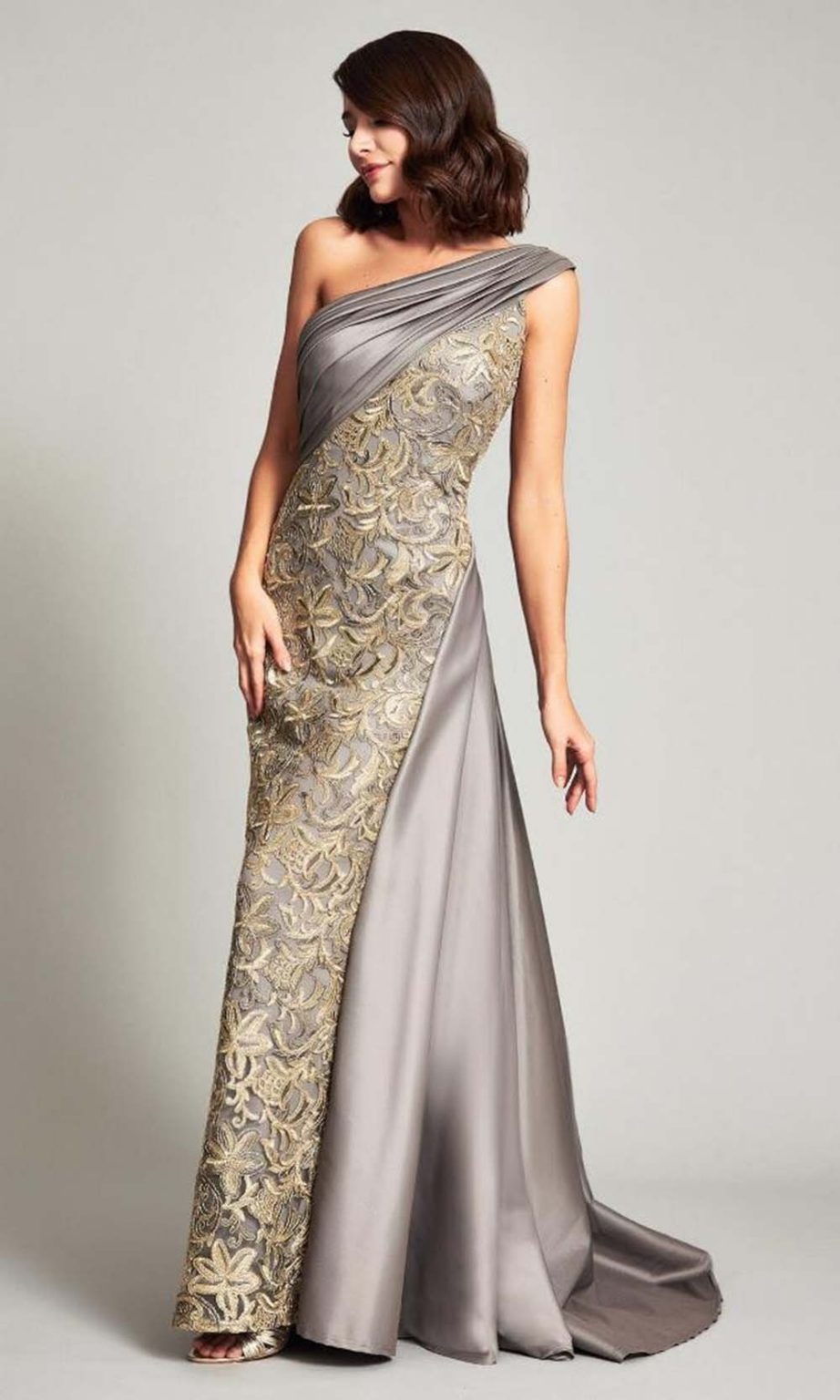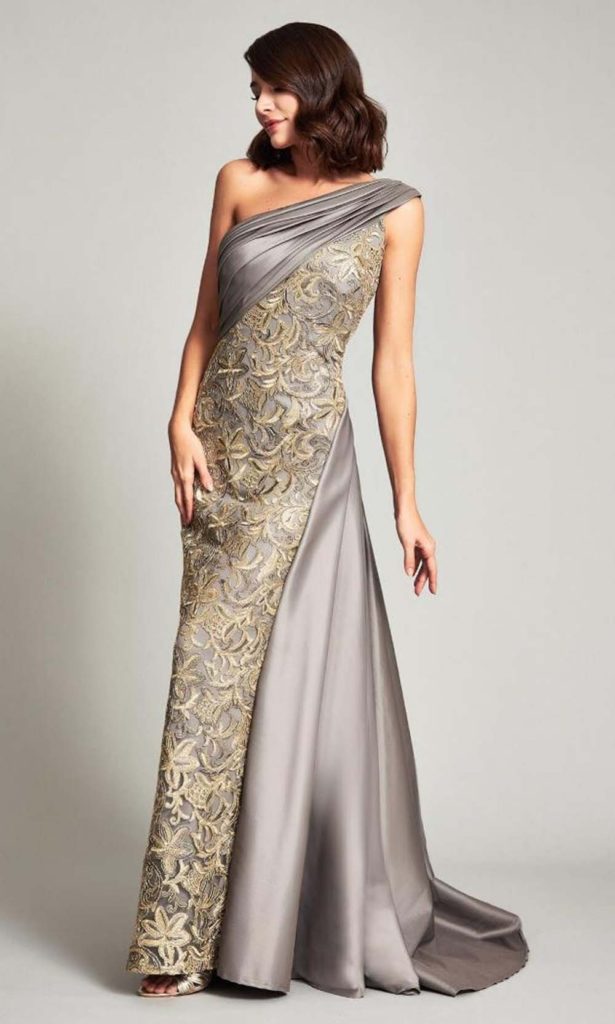 If you are looking for something different other than the traditional one-shoulder prom gowns, check out: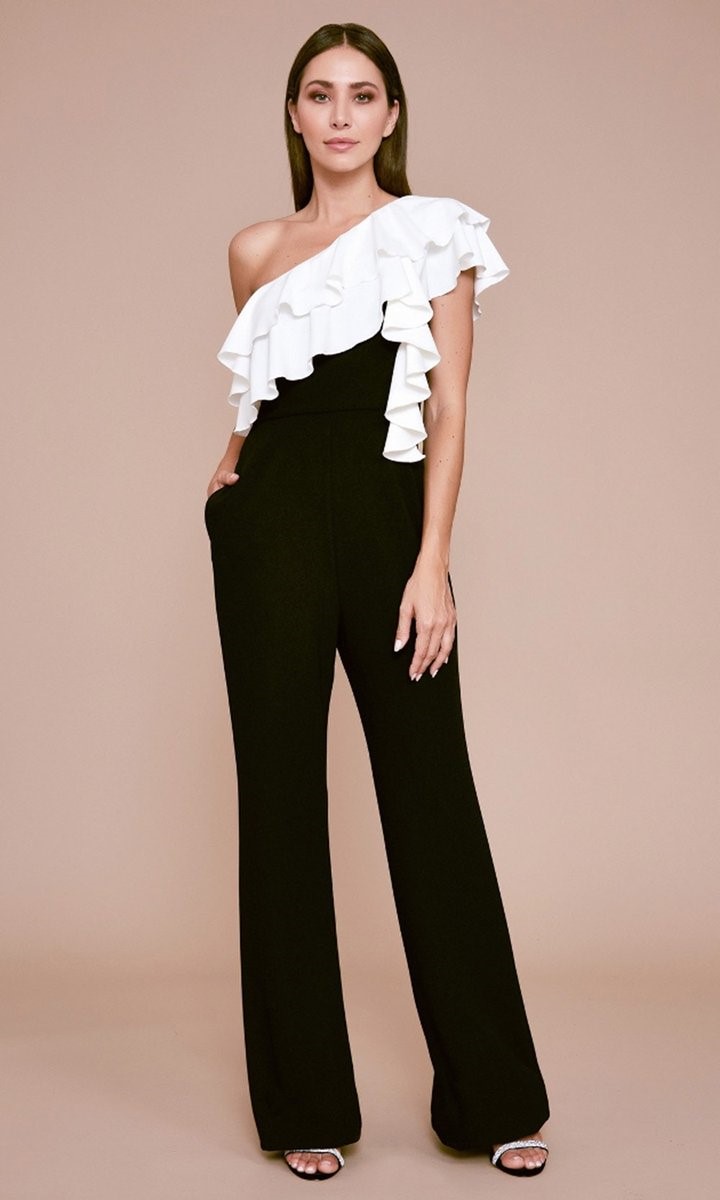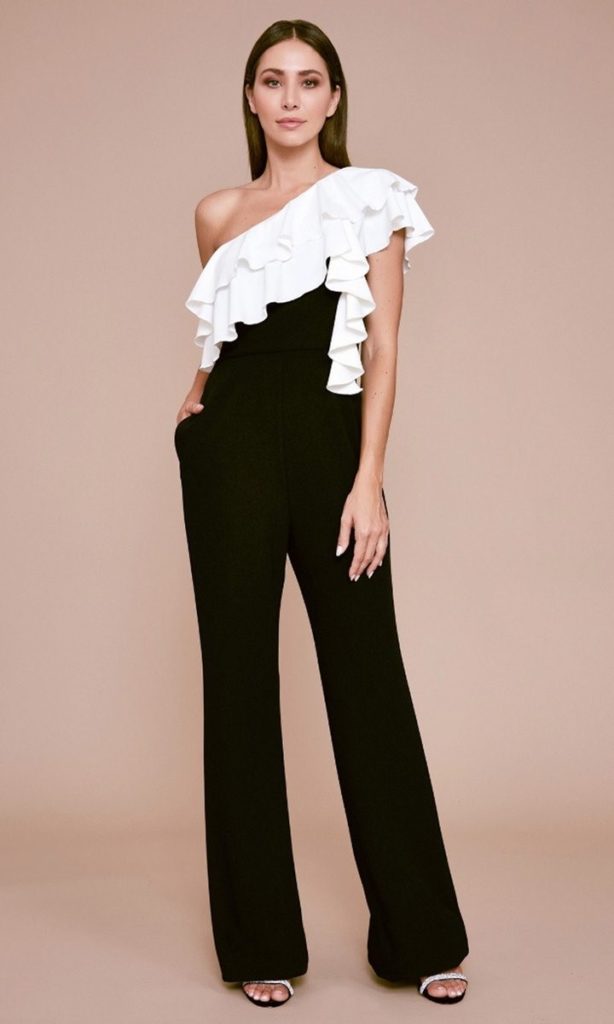 4. Halter Neckline
The reason halter necklines are a thing this prom season is because they are perfectly capable of complementing every body type. Whether you have broad shoulders or well-sculpted muscular ones, the halter neckline will do complete justice to them. It helps to introduce a certain balance to the top half and proportionate it perfectly with the bottom half.
Browse through the voguish bodycon prom dresses and mermaid prom dresses featuring halter neck: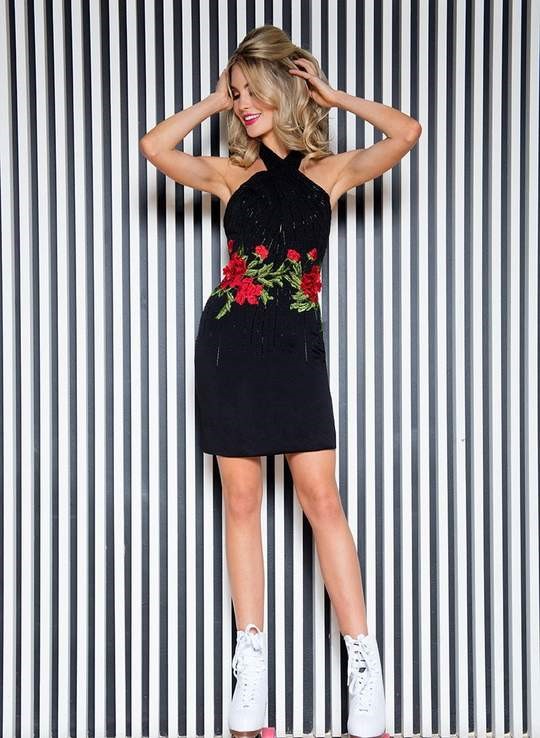 5. Illusion Bateau Neckline
Girls who wish to have a sophisticated and classy prom dress but still prefer a lot of details on the fabric would love the illusion bateau style. It creates a see-through effect with sheer fabric and the detailed lace or beadwork is simply enchanting.
You can check these designer creations out from the latest collection of prom dresses 2020: