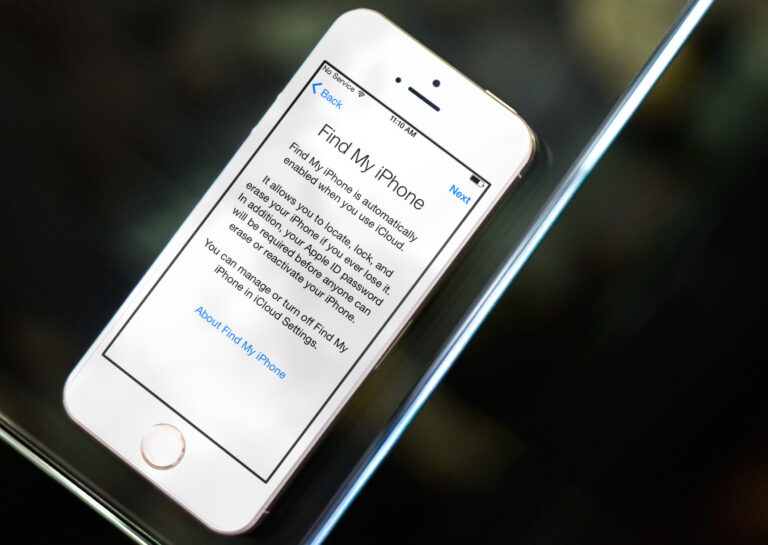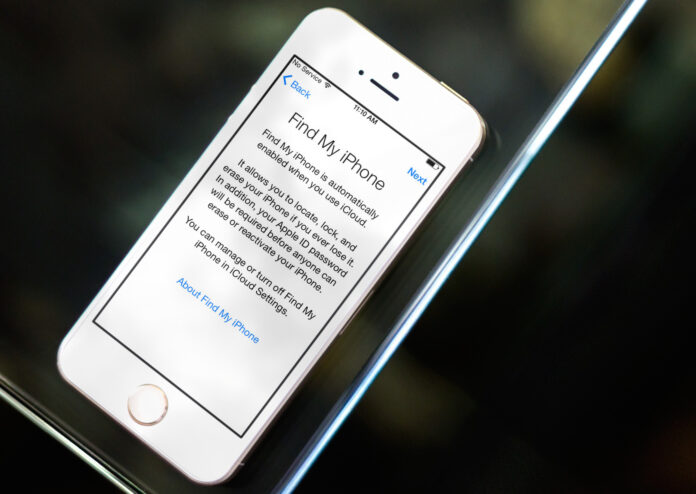 When was my iPhone activated – Before buying a phone, be it android or IOS, you should consider every factor. On IPhone, the one main factor you need to look after is the 'Activation date.' This date denotes the time when the IPhone was first started or activated.
Through this activation date, you get to know 'how old the IPhone is?'
The official release date is different from the activation date. This date is different for each specific phone with identifying numbers like 'Mobile Equipment Identity (IMEI)' and serial numbers. We will help you explore different ways to find out the activation date of your Apple device.
In the steps given below, you can learn to trace the date, month, and year and find out when your IPhone was started for the first time.
Read More- Does Find My iphone Work When Phone Is Dead
How to check your IPhone Activation Date?
To check your IPhone activation date, First, you need to find out your Mobile Equipment Identity (IMEI) number and serial number by the following method:
Open Settings > General > About and search for the IMEI number and a Serial number of your device.
Now, dial *#06#. It is a shortcut for showing your IMEI number.
The IMEI number is carved on the back of the phone, near the bottom in the original IPhone and IPhone models 5/5c/5s/6/6+.
Another step is checking the IPhone Sim card tray.
Checking the original packing.
How to Check iPhone Activation Time using iUnlocker
First, open any browser and go to iunlocker.com.
Select the option 'Check IMEI' on the Home Page from the menu bar.
Now, enter your device's IMEI number or serial number and tap on 'Check.'
You will see that details of your IPhone are displayed on the next page. Look at the 'Estimated Purchase Date. You will find out the accurate date, month, and year of your IPhone's activation.
NOTE: You can also check warranty, model, size, color, serial number, storage capacity, find my IPhone status, sim lock, storage capacity, etc., on the same page.
Read More- How To Fix Voicemail Not Working on iPhone?
Check IPhone, IPad Activation date while under a Limited Warranty.
There is a very simple way to find out the purchase date of your IPhone, IPad if it has been a year or less since its purchase, i.e., in Limited Warranty :
Open Settings >> General >> About on your iPhone or iPad.
After you scroll down, click on 'Check the Expiry Date' next to 'Limited Warranty.
Usually, the Limited Warranty is valid for 12 months from the purchase date. By deducting the one year from the Coverage Expiry Date, you will get the estimated purchase date.
Check the Activation date (original purchase date) of your IPhone, IPad, or Mac anytime.
Suppose your IPhone, IPad, Mac, or any other Apple device is activated with your Apple ID. In that case, you will be able to find its purchase date or activation date anytime by following the below-given steps:
Open any web browser on any of the devices, and visit Apple's My Support website.
Sign in with your Apple ID and Password. Also, if you are using Safari on your registered Apple device, you can sign in with the device password, Face ID, or Touch ID.
After signing up, you will be able to see all your Apple devices linked to your Apple ID under the 'My Devices' section. Select the device you want to see the activation date for.
Check the device's Date of Purchase, Serial Number, and Model Name on the succeeding screen.
Hence, you are free to check the estimated Date of Purchase of any IPhone, IPad, MAC, or other Apple devices linked with your Apple ID.
Read More- Where Is The Clipboard On My iphone?
CONCLUSION
In this article, we came across many ways to find out 'IPhone Activation Time.' The steps are different when we check the IPhone activation date in unlocker. In contrast, steps for finding out the activation date in 'Limited Warranty' are also different. Therefore, with the help of your Apple ID, you can check the Activation Date of your IPhone, IPad, or Mac anytime. IPhone being a prestigious device of Apple, comes with many features; one should be aware of them before buying it. Those of you, who are not aware of these, might look at this article for some technical knowledge.
Read More- What To Do If iPhone Won't Connect To PC?