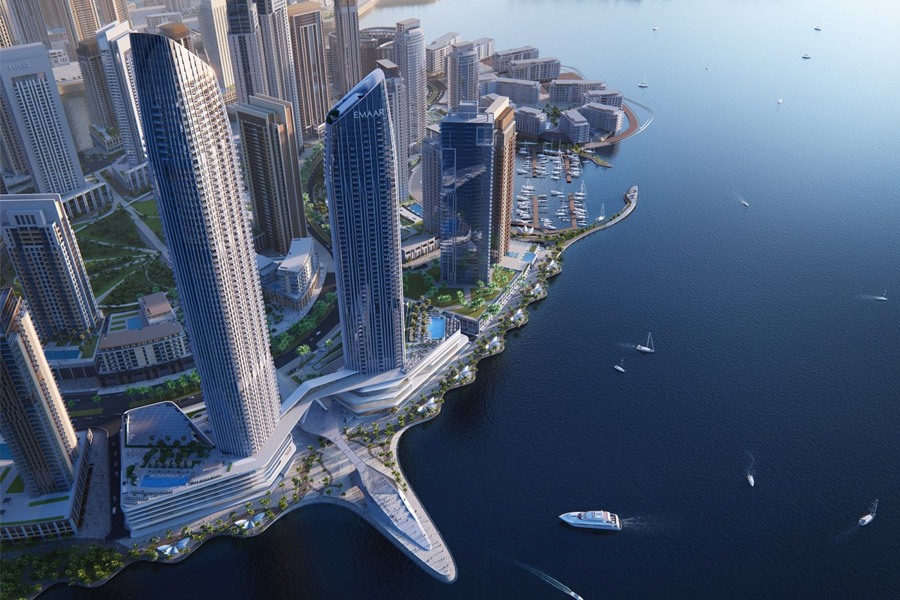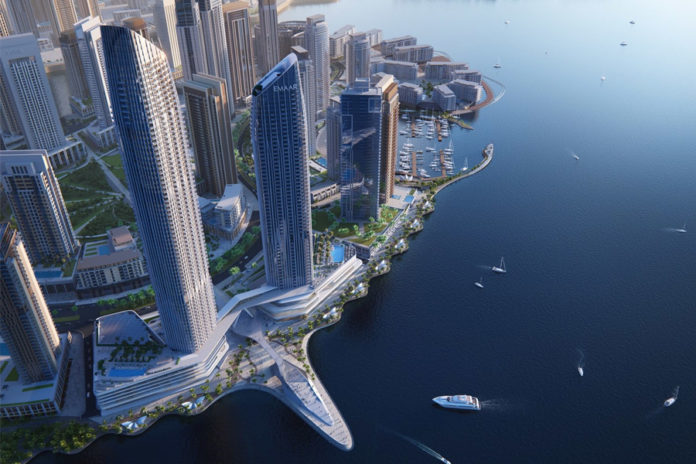 These posts help you get the best ideas and tips for decorating rental apartments on a budget. Use these creative ideas for decorating home at your own price.
The main setback of renting any accommodation is that it never truly feels like yours so why not do a rental apartment makeover. For instance, Bluewaters Residences Dubai are vibrant and inviting, but as the old saying goes, "home is where the heart is", so here are some tips to decorate your rental so that it truly feels like home.
1: Discuss with Your Proprietor
First and foremost tips for decorating apartments for rent in Tampa, have a discussion with your landlord. Within communities such as Dubai Creek Harbour, even though you may pay rent that property is still not legally yours, therefore you cannot take it upon yourself to fix everything that you believe needs fixing. Ask them how they feel about updating some of the design elements of your new dwelling. Better yet, see how they'll feel about collaboration or a deal where the landlord supplies the necessary equipment and you provide the labor. This situation is usually a win-win because the proprietor may be receiving some much-needed home improvement while you save money decorating.
2: Think Simple and Think Easy – Budget-Friendly Home Decoration
It's quite easy to change up the simple things and do a rental apartment makeover such as showerheads or even light fixtures. Not only is it easy, but it's also a creative and budget-friendly home decoration tip. The cost of such home improvements is usually dictated by the cost of the item because prices can indeed range from budget-friendly to high-end. The labor also doesn't exist as you can simply screw it on yourself and when you are ready to make a move, you can simply take your fixtures with you and replace them with the original fittings.
3: Add Statement Pieces
A statement piece allows you to add a touch of flair and personality which makes your space truly feel like yours. Macramé art is definitely a great option for renters as it is light in weight and therefore can be easily hung on walls using sticky hooks that can be removed without leaving any damage. A statement piece can also be a dynamic rug. Statement pieces can be anything really but focus on items which you can easily move in the event that you relocate.
4: Add A Touch Of Green
This is one of the best home decoration tip you can use. Not only is indoor greenery a cheap and easy way to add a touch of elegance to your space, but it also has numerous benefits. Therefore, indoor plants are indeed multipurpose, it cleans the air that you breathe while also adding a touch of color.
5: Replace Existing Curtains
Old and outdated blinds can definitely add each to any rental. Therefore, completely changing the existing drapery for modern and fresh blinds can really tie everything together in your new home. If you live in a neighborhood such as Dubai Creek Harbour, it would give any views which you may have from your rental a much-needed upgrade.
These are some of the ideas for decorating home and changing your old rental apartment into the new one.